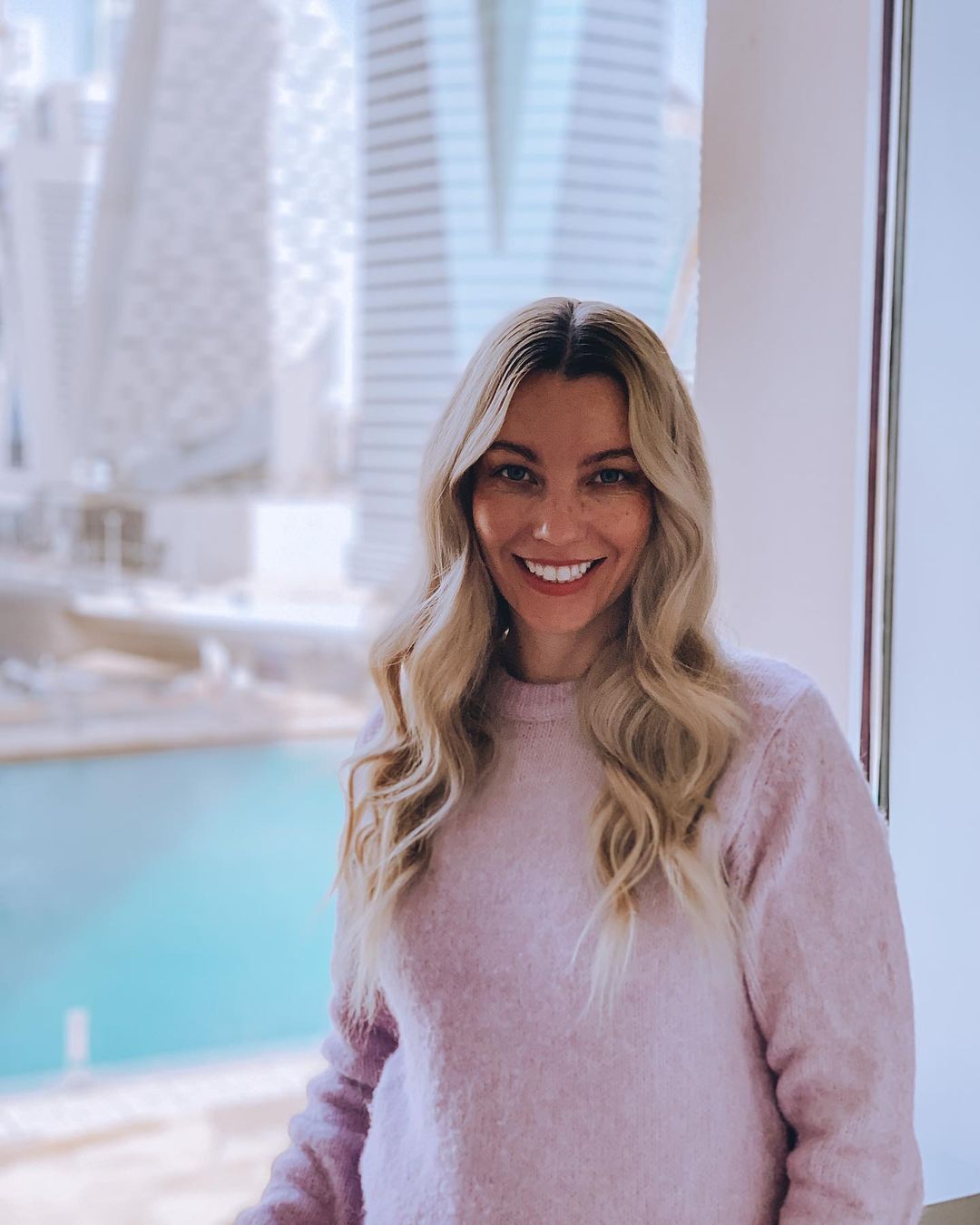 Sound Bowl Artist Emma Casey
Tell us about where you grew up and where you live now.
I grew up on the NSW Central Coast. I have been living in Dubai for the last 7 years but recenlty moved back to beautiful Central Coast.
What led you to work inside the health and wellness industry and how long have you been working in this profession?
My beginnings as professional dancer and healing from a thyroid disease really taught me to love, respect and care for my health and wellbeing through a hollistic approach. I have always had a love for wellness but my passion really took off in 2016 when I needed to make big changes to heal from Graves Disease. This is when I discovered the magic of crystal singing bowls.
Did you have to undergo any specific qualifications to be recognised as a professional in your field?
Yes, I have my cert. IV in Dance, certs. III and IV in fitness, 200hr YTT & 20hr Sound Healing Certification. I love to study!
Why is your profession important to you?
My first ever sound bath had such an impact on me. I instantly knew that this was my calling and I wanted to share this experience with others. Being able to hold energietic space for people is such a beautiful gift.
Define what health and wellness means to you?
I believe feeling aligned with your true self, finding balance, practicing gratiude and enjoying the simple moments are the recipe for feeling your best self.
What do you love about sound bowls and meditation?
I love that it takes you to a place of total bliss. It helps you to block out external noise and feel at peace. It is so special to hear my students experience after a sound healing. I can see the lightness and joy in their souls as they describe how it felt for them. It's a truly magical experience.
"
I instantly knew that this was my calling and I wanted to share this experience with others.

"
More Meditations To Enjoy
Download and listen to free meditations.