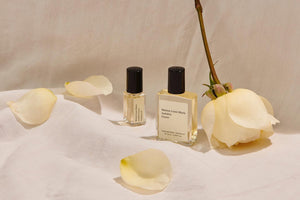 Gifts & Self Care
Self-care gifts that can boost spirits through uplifting aromas, positive thinking and thoughtful skincare routines...
THE EDIT
Empowering Change on World Environment Day
World Environment Day serves as a global reminder of the importance of environmental stewardship and sustainable practices. In Australia, this special day brings together individuals and organisati...
Read more