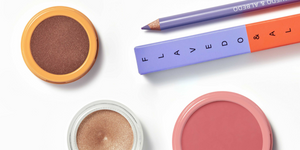 Eyeshadow
Eyeshadow pots and palettes are offering a huge array of deeply pigmented colours we just love to accentuate eyes. With bright colours being right on trend, choose a range to create your unique look.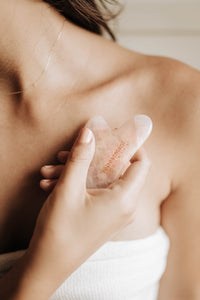 THE EDIT
Discovering the Perfect Gua Sha Gemstone for You
<p>Gua Sha, an ancient healing technique originating from traditional Chinese medicine, has gained popularity in recent years for its numerous benefits for the skin and overall well-being. On...
Read more