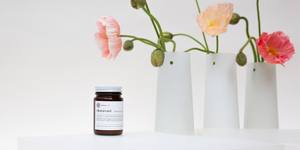 Adaptogens & Tonic Blends
Adaptogens are non-toxic plants that aim to assist the body by relieving stress and aiding the adrenals or boosting the immune system and adding lustre to skin and hair. These herbs and roots have been used for centuries in Chinese and Ayurvedic healing traditions with these powerful remedies still used to this day.
THE EDIT
Pisces June 2023
You'll gain the chance to review and stabilise your finances and domestic life in June, so take the initiative, as your efforts are likely to succeed. The full moon on June 4 may bring a surprise y...
Read more