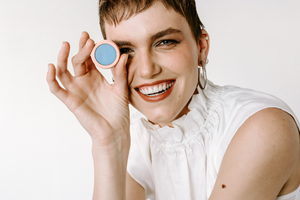 Makeup
Discover your own personal favourite in cruelty free make up brands with our unique selection that includes Ere Perez, SCOUT Cosmetics, RCMA and Zuii Organics. Find a combination that is uniquely you and feel the difference on your skin using natural makeup charged up with the special powers of superfood ingredients.
THE EDIT
Discover The Benefits Of Mindfulness: Meet Chibs Okereke, Meditation Teacher And Burnout Coach
Chibs Okereke is a meditation teacher and burnout coach who has dedicated his life to helping individuals overcome stress and burnout through mindfulness practices. Chibs is a graduate of the Unive...
Read more