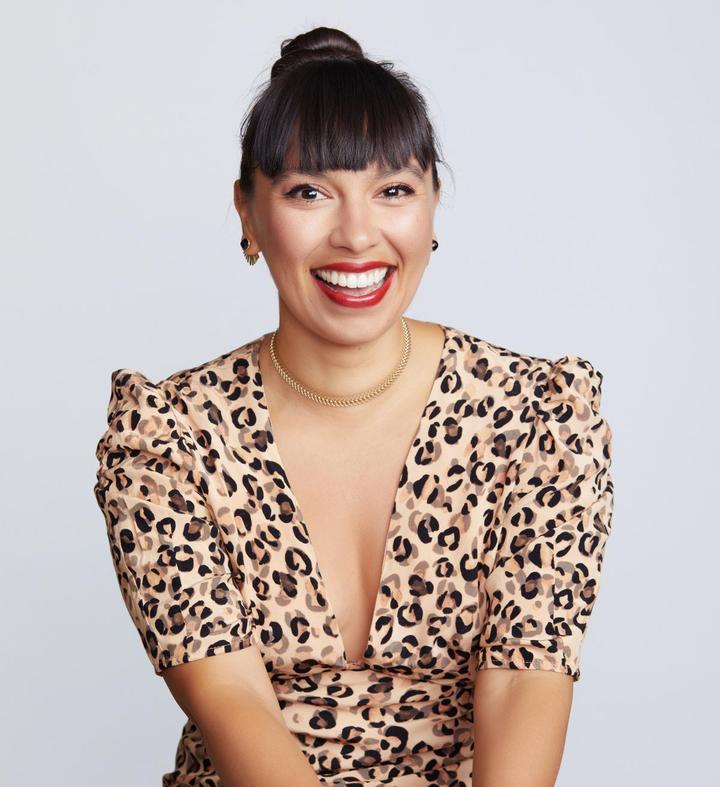 100% Zero Waste Beauty: Axiology Balmies
A zero-waste beauty routine can be a little intimidating but finding products that are 100% compostable has become easier, thanks to Axiology.
Zero Waste Routine
Integrating a zero-waste beauty routine can be a little intimidating. A huge part of being eco-friendly is to find products that are 100% compostable and reduce packaging waste. The majority of cost-cutting makeup brands opt for bulky plastic packaging that creates unnecessary waste, we don't want to pollute mother earth now do we? Not to mention the harmful ingredients made with cheap chemicals and preservatives, things you wouldn't want in your body.
If you're looking for a natural, planet-first makeup brand, it's time to swap your go-to makeup products with Axiology Balmies. This multi-purpose eco-friendly alternative offers a broad selection of shades to suit any complexions for the perfect wash of colour.
Planet Friendly Pencils
So, what makes these Balmies unlike any other product? Axiology takes sustainability to the next level with its planet-friendly products with multiple uses. As a multi-purpose makeup product, you can find a range of cool, icy shimmers to warm and vibrant hues that can work in a variety of ways as a lippie, blush and eyeshadow. Perfect to toss in your vacation bag to help you cut down on carrying bulky makeup. All wrapped in paper, the pencils are packaged in a recyclable carrying case that is compostable.
The Lip-to-Lid Balmies contain concentrated pigments and hydrate like a balm to keep your skin nourished. Enriched with vegan and organic oils to nourish, heal and hydrate skin. Infused with rich and organic oils, butters, and antioxidants including elderberry, hemp, and plum oil.
"
A simple swipe full-colour on your lips, eyes and cheeks and blend with your finger, a little goes a long way!

"
Compostable Packaging
It's time to get rid of your plastic tube lipsticks and compacts. These Balmies are made from 50% post-consumer recycled plastic that is hand-packaged from a woman-owned factory in Bali. The recycled waste is collected from the whole island and makes waste a wonderful package so that it doesn't end up on beaches in Bali. With 100% zero waste pencils, the Balmies are not made with a cap or tube and are wrapped in recycled paper that you can compost once you've used it all up.
How to Use
This 3-in-1 palm-oil free pencil is the easiest makeup product to apply, especially if you're always on the go. This Balmies is a fast-paced women's dream in pencil form. Take your makeup from plain to glam with shades ranging from champagne shimmers to velvety reds. This fool-proof pencil takes less than 3 minutes to apply with its hydrating formula to easily glide on your skin.
A simple swipe full-colour on your lips, eyes and cheeks and blend with your finger, a little goes a long way! To apply the product, tear the recyclable wrapping paper (just like a crayon!) and dab on the pencil directly on your lips for kissable colour. For a hint of colour on the cheeks, dot on the apples of your cheeks and blend using 2 fingers. Take the same finger and swipe over your eyelids for a soft wash of colour that stays stills on for all-day wear for a natural makeup look.
With just 10 natural ingredients, Balmies are the perfect multi-purpose zero waste beauty product to keep in your makeup kit at all times. Ditch the single-use plastic makeup brands and swipe it out for Axiology for a sustainable beauty routine.
Axiology Balmies
Lips, lids and cheeks all with one waste-free product.