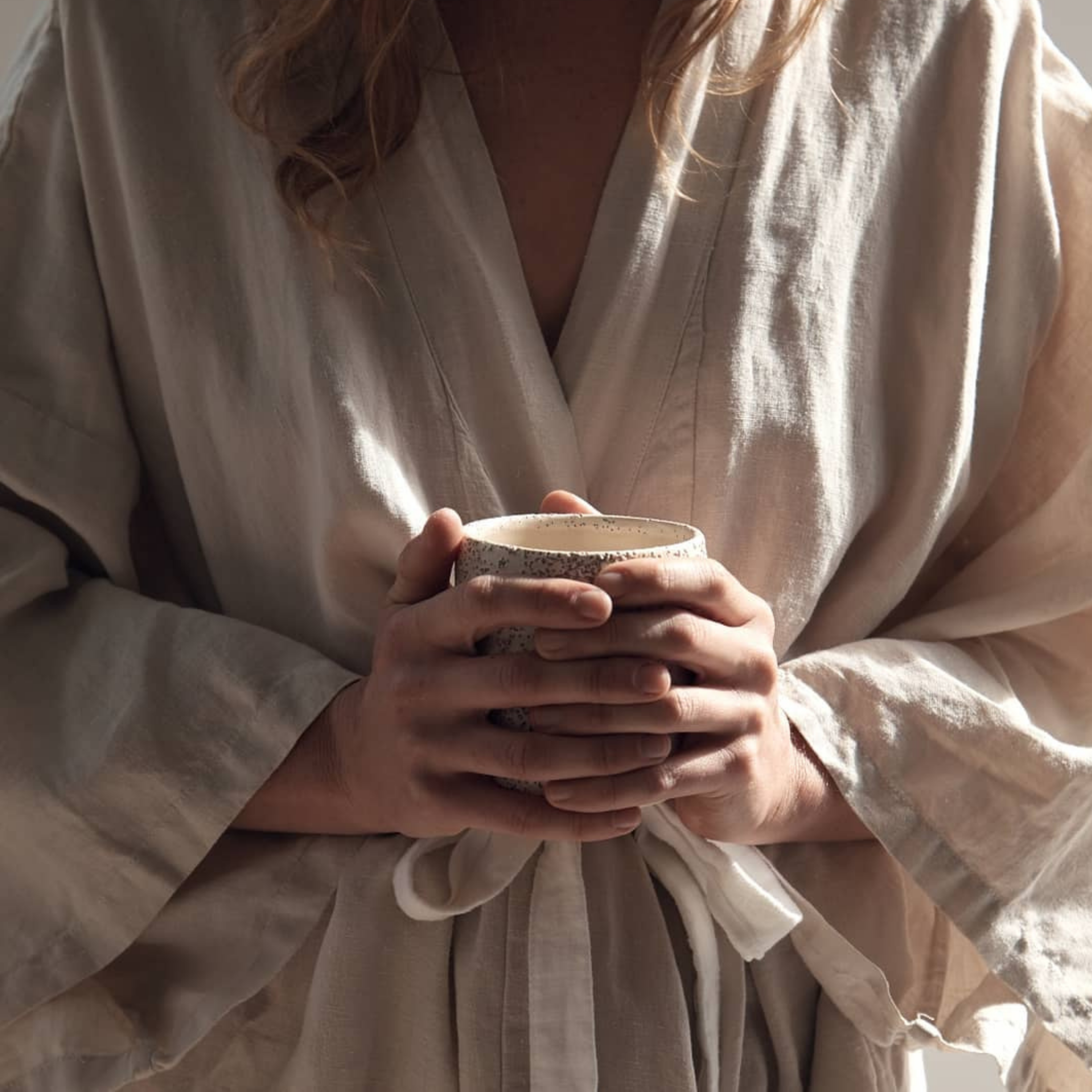 3 Elixirs To Boost Energy & Overall Happiness
Wellness trends are growing in popularity, and rightfully so; as we prioritise our health and wellbeing, it is essential to ensure we are investing in the highest quality products for our specific wants and needs.
Dipping energy levels and sluggishness happens to us all; often, a caffeine dip early afternoon finds you reaching for a sugary fix, adding to the cycle of a short-lived pick-me-up, followed by the dreaded crash down again. Finding natural energy sources will gradually create a more delicate balance in your body's creation of certain chemicals and hormones that also make us feel happy. We decided to do a deep dive into our top three elixirs, explicitly designed to enhance your innate vitality and aid you in being the best version of yourself!
Superfeast has a long-standing reputation for producing sensational supplements based on a blend of ancient medicinal practices and contemporary science. Their ethos is that a healthy body is interlinked with a healthy mind, and vice versa; nurturing each one will feed into the wellness of the other. Jing is a herbal tonic for your adrenal glands and kidneys; it is made with carefully considered ingredients that relieve symptoms of exhaustion and fatigue. Our adrenal glands respond to stress and produce a hormone called cortisol that regulates our blood pressure. A common occurrence (particularly when we are extra stressed) is that they overproduce and become worn out, meaning they can't do their job efficiently, which profoundly affects the body. This leaves you feeling drained and physically flat. Our kidneys act as a strainer of toxins; without this filter, there becomes a build-up of toxins within our blood, adding to a rapid depletion in both our mental and physical strength. The Superfeast Jing mix of Yin and Yang herbs recalibrates our natural balance by restoring energy and stamina on a long-term and more sustainable basis. Stir ½ a tablespoon into hot or cold water for an instant refreshing tonic. Like anything new, as your body gets accustomed to the elixir, you can progressively increase to up to two tablespoons a day.
If you feel that you reach a point in the day where your brain seems to fog a little, and you find it hard to concentrate, discovering an elixir that targets your cognitive functions can make all the difference. The Orchard St Focus Elixir Powder is designed to promote mental clarity for optimal presence. It is a collection of natural herbs, including lions mane a potent antioxidant, gotu kola and golden root, these combine to encourage circulation in the brain, that supports your memory and a smooth running of your brain's daily functions. Take ½ a teaspoon up to three times a day for a subtle perk in your thinking and a little natural inspiration, you can work your way up to a full teaspoon over the course of a couple of weeks. Reap the benefits of this versatile powder, it is delicious in water, warm milks, smoothies or sprinkled on top of wholesome meals. Bliss Elixir truly live up to their name. Their goal is to utilise natural remedies to decrease stress and allow you to chill out by assisting your body's inherent response to external anxieties. The Prana blend is ideal for soothing your adrenal and pituitary glands, balancing out their workload and preventing them from burning the midnight oil as it were! The potent mix of adaptogens increase the release of the hormone dopamine and help locate an equilibrium in your neurotransmitting channels. This results in a stable but elevated mood, increasing your sense of vitality and overall wellbeing. It is best to digest this in your choice of warm milk, for a mug of concious comfort. Each of these immune-supporting elixirs will help to energise you, giving you new found feeling of overall happiness and awakened lucidity.
Shop Our Range Of Elixirs & Supplements Here