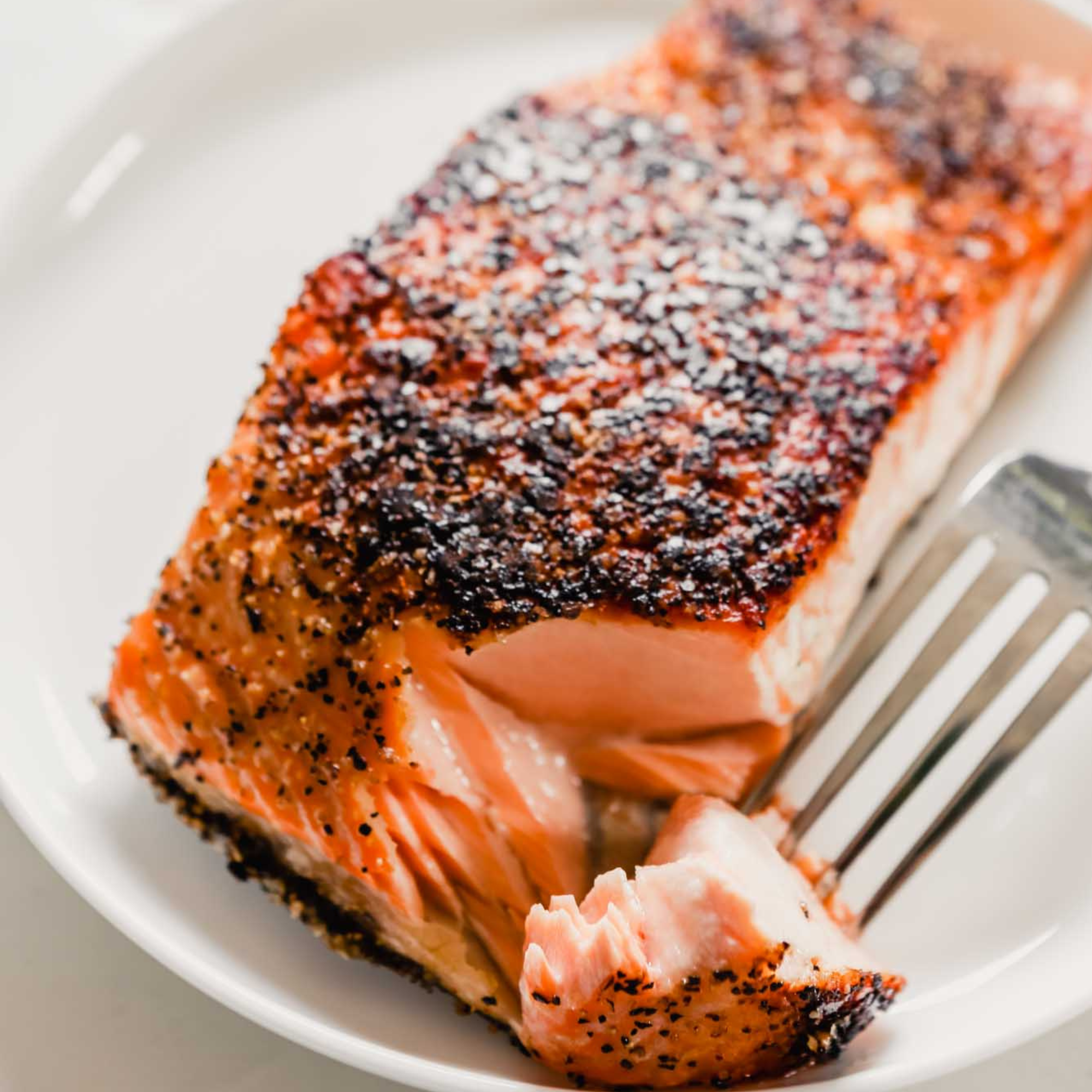 5 Foods To Incorporate Into Your Diet To Improve Your Skin
There are many ways to invest in your skin's health, and through your diet is one of them; with the proper selection of wonderful foods, you can truly glow from the inside out.
Getting a mixture of rich nutrients from fresh, vibrant produce is good for the body and the soul; we are big believers in injecting vitality into our lives, and a serving of wholesome food is a great place to start. Not only does a good diet aid in giving you a natural and healthy appearance, but it will also strengthen your immune system and provide you with long-term well-being. The first step is to incorporate as much colour as possible; rainbow-style eating will give you a wide range of vitamins, minerals and fibres to detox your body and leave you feeling great whilst fighting against any of your complexion woes.
Vitamin A is something we see in plenty of skincare nowadays, but it's even easier to find in the fruit and veg aisle. Carrots are incredibly high in beta carotene; this is a natural sun protector, rich in antioxidants and encourages the production of collagen that contributes to our skin's elasticity - therefore preventing wrinkles. Carrots are also an excellent source of potassium that helps hydrate and moisturise your skin from deep within as well as being an effective anti-inflammatory. Juice them with oranges and ginger for a fresh morning pick-up and a vibrant hit of Vitamin C. Orange is undoubtedly the new wave for overall health.
On Wednesdays, we wear pink or as many days of the week as possible because
salmon
is a must-have on your grocery list.
Salmon
typically live in cold, fresh water, which encourages them to develop a high level of omega-3 fatty acids to keep them warm, and these omega-3s are a god sent for your skin. These fatty oils keep your skin soft and supple and combat the leading causes of acne, blemishes and rosacea. Additionally, salmon contains something called DMAE, which preserves the integrity of your skin cells, ultimately stalling the signs of premature ageing. Avoid farm-raised salmon and try to source wild-caught from your local fish mongers. This is a more sustainable practice, and the produce will be far superior.
All hail the avocado. This fruit, yes fruit, is the most superior in nutrients that you can get. They are an abundant source of vitamins, including C, E, K and B6, alongside riboflavin, magnesium and potassium. They are a natural detoxifier and act as a barrier against UV damage and other environmental factors that can both dull and discolour our skin. Their fatty compounds also help to soothe sensitive skin conditions such as eczema or acne. Likewise, avocado oil is a fantastic organic cleanser and moisturiser as it contains antimicrobial properties that work towards fewer breakouts. So splurge on the avocado toast; it is totally worth it.
Time to go nuts,
Brazil nuts
, to be specific. As we gracefully age, part of this process is skin thinning, leaving you with unwanted dark circles and discolouration, particularly around the eye.
Brazil nuts
contain a protein called selenium that keeps your skin looking not only plump but smooth and tight - a single brazil nut includes 135% of your minimum suggested daily selenium intake! They are also a direct source of copper that supports the production of melanin and is an excellent emollient.
Brazil nuts
make for a perfect snack at work or to sprinkle on top of your breakfast acai bowl for a rich nutty addition.
Lastly, getting a fresh dosage of watermelon is the best way to include some much-needed hydration, especially in the winter months. Made from 93% water, it replenishes any lost moisture whilst making a delicious treat. Its highly acidic content makes it suitable for all kinds of skin, from dry to combination to even sensitive or ance-prone; watermelon is a one fits all solution. The Vitamin A content helps to manage your sebaceous glands and balance the oil production, so say goodbye to unwanted blemishes and hello to a fruity source of shine control! It's time to eat your way to fabulous skin!
Browse Here For Other Skincare Aids