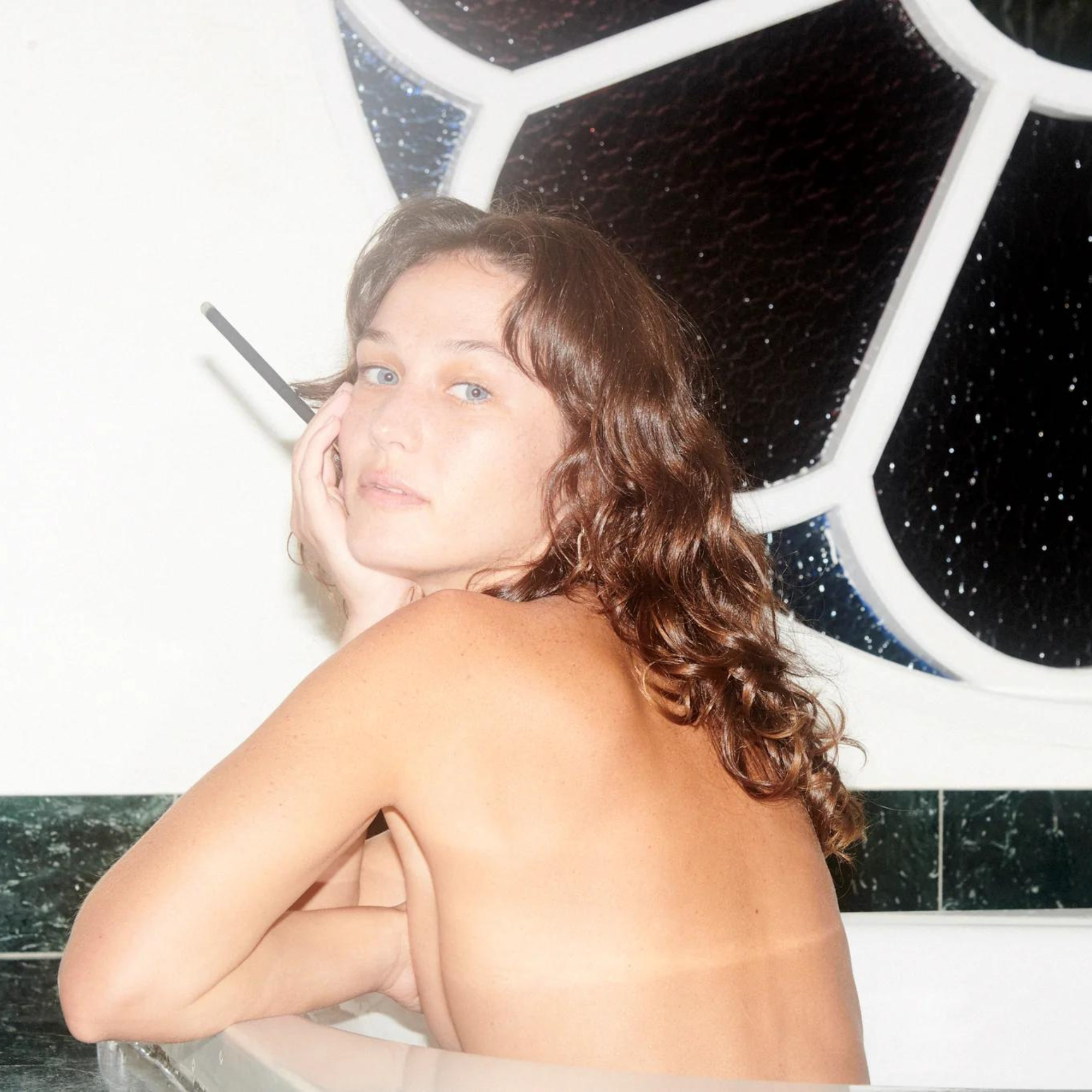 5 Key Products For Singles To Stay Sexy This Valentine's Day
Going solo on Valentine's Day is like being single on any other day of the year; it's no big deal. But staying empowered and feeling good about yourself is important; whether you are single by choice, getting over a breakup or figuring out what exactly you want from a potential partner, now is the time to embrace independence, which means a lot of self-love and feeling sexy!
This time of year is the perfect opportunity to shower yourself with the same kind of love you give everyone else in your life. Spending time alone is powerful; time to get to know yourself and become attuned to your personal needs and preferences. Let yourself learn about what you like, what you don't, indulge in your favourite hobbies, binge your guilty pleasure tv shows or just take a big old nap. However your you time looks like, becoming better acquainted with number one should be a priority regardless of your relationship status.
Your home should be your sanctuary, so Valentine's Day calls for a post-summer clean-out, an excellent chance to wipe away the dust (and tears) and empower yourself with an inspirational space. Cleansing the air and aura of a room with the brand-new Dutchie Sundowner Incense Sticks will relieve any bad juju and circulate positive energies with refreshing lemongrass, exotic flower essence and soft clove. Each stick is also infused with natural citronella, so it doubles up as a gorgeous insect repellent, got to love a multifunctional product. Burn one of these on a balmy evening, put some Lizzo on and let go with some dance. Moving your body promotes the production of endorphins and is both a physical and emotional release, a good way to connect with your own flow and gain confidence; there is nothing sexier than that.
Feeling good about oneself starts from the inside, and Bliss Elixir's Shakti Blend is designed specifically for female balance and beauty. This powdered formula is made from adaptogenic botanicals and healing herbs to work harmoniously with your body's natural cycles and overall rhythm. The list of ingredients is enough to get anyone out of a slump and raring to go; Shatavari is a humble plant that holds many powerful properties to help your body cope with stress and anxiety. Schisandra berries are high in antioxidants that nourish your skin and equalise hormones, and life-giving tulsi creates a sense of both purity and lightness. Sip on a warm mix of this and your choice of milk as a soothing elixir, cleansing tonic and friendly reminder that you come first.
Looking after your body on the outside also generates self-assurance. Your skin is your largest organ and requires some tender love and care, so why not indulge in a bit of deep hydration this Valentine's? The Fat And The Moon Love Thyself Bod Oil is ideal for giving yourself that gorgeous glowing skin that is soft to the touch. Infused with relaxing vetiver and clove oils, this warming formulation is also designed for self-massage or a silky layer to apply after a long hot bath. Pair this with your favourite sensual aromas; the Ananda Life Venus Pulse Point Roller is a self-love perfume, a beautiful combination of floral accents like rose as jasmine met with grounding rosewood, grapefruit, and lavender. This essential oil blend helps dissipate negative feelings and leaves you with good vibes only this Valentine's Day.
You can't feel sexy without a little flirty fun, so no matter what your big (or small) V-Day plans turn out to be, a sexy pop of colour is always going to put you in a good mood. The Ere Perez Beetroot Cheek & Lip Tint is a stunning water-based makeup duo that gives you a cheeky blush and perfect pout in one. This natural stain lasts all day (and night) if an evening with the girls is what is calling this year for Valentine's or just a little pick me up at home alone. Celebrating you on your terms is what this holiday of love is all about. Go to the beat of your own drum, leave a kiss mark on the mirror and remember to pay attention to your thoughts, be mindful of how you talk to yourself. If you aren't backing yourself as Queen Bey would, you need to revise your inner dialogue to reflect the goddess you are!
Note to self: I love myself!
"
Becoming better acquainted with number one should be a priority regardless of your relationship status

"