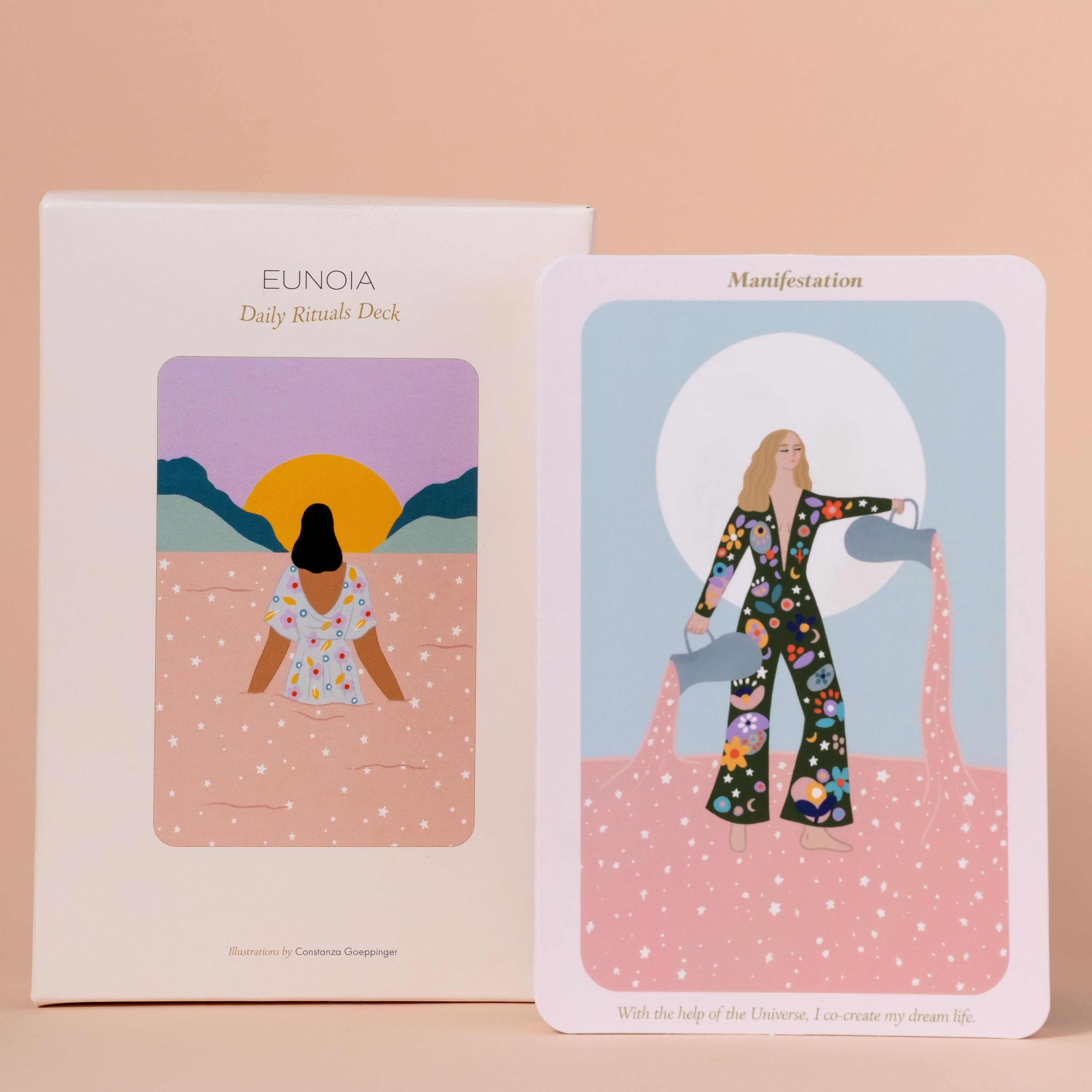 A BEGINNERS GUIDE TO OUR BEST SELLERS
We don't like to play favourites with our products, with so many beautiful and natural brands in the Loyal Crush family, it is almost impossible to! Yet there are certainly a few stand-outs that are fast becoming bestsellers that we simply had to share our top five.
Move aside toxic, headache-inducing nail varnish, those days are gone. J. Hannah has created a divine palette to choose from so your toes and nails are ready to be on show this summer. Fauna is certainly a strong contender for top shade this season, where mustard meets rust, we can't get enough of these colours. Easy to apply and remove as well as being incredibly long-lasting, there is no need to go back to the salon anytime soon.
Shanghai Suzy
It is hard to find an all-day lipstick, we are so used to reapplying every fifteen minutes and running out far too quickly, it is no surprise that we eventually give up altogether. The solution: Shanghai Suzy lipstick, this hero is long-wearing without staining or colour over-kill. The deep pigment mixed with natural ingredients keeps your lips both hydrated and luscious with a satin luxe finish. Satin Luxe Pink Lace is the perfect shade for subtle daytime wear yet enough pop for a little glam too.
Daily Rituals Deck
Changing skincare and self-care into a ritual is the best way to integrate healthy habits and Eunoia is the way to do this. Get your day off to the right start with the Eunoia Daily Rituals Deck, including 36 goddess cards with affirmations and instructions on filtering gratitude, change and acceptance into your daily life. Each card is beautifully illustrated and designed to give you that extra boost and gentle guidance whenever needed.
Mama Journey Pack
Another Loyal Crush best-loved product is the Eunoia Mama Journey Pack, the ideal gift for new mothers and mamas to be. The Mama Belly & Body Oil is formulated to restore the elasticity and nourishment of the skin, made with Australian Jojoba Oil and Cocoa Butter it also smells good enough to eat. The Mama Perfume Roller is a soothing scent of pomegranate, grapefruit and lemon to keep both calm and refreshed. Inside the pack is also a gorgeous Rose Quartz Crystal, that triggers compassion and also supports the wonder that is the female productive system, read with the Mama Oracle cards, a final touch to maintain a Mama mantra and soul ritual.
Vitamin C Brightening Serum
Lastly, the Scout Cosmetics Vitamin C Brightening Serum never stays on our shelves long and there is a reason why! This serum is the best all-rounder, with incredible organic ingredients such as Hyaluronic Acid, Vitamin E, Sea Buckthorn and Scout's Signature Superfood Blend. Used daily, this serum keeps skin bright, firm, plump AND hydrated. Apply both day and night after cleanser and toner for the best results, you will be coming back for more, trust us!
"
As much as I LOVE makeup, my favourite thing is when I feel beautiful without it.

"
Shop J.Hannah Range Here
J.Hannah does the best neutral nail polish colours that make hands look sophisticated and fresh! All polishes are non-toxic, cruelty free and made in the USA.