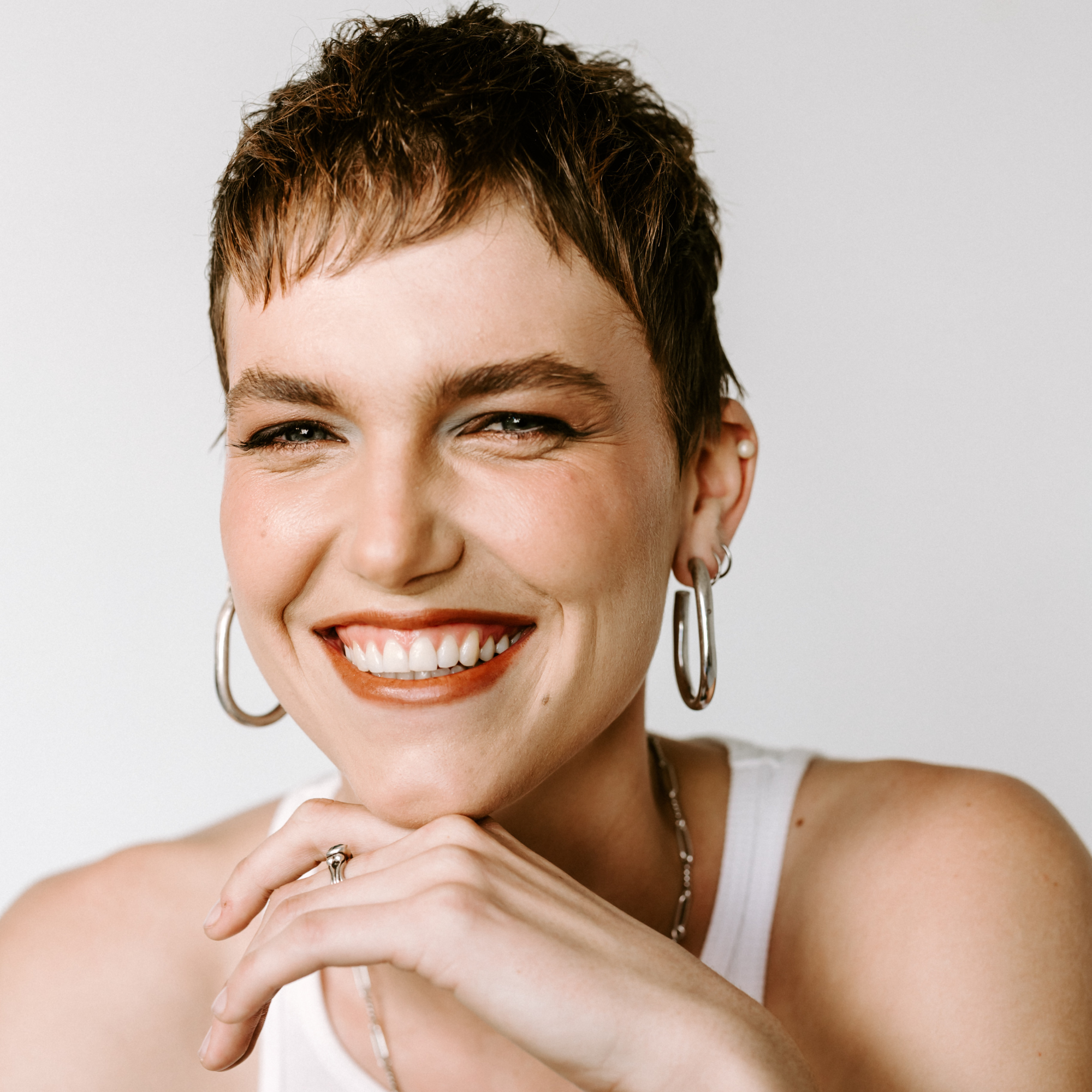 About Mental Health Week & The Importance of Self Care
World Mental Health week is a chance to reflect upon the reality of mental illness and learn to recognise within ourselves and those around us when things are not going well. Feeling down and anxious is a very natural thing, and something we are all aware of yet often don't talk about; mental health week aims to clear the way for healing and remove any form of stigmatisation or discrimination. Understanding when and how to open up and knowing when to seek help is crucial for recovery and part of the journey to happiness.
Self-care and routine can frequently be one of the first things to go out the window when times are tough but taking a moment or two each day to look after yourself is a beautiful form of protection and love. Ignoring your needs will only increase symptoms and detachment from reality; sticking to some simple steps can really enhance your mental well-being. Aromatherapy is a soul-soothing practice that can help your mind and body to relax. Something as straightforward as lighting a favourite candle will work wonders; surrounding yourself with familiar fragrances and essential oils can be an absolute comfort. Our brand new Maison Louis Marie No.10 Aboukir Candle is made with refreshing eucalyptus, warm amber and earthy cedarwood. Inspired by nature, this scent will transport you to Aboukir Bay on the Mediterranean Sea, a place of tranquillity where all your worries wash away with the salty water.
Physically showing yourself love and care is incredibly powerful; the Indie Rose Ananda Body Oil is a wonderful way to introduce a little indulgence and tender touch. This oil can be used to calm down your nervous system, massage into the skin to relieve tension and let the silky texture and luxurious gold leaf absorb in. The uplifting notes of frankincense, rose geranium, and patchouli are energy-enhancing and act as the perfect pick-me-up. Paired with a beautiful affirmation card stating, " I am in my highest state of bliss", repeat this out loud or internally whilst gently rubbing in the oil to establish an effective therapeutic ritual.
"
mental health week aims to clear the way for healing and remove any form of stigmatisation or discrimination

"
Meditation and mindfulness are two methods that have been proven to help manage symptoms of mental illness. Meditation teaches you how to process your thoughts and pay attention to your feelings. It creates a safe space without judgement or criticism, where you can truly listen to the voice within and understand which thoughts to give value to and how to sit with life's uncertainties. Acceptance and awareness are two critical skills that can significantly improve negative thinking patterns and alleviate the flurry of thoughts that so often can feel overbearing. Both meditation and mindfulness take time to practice and get comfortable with, so be patient with yourself and allow the process to unfold. A calming oil can help you focus; we love the Eunoia Meditation Perfume. It is designed to release soothing notes, including natural lavender oil, bergamot and ylang ylang. Apply to your wrists and neck for a peaceful aroma that will facilitate a more centred mindset.
Nutrition is a massive part of feeling good and balanced, ensuring you are getting the vitamins and minerals you need will drastically impact your energy levels and overall mood. Adding elixirs to your daily diet when feeling low is a great way to take control and feed your soul. The One Eleven Bliss Elixir is a potent blend of adaptogenic herbs which combat anxiety and tension. The herbs work to pacify overactive nerves and give you a natural sense of calm. It is also so easy to start taking; simply add a quarter of a teaspoon to your morning coffee, mid afternoon tea or any hot drink you like. If you find yourself feeling panicked or worked up, it is common for your adrenal glands to go into overdrive; the Orchard St Adapt Elixir is a mixture of powerful herbs like ashwagandha, ginseng and tulsi that help regulate your body's stress response. Mix half a teaspoon into any hot or cold liquid or blend into a smoothie for a dosage of pure wellness and serenity. Deep breaths; you've got this.
Loyal Crush Online Retreats
Join our teachers as they take you on a journey toward wellness using modalities such as EFT, journalling and breathing techniques. Sign up for free to access the classes and find your way towards emotional wellbeing.