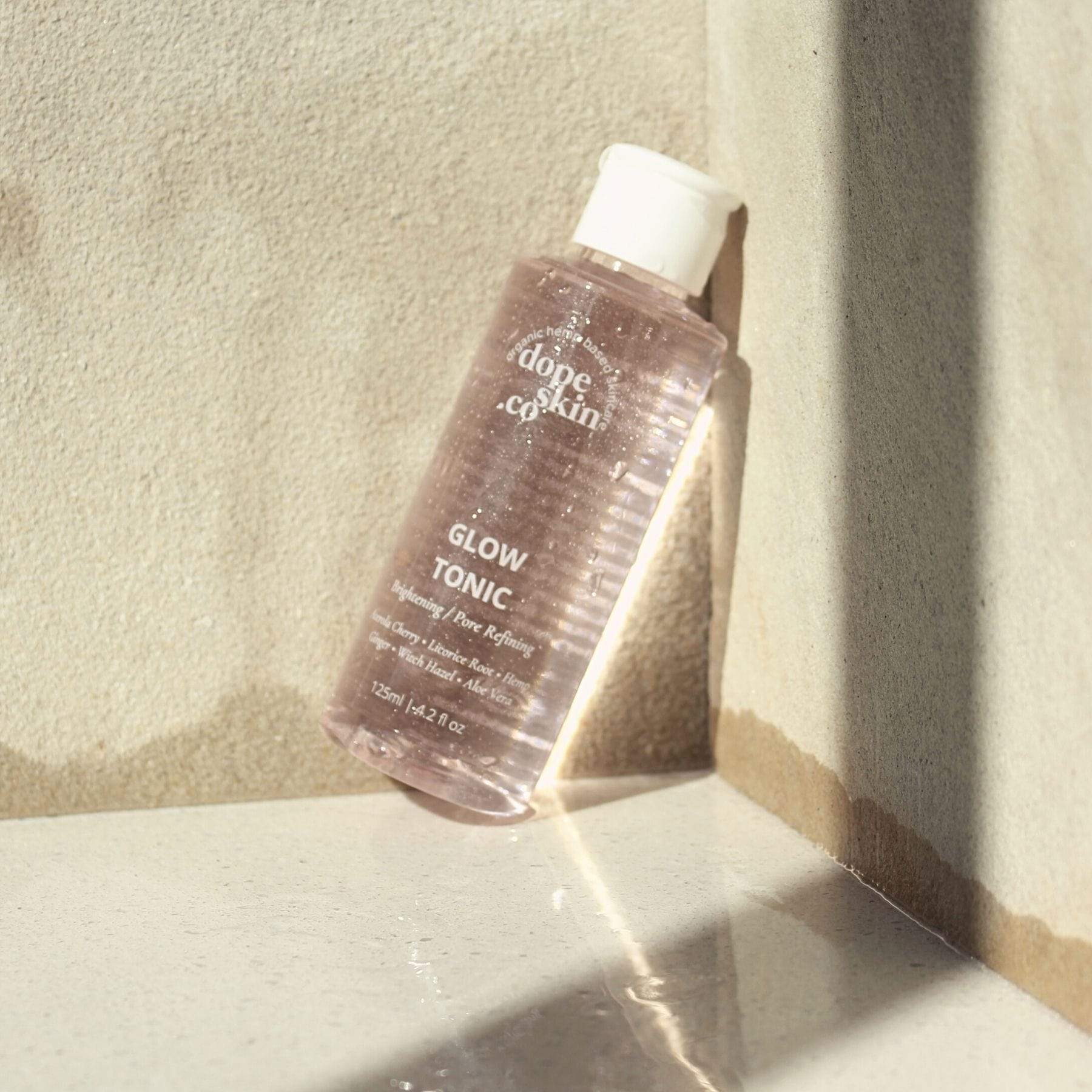 An Easter Renewal: The Skincare Edit
As we find ourselves midway through the first month of Autumn, there is no better moment to make our way through some of our Loyal Crush cult favourites. As we shed our summer skins and prepare for the colder months ahead, these select products become prominent once again. This year's stage is all about renewal; when we can restore our routines and review our products on a seasonal basis - it's time to glow!
Heading towards winter calls for a little extra hydration in our skincare regime; the Province Apothecary Nourishing & Revitalizing Moisturizer is the solution to all your problems! This lightweight formula is created with a balanced blend of Carrot and Rosehip Oil, both wonderfully powerful ingredients when it comes to rejuvenating your skin. The light formula helps maintain the soft, subtle texture and naturally brightens your complexion, so say goodbye to dry, dull skin and be ready for a little extra pep in your step. This all-in-one product can be used morning, noon, and night and leaves you with a matte finish, making it easy to apply makeup for a flawless finish.
When looking for a serum, we find the Canabella Renewal Serum to be our go-to this time of year, with a super-rich consistency that is like a big drink of water for thirsty skin. The all-natural list of ingredients includes Vitamin E, Watermelon Seed and Jojoba oil that tackle imperfections such as age spots and fine lines by boosting your regular cell regeneration. This is a serum that will always perform, a little goes a long way, and if you are after a more straightforward schedule and a single serum, this is a great call.
"
I'm a better person when I'm moisturised

"
The magical method to get radiant looking skin is by getting rid of the old to make room for the new! Exfoliation is the way to do this. A physical scrub will filter impurities and remove dead skin with its purifying properties. The Eunoia Alchemy Cream Exfoliant is suitable for all skin types, even sensitive ones; its antioxidant-rich recipe of Watermelon, Guava, and Strawberry smells good enough to eat! If you are after a beautifully even skin tone and a sense of refreshment, then look no further than this gorgeously gentle scrub.
Post exfoliation, using a tonic or toner to close your pores is a great way to protect from free radicals or excess dirt, and the Dope Skin Glow Tonic is a fab choice. Use on a cotton pad and apply generously to dry skin; trust us, it lives up to its name!
The Zuii Organic Body Polish is a must for renewing results and some of the best in body beauty! This mineral-rich exfoliant will scrub away dry skin whilst retaining your natural moisture barriers and replenishes with its nourishing minerals. Packed with invigorating Pink Himalayan Salt and tropical Bamboo Stem, it will feel like you are fresh from a resort spa after every use. Finish with the Ananda Life Luxe Body Oil to truly banish any dehydration and be left with a botanical aroma of rose, lavender and sweet almond oil.
Dope Skin Co
Natural skincare using the finest botanicals and skin-loving super-food oils and extracts which includes nature's most perfectly balanced super plant, HEMP!