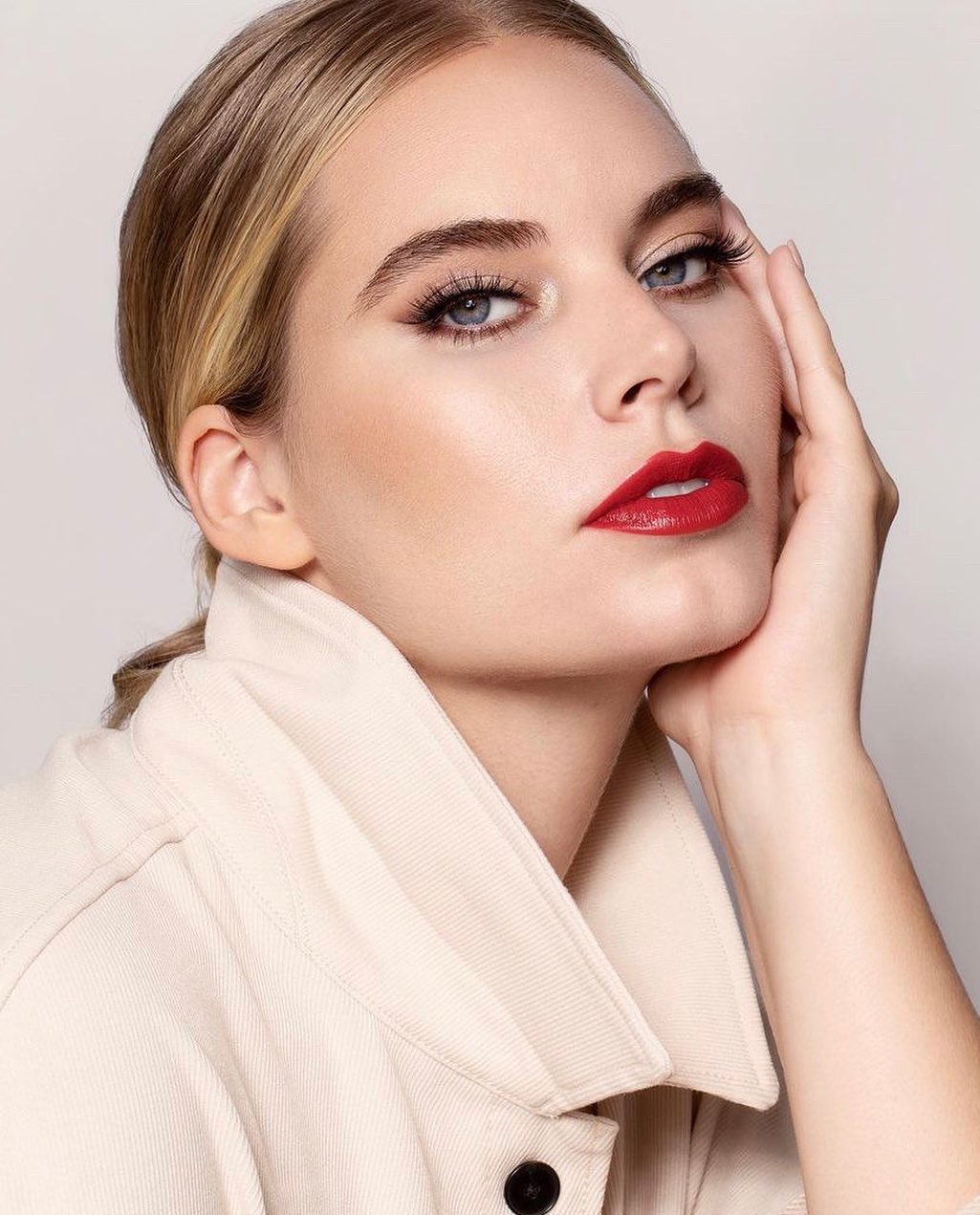 Are You A Cool, Warm or Neutral Undertone?
Understanding your skin tone and undertone are two different things...
Your skin tone is the dominant shade you identify with, traditionally fair, olive or dark. The undertone is the delicate colour that sits beneath this, which can be surprisingly different from your natural tone. These undertones range from cool and warm to neutral. So why does your undertone matter? When it comes to colour matching, the pigment underneath the surface will significantly impact what makeup you suit. Everyone is beautifully unique, and different hues will look better on different undertones; determining your own will be a game-changer for your makeup selection and direct you to choose what will look best.
To do this is relatively easy and can be done from the comfort of your own home; however, if you are stuck or unsure, it is worth finding your local aesthetician for a simple consult. There are several straightforward methods that have been tried and tested for an accurate assessment of your skin undertone. Firstly, take notice of how your skin changes to sun exposure. The shade of your natural tan is a big indicator of whether you have cool, warm or neutral undertones. If you are highly sensitive to the sun and burn easily, you likely have cool undertones, if you tan quickly and tend to go a more golden colour, then it is likely you have warmer undertones, and if you sit somewhere in the middle, then you in all likelihood have neutral undertones. Another great test is to analyse the shade of your veins in natural light; for example, if your veins have a green tinge, you would have warmer undertones than those with purple or red seeming veins who would have cooler undertones. If you have neutral undertones, your veins will generally blend in with your skin colour. Trying out jewellery is a great way to conclude your skin's undertone. Silver, platinum, and rose gold tend to complement cooler undertones instead of gold that sits better with warmer undertones.
Once you have figured out where your undertone sits on the spectrum from cool to warm, you can seamlessly match the correct foundation! Our latest stockist, RCMA, has developed a range of liquid foundations that enhance your natural glow and undertone. Its high-quality formula gives you complete coverage with added hydration for consistent wear throughout the day. For the barely-there makeup look, this is essential!
Choose between the P Series, which is suited for peachy, warmer undertones, the N Series, designed for neutral undertones, or the G Series, perfect for those with cooler coloured skin. RCMA has created these to be aligned with their concealer collection that matches in the same ways so that you can establish a completely flawless base every single day. Once you get into the flow of things, you will start to understand and recognise your feature colours and the shades to avoid. It will channel your choice of not only makeup but clothing and accessories too; you will swiftly become a pro at knowing what looks best!
Check out our brand new range of RCMA products and find your perfect colour match today!
"
Enhance your natural colour!

"
RCMA
RCMA products are all vegan and cruelty-free with 50% + pigment for superior coverage. They are created in small batch conditions to meet the rigorous colour standards makeup artists and home users have come to expect from this high performance brand.