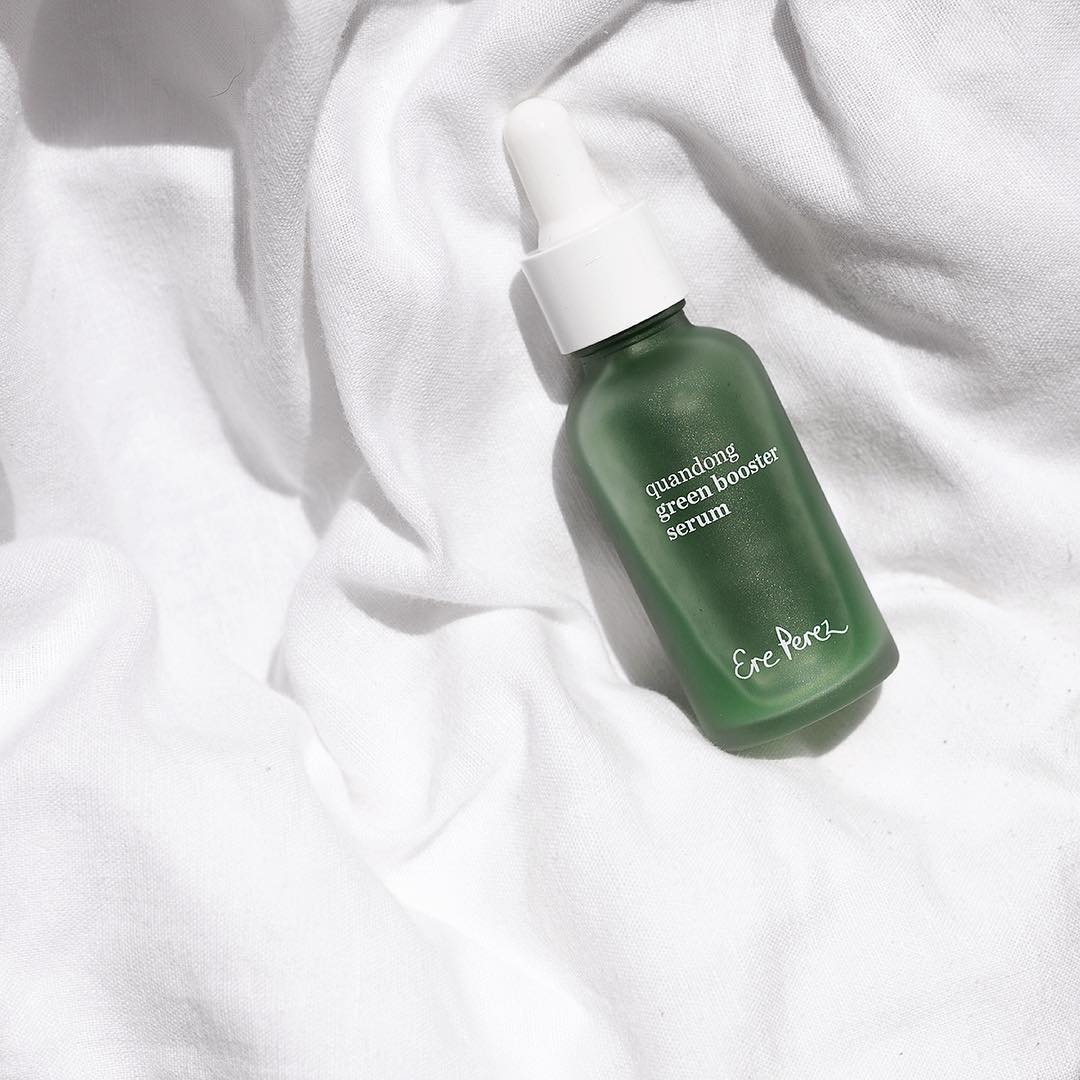 Beauty Hack: Skincare Alternatives To Injectables
Undeniably, there is a universal desire to look young; however, getting sucked into a Peter Pan existence can be a little too easy nowadays. With so much media influence and ever-accessible, not to mention affordable, options to maintain a forever fresh face, it is almost overwhelming. There are endless ways to channel a youthful glow, and we have some great products that will do the hard work for you as alternatives to injectables.
At Loyal Crush, we love every form of beauty and understand that with self-care and maintenance, it is, of course, each to their own and everyone's choice to manage the way they look exactly how they like.
When it comes to skincare, the simpler, the better, so finding core products to make up a consistent routine will be the basis of looking and feeling your best at every age. Vitamin C is your new go-to to create a foundation of clean and bright skin. One of our best-selling products is the Scout Cosmetics Vitamin C Brightening Serum. It's a combination of potent natural ingredients, including native Kakadu plum, which promotes a firmer, radiant complexion, rose hip, rich in omegas and vitamins to nourish and rejuvenate your skin and turmeric, a powerhouse antioxidant that gently combats pigmentation, a result of too many days in the sun. This serum is a fantastic way of incorporating actives into your regular routine, and its quick-absorbing formula is perfect for wearing under SPF.
If one of your main skin concerns is fine lines or wrinkles, this is natural. Try using the Ere Perez Quandong Green Booster Serum; it is a compelling blend of superfoods that both nurture and nourish your skin - with a high content of Vitamin A that promotes elasticity and decreases the appearance of fine lines by increasing collagen production. Chlorophyll, spinach leaf and raspberry seed contain essential enzymes; these are incredibly hydrating. Over time, our skin naturally slows down the creation of sebum; whilst this does translate to fewer oils, therefore, fewer breakouts, it also means that as we age, we are prone to drier skin. This serum is packed with moisture-binding ingredients that leave you with a radiant glow and an instantly more youthful look.
"
Invest in your beauty...

"
A big teller of time and expression happens around our eyes, the window to the soul, yes, but also a dead giveaway if we are tired or lacking a little TLC. An eye cream is essential to brighten your entire face. The
Retreatment Botanics Firming Eye Contour Cream
is an intensive cream that immediately freshens and rejuvenates underneath and the surrounding more sensitive skin. It aids in promoting cell regeneration which will mean fewer dark lines, circles or bags. With green coffee, Gotu kola and hydrating hyaluronic acid, your skin will become firmer, reducing the signs of premature ageing.
It is important to incorporate products that guarantee your skin's protection and resist the formulation of free radicals or environmental pollutants that can damage cells. The Grown Alchemist Anti Pollution mist is a handy extra to keep with you and use every day. This advanced mist acts as a shield and neutralises toxic heavy metals, with Phyto-peptides, which are highly effective at plumping the skin and retexturing imperfections. These have long been heralded as a powerful component in the world of skincare, and you will often find them peppering other anti-ageing products that line your bathroom shelves. The Grown Alchemist Age-Repair Intensive Moisturiser is a case in point; this extra-rich formula will help tone and smooth your skin whilst keeping it thoroughly hydrated. The combination of Vitamin E and astaxanthin balances your natural PH levels and breaks down dead skin. These are a killer combo to keep you forever young.