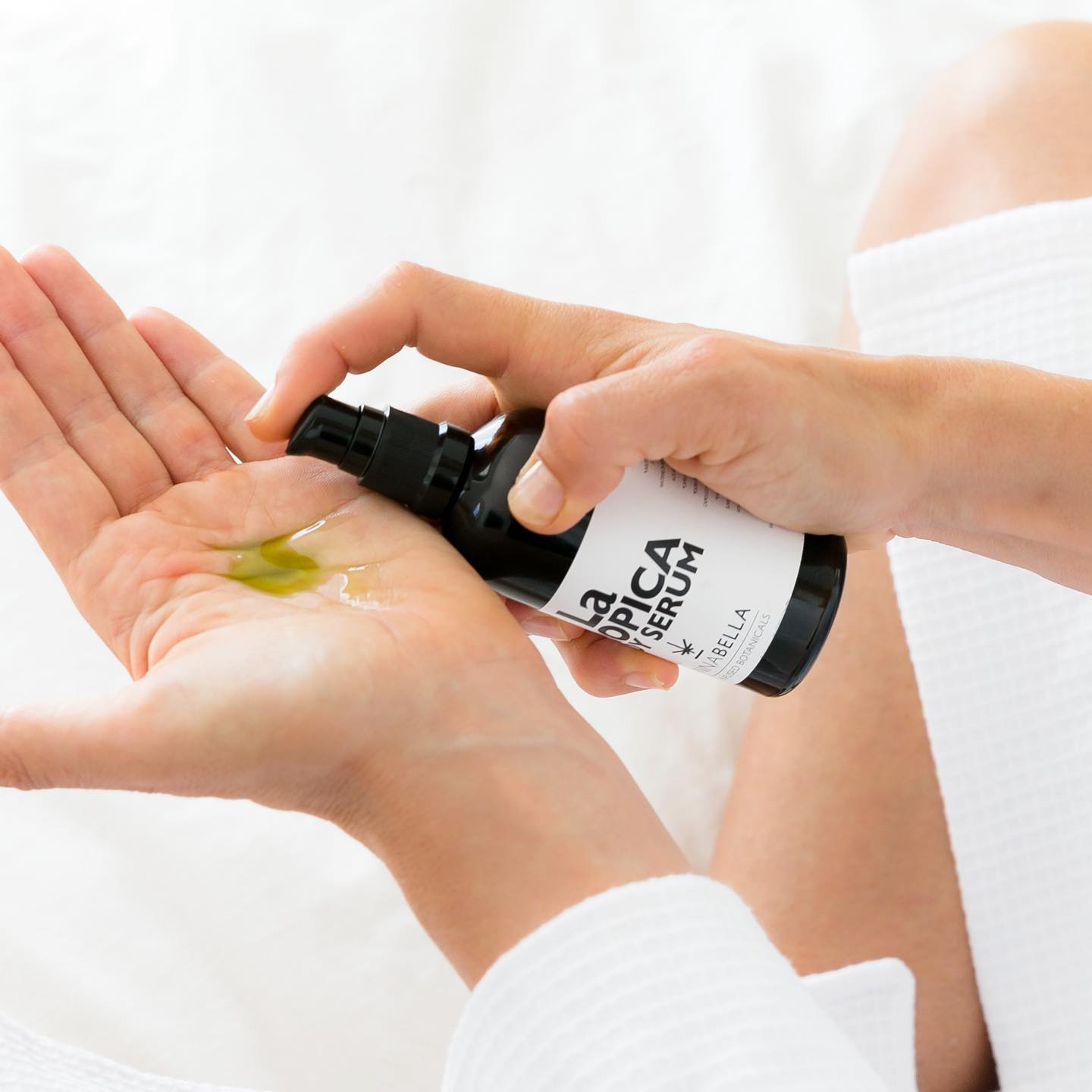 Body Oils That Are Key To All-Over Silky Skin
Body oils are an effortless way to achieve long-lasting results with the addition of just a single product.
Nip any dry, dullness or sensitives in the bud with a velvety layer just in time for the coming summer months.
Body oils take your regular moisturising routine to another level. They not only nourish more deeply but also act as an extra barrier from environmental pollutants or irritants, leaving you with an extra dewy glow all day long. We have put together some of the best natural body oils to effectively up your self-care game with a post-shower ritual to feel luxuriously soft from head to toe.
If you are after a fragrant oil that performs as a hydrator and a subtle perfume, look no further than the Maison Louis Marie No.4 Bois de Balincourt Body Oil. It is no secret this scent has become a fast favourite amongst our team and customers. The romantic notes of sandalwood, vetiver and cedarwood give this fragrance delicate, masculine tones met with nutmeg and cinnamon for a delicately sweet finish. Rich in vitamin E and anti-inflammatory ingredients like rosehip seed and jojoba oil that cleverly mimic your skin's natural oils without clogging your pores or leaving a sticky residue. Formulated with other antioxidant elements such as sea buckthorn and turmeric, which protect your skin from free radicals and other external factors so as to decrease the signs of ageing. Apply day or night liberally; after a shower is a great way to lock in moisture, or add a couple of drops to your bath for the ultimate soak.
"
Create velvet skin just in time for Summer...

"
When it comes to self-love, looking after your skin is a daily manner in which to show yourself the time and care you deserve. The Fat and The Moon Love Thyself Bod Oil is the perfect product to gently caress yourself with and reward your body for all that it does for you—made with the warming essence of clove and apricot oil that traps moisture and natural nutrients whilst stimulating cell repair for a super supple sheen that will encourage all the compliments! Use as a massage oil, too; the comforting scent and soothing properties make it fantastic for after dry-brushing to reclaim hydration and lock in all the goodness. For skin prone to dryness or irritations, we suggest the Grown Alchemist Body Treatment Oil; this highly absorbent formula is a cocktail of nourishing ingredients, including fatty omega acids that combat sensitives and calm common symptoms from conditions like eczema or dermatitis. The potent blend of botanical bioactive restores elasticity and noticeably improves your skin's texture. It is fast-absorbing, so an ideal handbag essential for on-the-go tops-ups of hydration. If your skin is more oily than dry, a body oil may seem counterintuitive, but finding a lighter serum based product will do wonders in calming flair-ups. The La Tropica Body Serum penetrates acne and breakouts with an abundance of plant-based goodies like soothing aloe vera, hemp seed oil and delicious watermelon. The refreshing smell will create a luscious layer that encapsulates moisture without overbearing your pores. With the weather heating up, this is an excellent option for rehydrating after sun, sea or sand exposure. Hello, sunshine.