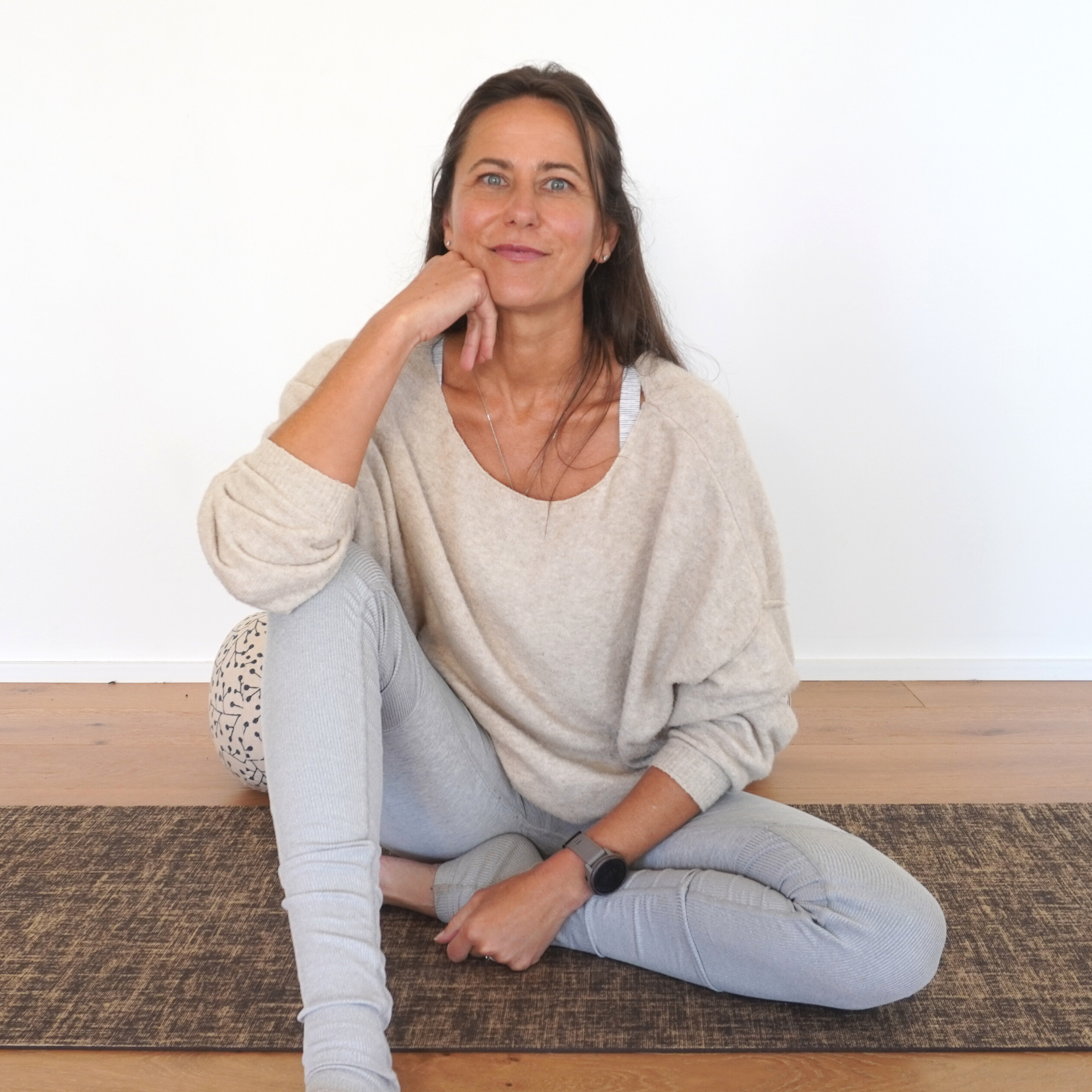 Breathing Teacher Georgia Rhodes
Working in the wellness industry came naturally for Georgia, after growing up in a nurturing family that incorporated wellness into their daily lives. A love of living a healthy, balanced life, from caring for her horse in an equestrian capacity to caring for her children in family life and undergoing triathlon training, helped Georgia dive deeper into her own practice.
Sign into your Loyal Crush account to join Georgia on our FREE 3 day cleanse & restore retreat.
Growing up on a small farm southwest of Sydney, Georgia's family moved to Byron Bay when she was a teenager. Here they pursued their love of growing their own produce and living off the land. Georgia, her sisters and brother, loved helping in the veggie garden as well as milking the cows and making butter cream.
Georgia credits this early respect for where her food came from, to creating an excellent foundation that steered her along a positive wellness journey. Returning to Byron Bay 20 years ago, with children and husband in tow, Georgia wanted to recreate the lifestyle she cherished when growing up.
She began studies in holistic health and lifestyle coaching, then continued with intensive yoga (Hatha, breath and meditation) teacher training. Furthering her studies in restorative and Yin yoga plus Reiki training has made Georgia an incredibly well-rounded and knowledgeable wellness practitioner.
"
Knowing that I'm able to guide and teach people better ways to manage their stress levels, regulate their nervous system and support their health and wellbeing, makes my heart happy.

"
Wellness Gifts
Share the gift of happiness with our wellness gift collection.