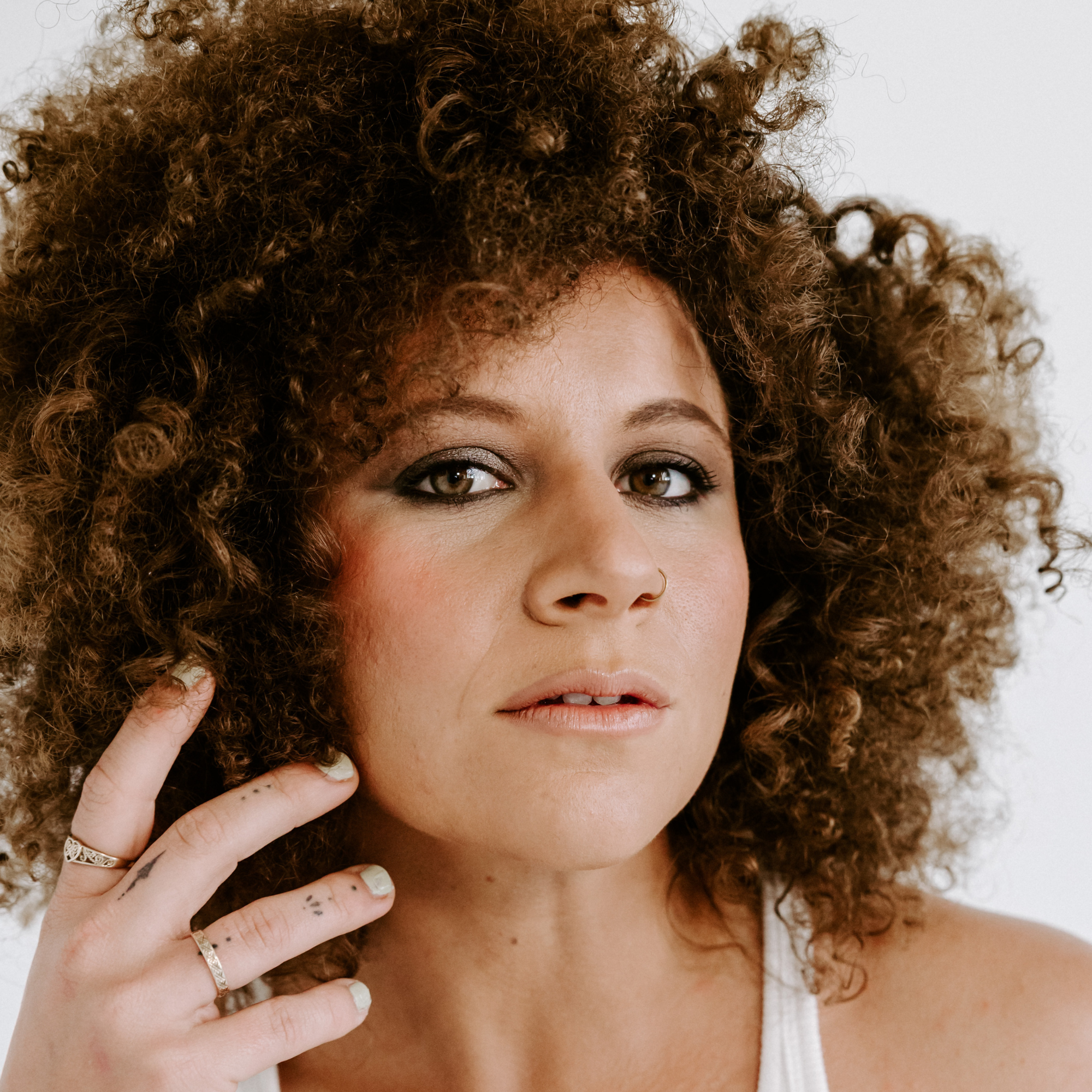 Contouring In Your 30s
Naturally, everyone's look can mature and change when you are in your 30s; you have come so far from the questionable make-up trends from your teens and have navigated what looks best for you through your evolving 20s. Now you have earned the knowledge of how to feel the most fabulous version of yourself and the makeup you enjoy using! Contouring is a versatile technique that can be adapted to both products and desired effects for any age - we have some guidance on how to make the most of it in your 30s.
You will continue using some things throughout your life, but it can be hard to know what to carry through with your ongoing makeup regime. Do I really need this? When was the last time I used this vintage blue mascara? All valid questions. What matters is ensuring that your make-up is not out of date, particularly when it comes to eye products; check each one's shelf life and be careful not to hold onto items that are long gone. Not only could they cause a reaction, but they will simply not be as effective; they will naturally break down on a molecular level, giving you a less than satisfactory result. So keep it fresh and invest in restocking when you need to. Just like food on the shelf, it won't last forever.
As we organically age (we are human, after all), we generate fine lines as we should; a tell-tell sign of good times is never a bad thing. However, make-up does manage to find its way to these lines and leave an extra residue. A great way to combat this and begin your make-up look is with a decent primer; after using an SPF, we suggest the
Grown Alchemist Natural Hydrating Sunscreen
- there is no better way to slow down the signs of ageing than with sun protection; apply the
Zuii Organic Primer
. It is blended with rose, calendula and aloe vera to combat unwanted shine whilst minimising pores and fine lines. It will ensure an even base layer, and its moisturising oils will provide a hydrated and smooth surface.
Next up is your foundation; the
RCMA Custom Australia Foundation Palette
is a multipurpose product with 18 shades that can be mixed and matched depending on your skin tone, level of sun exposure and season. Use the lighter concealer shades to cover imperfections or pigmentation with a small brush. Focus on the inner corners of your eyes and underneath to create a radiant surrounding. Blend into the skin with a brush or sponge and let set before continuing with the next stage. With the
RCMA 5 Part Series Highlight & Contour Palette
, begin with the lightest shade, a silky- powder that will accentuate your best features. Contouring is a great way to brighten and shade areas of your face by manipulating light and shadow.
Sweep liberally across your temples and eyes to reflect away from any dark circles and perfectly set your concealer. Then use the bronzer and blusher shades to contour your cheekbones, and blend into the hollows and apple of your cheeks to give your face a healthy glow. Dab a little on your cupid's bow and gently across your neck and chest to match. These pigments have a subtle sheen without giving you an over-the-top glitter finish, better suited for your day-to-day, natural look. Finish off with the
RCMA Transculent Powder
; this will effectively set your make-up, brush across your face and decolletage, and let it sit for up to ten minutes to ensure it has thoroughly sealed in and dried any residual moisture. Voila, you are good to go with a youthful complexion but with all the wisdom of your 30s.
"
Ps. I hope you feel beautiful today!

"