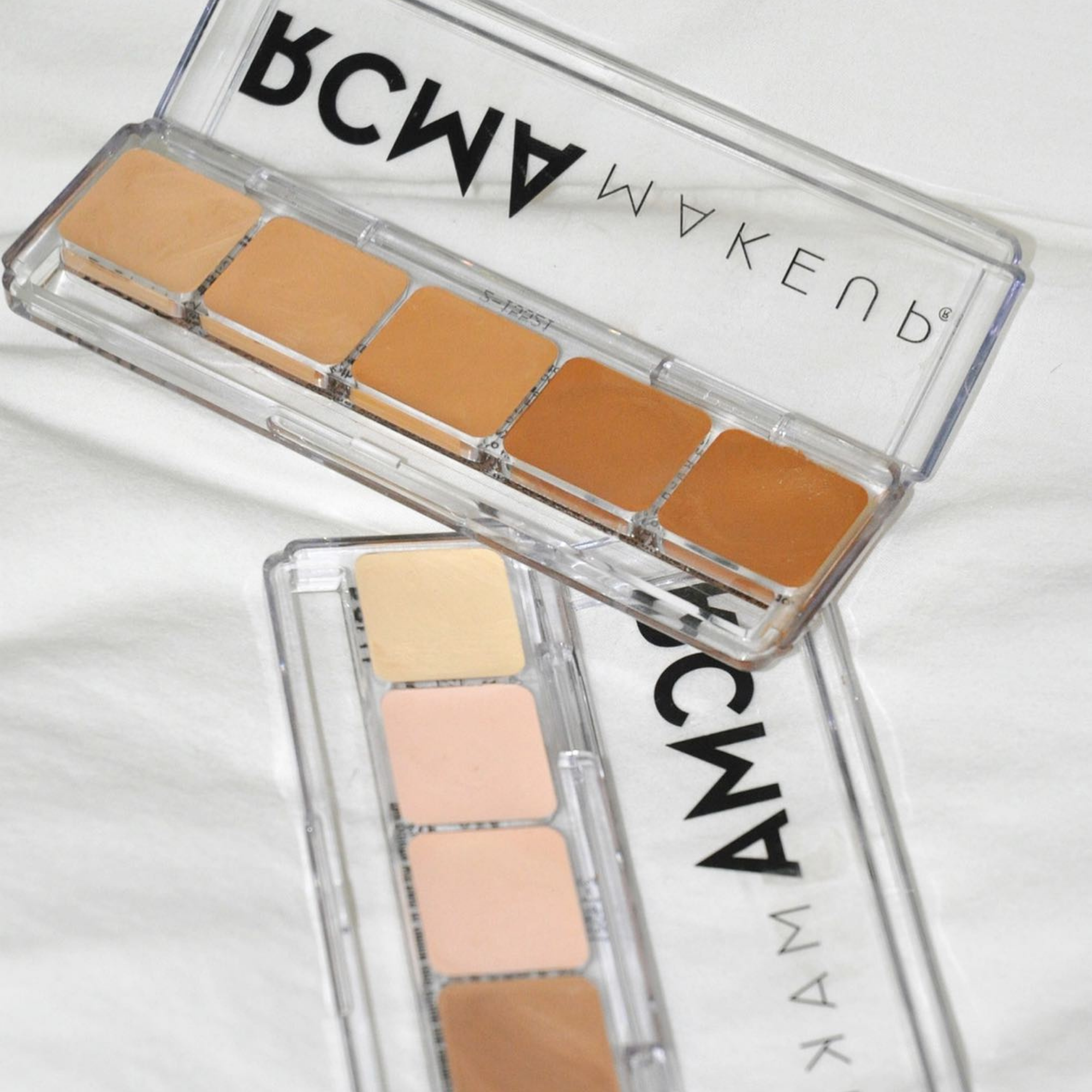 Contouring In Your 40's
We love mastering the art of contouring, a clever technique that can be suited to all skin types and ages.
This make-up craze has come leaps and bounds over the last couple of years through online tutorials and we've learned a lot from beauty gurus teaching us the contouring expertise for the best results. As your skin gradually matures in your 40s, there are some effective tricks to adapting your contouring process; understanding which products will harmonise seamlessly with your skin is key because we are all about natural-looking beauty.
Firstly, the number one rule for managing the natural ageing process is embracing it! Loving your skin and the amazing vessel that your body is will give you a better glow than any make-up ever can. We all progressively show signs of getting older, and it's part of the beautiful cycles of life, but there are some easy ways to give yourself a little extra pep in your step through your beauty routine. Contouring in your 40s is a great non-surgical way to add definition and sculpt your face whilst emphasising your favourite features. Start by prepping your skin; for this, you will need a broad spectrum SPF and a long-lasting primer.
We suggest the delightful duo from Grown Alchemist, the Save Face Kit. These two products work harmoniously to protect and nourish your skin for a day-long source of hydration and reliable sun safety. The Anti-Pollution Primer contains potent Reishi Mushroom extract, which is packed with antioxidants to leave you with a more even and brighter skin tone. The Natural Hydrating Sunscreen SPF 30 is made with a micronised form of zinc oxide, giving you all the protection and non of the excess white residue - winning.
"
Be The Beauty You Desire!

"
Next in line is the
RCMA 5 Part Series Foundation Palette in KO
or
KA
; these are your go-to for a non-fail-flawless complexion. This versatile palette allows for a range of skin tones and shades; we suggest investing in a mixing palette; it will be a saving grace when perfecting your pigment and matching your individual undertones. Apply with a brush or damp sponge across your face and decolletage for an even base layer. After this, it is time for the contouring part! The best in the business is the
RCMA Highlight & Contour Palette
. This multipurpose product does it all and makes it super easy to get it right.
The aim is to defy gravity and combat any areas that have naturally lost elasticity. With an angled brush, apply the lighter highlighting shades at the base of your forehead, underneath the eyes, down the nose and both your cupid's bow and chin; this will provide a large surface area for light to reflect off. Next, use the darker shades to add depth; start subtle and with upwards strokes, apply to the cheekbones, jawline and temples. Once these are in place, you want to blend slowly with a large beauty brush; for this, the Ere Perez All Beauty Brush is ideal. Ensure you have blended any harsh lines for an effortless finish. Lastly, set your contoured look with the RCMA Translucent Powder to keep your makeup in place all day and night!