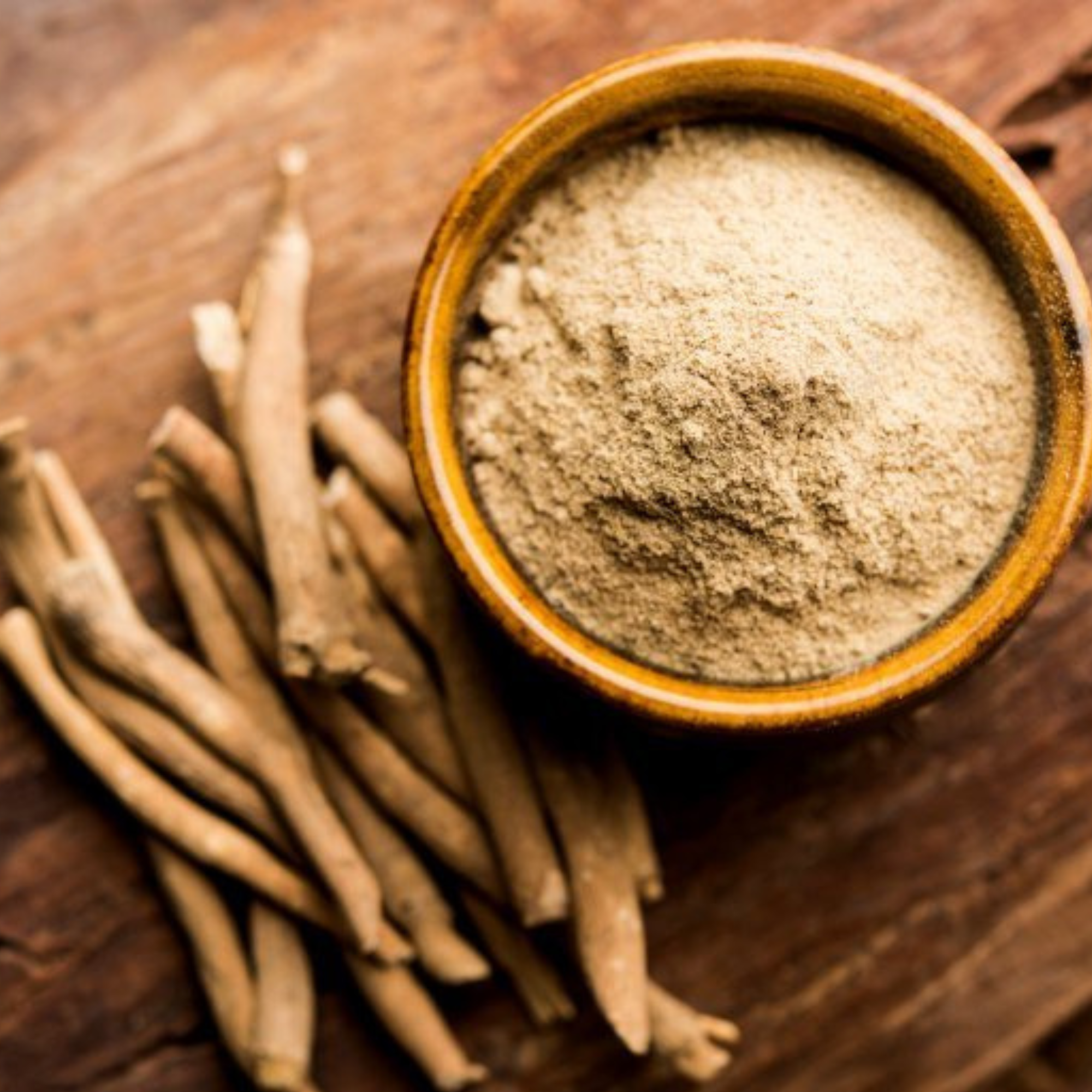 How Ashwaghanda Can Improve Your Sex Drive
Ashwagandha, a herb traditionally used in Ayurvedic medicine, has recently gained popularity for its potential to boost libido and improve sexual function. Many studies have suggested that ashwagandha can be an effective natural remedy for individuals who are struggling with low libido and sexual dysfunction.
Ashwagandha works by reducing stress and anxiety, which are two major factors that can contribute to a low sex drive. Chronic stress can lead to elevated levels of cortisol, which can cause a decrease in testosterone production and ultimately lower libido. Ashwagandha has been shown to reduce cortisol levels and increase testosterone levels in men, which can lead to an improvement in sexual function.
In addition, ashwagandha has been shown to improve overall mood and energy levels, which can also contribute to a higher sex drive. By reducing fatigue and improving mental clarity, ashwagandha can help individuals feel more motivated and confident in their sexual experiences.
One study conducted on men with low sperm count found that taking ashwagandha supplements for three months resulted in a significant increase in testosterone levels, sperm count, and motility. Additionally, the men reported an improvement in sexual function and a higher quality of life.
Ashwagandha is also known for its adaptogenic properties, which means that it helps the body cope with stress and adapt to changes in the environment. This can be especially beneficial for individuals who experience stress-related sexual dysfunction, as ashwagandha can help them feel more relaxed and in control during sexual experiences.
To incorporate ashwagandha into your routine, it is recommended to take it in supplement form. The typical dosage ranges from 300-500mg per day, but it's always best to consult with a healthcare professional before starting any new supplement regimen.
Ashwagandha is a natural and effective way to boost your sex drive and improve sexual function. By reducing stress, increasing testosterone levels, and improving mood and energy, ashwagandha can help you feel more confident and satisfied in your sexual experiences.
"
Many studies have suggested that ashwagandha can be an effective natural remedy for individuals who are struggling with low libido and sexual dysfunction.

"