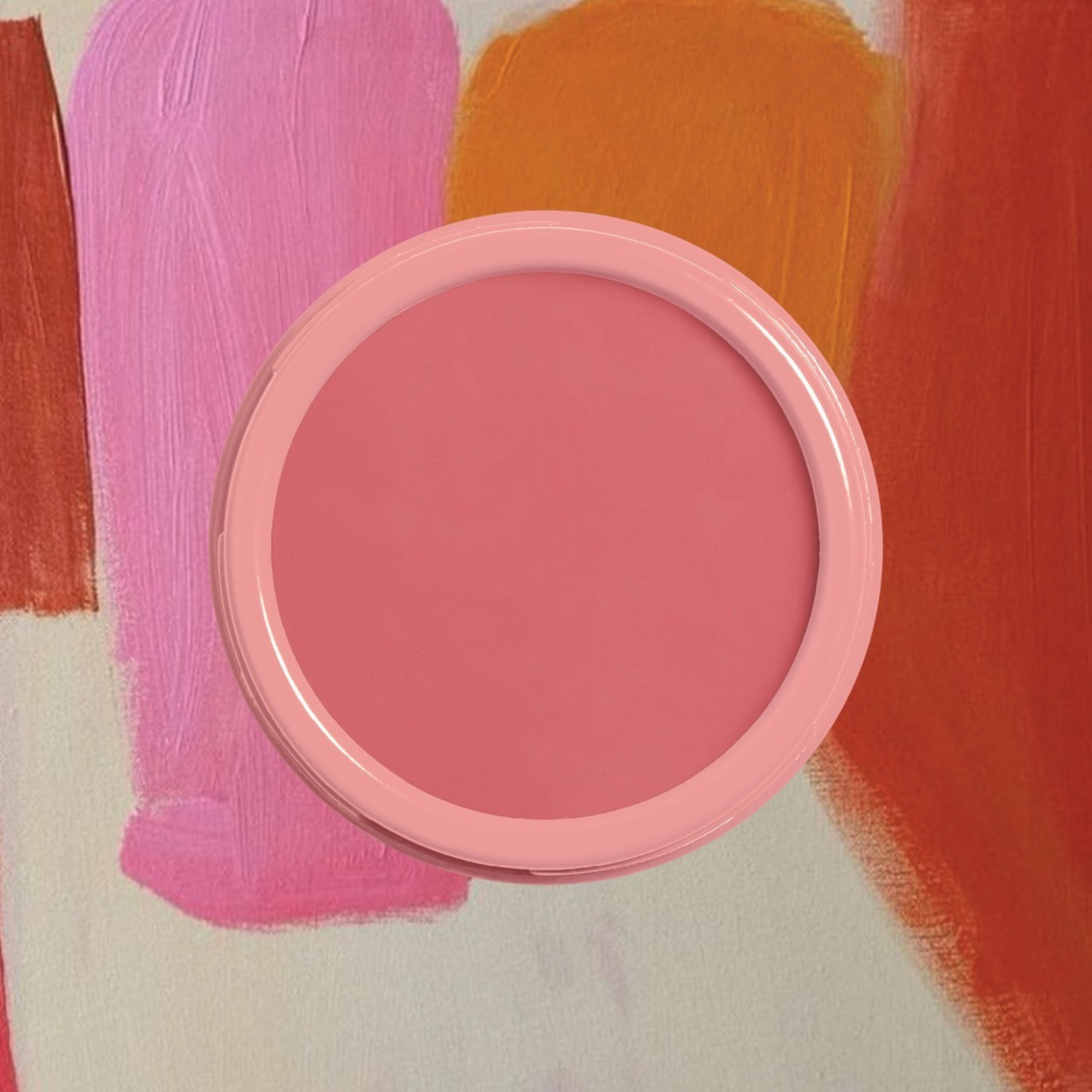 How To Add More Colour To Your Life
With Spring just around the corner (hooray!), now is the perfect time to inject a little pop of colour into your make-up regime...
Exploring different shades and experimenting with fresh products is all the rage; it is the chance to get creative, and we are really enjoying living in this rainbow haze. From warm honey hues to 80s neon, there is a shade and look for everyone!
A big, bold, beautiful lip is a playful way to introduce some serious pigment. Go pretty in pink, tropical orange or red hot with the vivid range from Axiology. Each shade has a semi-sheer look with a soft matte finish, making them suitable for daytime wear as well as for a night on the town. Their collection of colourful crayons, balmies and lipsticks are super nourishing and packed with moisturising ingredients, so say goodbye to chapped kissers and pucker up with this vegan, natural alternative. Our favourites include the Attitude Lipstick, a vibrant and velvety number with just a touch of sass to match, and the cheeky Chesnut Balmie, which can also be used for a highlighter or shimmer blush, or the Valor Crayon for a glossy, long-lasting pout. Double up on the application for even more intense colour, or be completely unique and make your own shade by mixing together different shades!
"
Add a little pep to your step with these colourful potions...

"
If our eyes are the window to the soul, let's make them pop! Get prismatic with a flirtatious cat eye, a set of wicked wings or a sweep of saturated shadow in an array of clever colourways. Electric blue is trending all over the place; we adore the cool, clean lines of the Eye of Horus Teal Malachite Pencil. Fit for an Egyptian goddess, this versatile pencil can create an ethereal look with a subtle metallic smudge over the eyelid or have you standing out from the crowd with a full feline flick. Blend with the Flavedo & Albedo Sky Eyeshadow, a creamy consistency that melts into the skin for a flawless finish with an edge. Then get cheeky with the RCMA Cream Blush Palette; this 5-way selection of romantic reds and rosy hues is ideal for creating a healthy glow and adaptable to your eyes, cheeks and lips. Choose from crimson through to coral or mix together, depending on your mood.
Painting your nails is another opportunity to get artistic and introduce more colour, from psychedelic to sunset dripping. We are obsessed with the latest rise in all things green, and the J. Hannah in Eames will give you a one of a kind manicure. This high-quality polish will provide you with salon results at home! Mix and match with other shades from the collection, like Blue Nudes or Saltillo, for your toes, just in time for the sun to come back out!