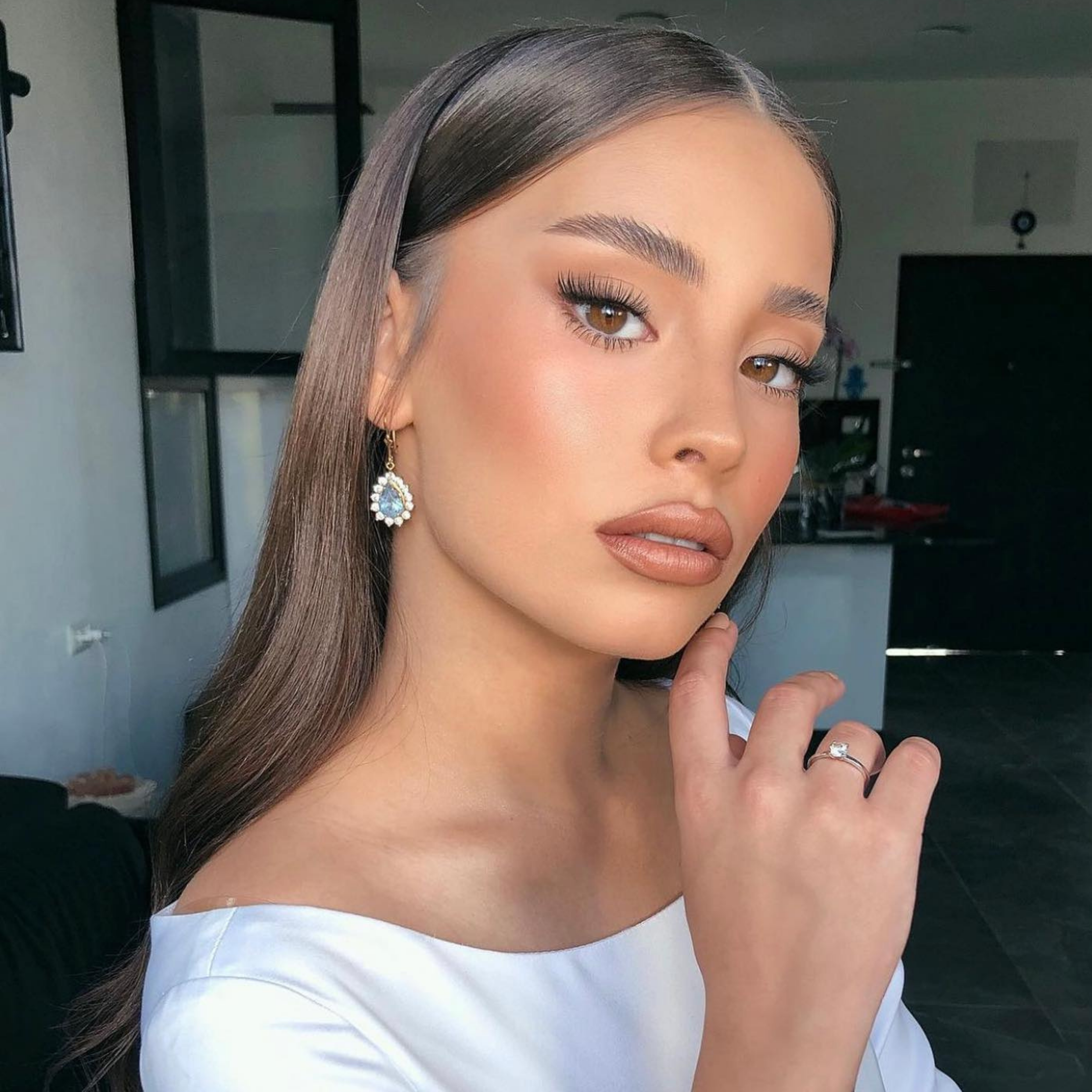 How To 'Bake' Your Makeup Look
Makeup is developing at such an impressive rate; we are all becoming our own personal artists in our own right. We, like you, want to keep up with the trends. The latest technique allows your makeup to stay put all day (and all night), giving you a flawless complexion with minimal effort. Baking your look is all about locking in a gorgeous glow with the use of a light-reflecting loose powder; our weapon of choice, of course, comes from the extensive range of RCMA. You may not know this, but the RCMA stands for the Research Council Of Makeup Artists, meaning there has been extensive research and significant levels of experience poured into every single product, so you can always rely on a quality result.
Before discovering the perfect powder for you, there are a few steps to prepare your skin and ensure you have the suitable layers to master this latest method in makeup. To begin the process of baking, it is advised to apply a light layer of setting powder, we like to use RCMA Translucent Powder as it helps to prevent creases or fine lines later on in the day. Lightly powder around the eyes, forehead and mouth as these areas tend to be where make-up gathers within your natural lines. You can also use powders with pigment, whatever you prefer; the RCMA Premiere Loose Powders in Amber or Topaz are great options for a little added hue. Let it sit or 'bake' for 5-10 minutes, then dust off the remaining product for an airbrushed base layer for the rest of your makeup application to follow. The powder will set with your body's temperate; while letting this simple process happen, use this time to apply your mascara. The Ere Perez Natural Almond is a great everyday option; try it in brown for a more subtle look.
Once your powder has had ample time to bake, the next step is to apply your foundation and concealer. We are loving the RCMA Custom Australian Palette; it is the best of both, with every pigment you will ever need. It allows you to create a contoured base with the option to cover up any blemishes or blur imperfections. Once you are happy with your foundation, apply a soft brush of bronzer and blusher, another great 2-in-1 product is the Ere Perez Rice Powder; with a silky texture, this universal duo is perfect for giving you a sun-kissed glow and blushed appearance. Finally, brighten and seal in your look with a final bake! Lightly dust over another layer of your choice of powder and sweep away any excess product with the Ere Perez Eco Vegan All Beauty Brush; blend gently for low-maintenance immaculate-looking skin that will last. Keep a powder in your bag for a daily top-up or to mattify any moisture.
At Loyal Crush, we are all on the wake and bake train - join us!
Makeup look by @pazit_horesh_saig
"
"Lights, camera, beautify!"

"