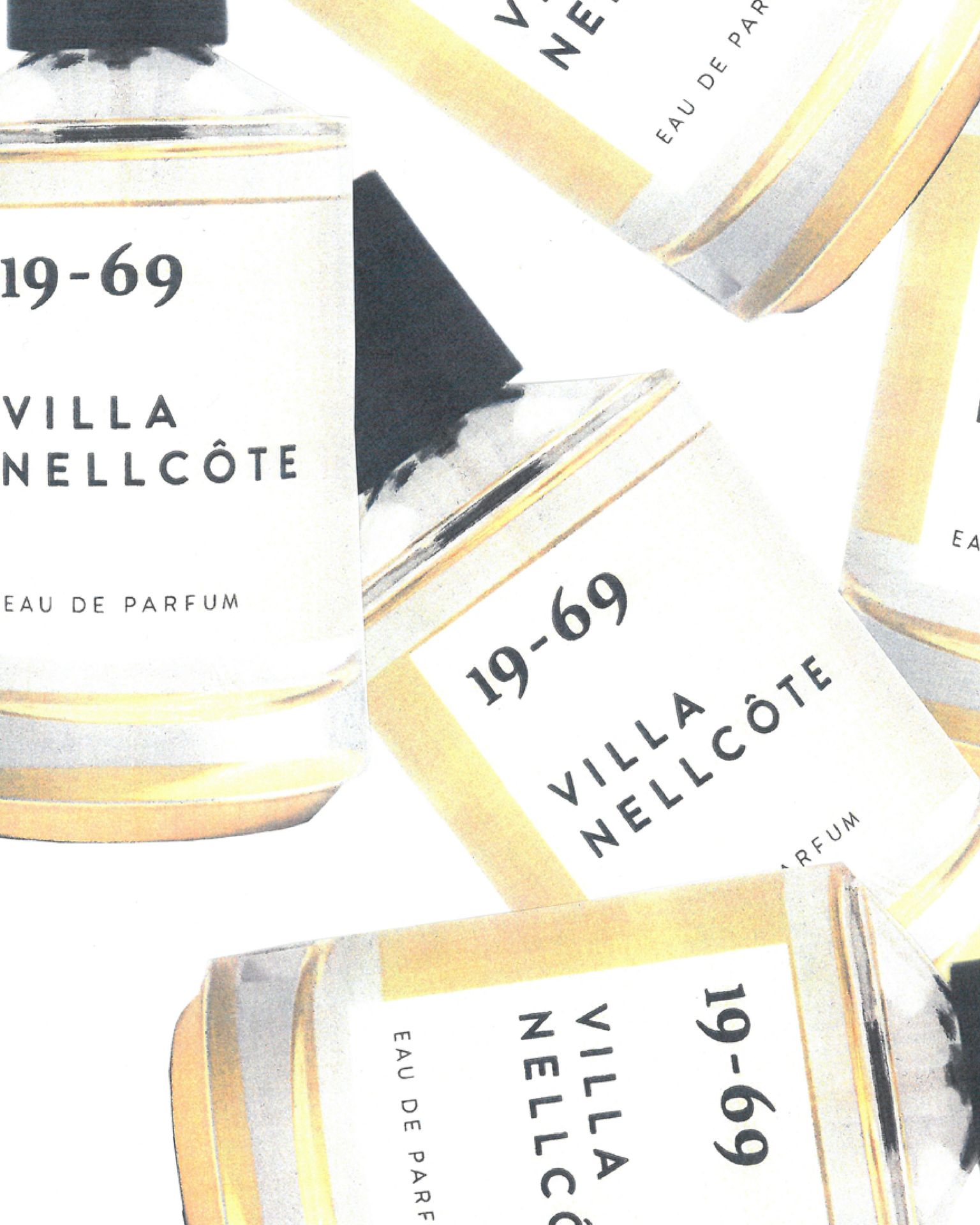 Introducing 19-69 Modern Perfumes
We love nothing more than a stop you in the street kind of scent - something so intoxicating everyone just has to know what it is. Welcome, 19-69.
This eclectic collection is a true landmark in the world of perfumes. Founded in 2017 by Swedish artist Johan Bergelin, he is continuously influenced by the evolutionary era of 80's fashion and design, where boundaries were pushed and forever shifted. Bergelin is transfixed by the bravery and freedom that come from dressing and presenting outside the societal confines of gender, which became the backbone of his counterculture creation of 19-69.
The purpose of perfume is to encapsulate a moment, a feeling, a memory; the power of scent is remarkable; it can trigger nostalgia, love and a genuine surplus of emotions. Bergelin's aim is to bottle iconic times in history to be worn forever; each scent channels originality and the collection as a whole symbolizes a rainbow, representing the era of peace and tolerance in 1969, which was also the year Bergelin was born. Whether you want to waft a breath of salty Miami air or resemble an afternoon in the sun at Woodstock listening to Jimmy Hendrix, there is a scent for everyone and anyone. The genderless nature of these perfumes hones in on the matter of inclusivity and acceptance, an empowering product that allows you to explore beauty and style in any way you like.
"
Each scent takes you on its own journey and is crafted with the finest raw materials.

"
As our latest stockist, we have chosen his original 11 perfumes; this collection is a colourful spectrum, each inspired by unique eras from across the globe representing creative culture, music, art and love. Each scent takes you on its own journey and is crafted with the finest raw materials, and every bottle is individually screen printed in Italy for a complete luxury finish. It is impossible to decipher a favourite; there is a scent for every mood. Invisible Post combines playful, woody fragrances with a strong undertone of fresh green fig and cedarwood. The perfect everyday wear, inspired by the Summer of Love and the fluidity of feeling.
Then there is La Habana, a fusion of aromatic, smokey notes that represent pre-revolutionary Cuba. A time of passion, integrity and liberation when people would dance in the streets and celebrate their colourful culture. Or Rainbow Bar, a warm but light aroma reminiscent of LA in the 70s - an odour where glam-rock meets the Californian blue skies laced with excitement. It is no wonder 19-69 is emerging as a cult brand; find your signature scent in the curated collection here.
19-69
Inspired by the freedom, tolerance and counterculture of 1969, each scent is its own nod to the likes of John Lennon, Yoko Ono, Bowie and more!