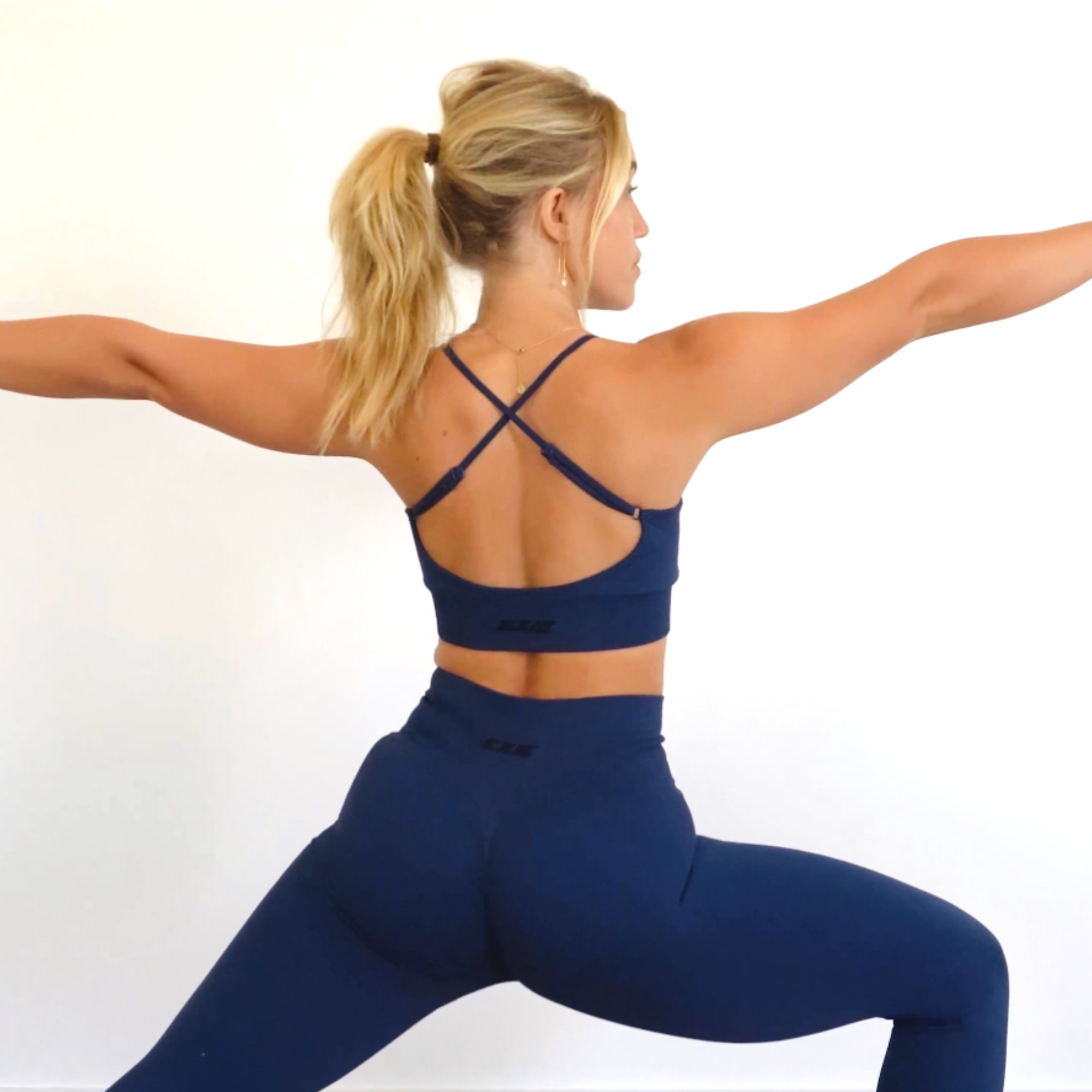 Jenna Brown Yoga
Combining her love of yoga with a passion for helping others overcome life's turbulences, Jenna prides herself on being a realist in the wellness industry, offering a down-to-earth, relatable space where people can let go. Set on creating a wholesome experience in each and every practice, Jenna infuses traditional yoga with her gentle nature to deliver an all-inclusive experience for all.
Sign into your Loyal Crush account to join Jenna on our FREE 3 day cleanse & restore retreat.
Originally from the UK, Jenna grew up in the North of England in a town called Oldham and lived there until the age of twenty four; the age she recalls her wanderlust kicked in. Jenna experienced family challenges at a young age with an alcoholic mother, which led to a focus on wellness and a drive to alleviate the suffering in others through healthy practices.
Jenna left the UK with this health focus in mind, settling in Bali for one year before making a permanent move to Australia. She now has over 1,000 hours of yoga teacher training and 5+ years of holistic health coaching to be proud of and gladly shares this education with others.
"
I knew I always wanted to be in the sphere of health and wellness to help heal the suffering of others.

"
Jenna's love for yoga has been clearly expressed in her regular contribution to the Byron Bay community through coaching and classes as well as Loyal Crush's own online retreat. Jenna believes that health and wellness covers every aspect of life - from nutrition to finances.
'There are so many things to love about yoga', Jenna says. 'The biggest thing for me is the stability it provides. My favourite shape is Savasana or Sukhasana,, where I can sit with an undisturbed mind from the efforts of the previous practice. The simpler the better.'
Click here to enjoy some delicious online yoga on Jenna's website.
Rituals Collection
Create your own wellness rituals or find your favourite space mist to create a personalised yoga space.