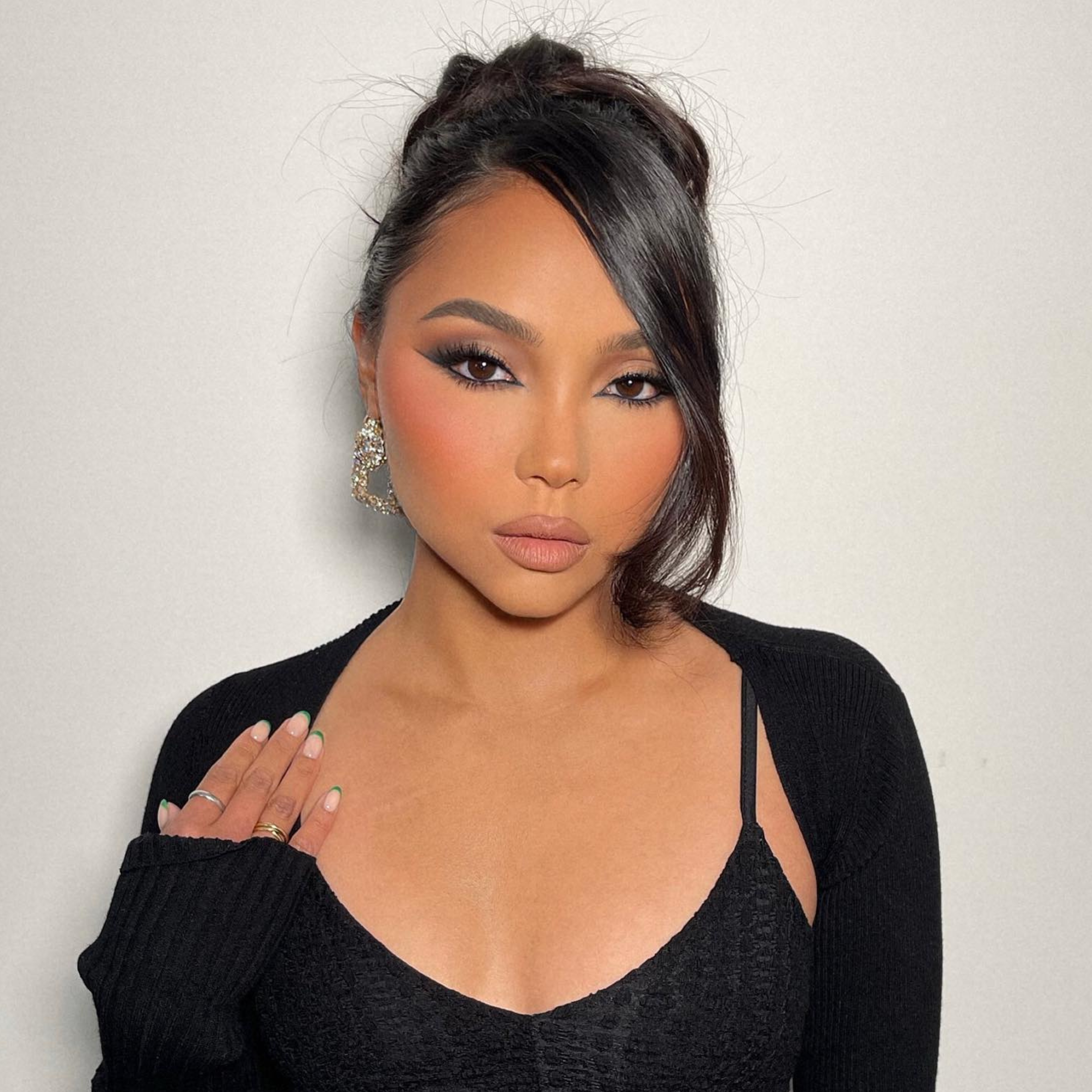 Let's Talk about Y2K Beauty & How To Achieve It
For those a little confused, Y2K is shorthand for the year 2000; a pivotal moment for the world to make its way into the 20th century.
Looking back, some areas of life pre-Y2K seem virtually prehistoric. 90's technology is completely unrecognisable and dial-up internet? IYKYK. It was a time when N'Sync was top of the charts and we fell for Justin Timberlake and his two-minute noodle hair. A time we can't help but feel nostalgic of - especially looking back at the fashion and beauty that dominated that era. Fortunately, trends are part of an eternal cycle, reappearing at a later date, sometimes true to reference, other times a little remixed and we are forever here for it.
Today, it's virtually impossible (literally) to scroll through social media without seeing trends from the past making a resurgence, so we thought it was timely to explore the best of this round of Y2K beauty.
The underlying theme for Y2K beauty is fun. Wherever you can, get playful with colour, texture and cute details. Think pale frosted blues and pretty pinks met with glossy lips and a sprinkle of gorgeous glitter. Flavedo Albedo's Dew Tint Rose Cheek Colour will give you that rosy hue and desirable youthful glow. With a blendable and non-sticky formula, simply apply it to your lips and cheeks for a pop of flushed colour. For your eyes, the Bright Stripe Lavender Eyeliner combined with the Velvet Sky Eyeshadow will illuminate and transform your look from modern-day muted to 90's rage. The cream powder shadow can be effortlessly glided across your lid; press down with a little more pressure on your brush to pick up more of the pigment. Experiment with designs when using the eyeliner, go classic with an upper lid frame, practise a dramatic cat eye, or even draw on stars or hearts for an ultra millennium moment. Then add a little shimmer with the High Glow Highlighter in Pearl, dab onto your high cheekbones, cupid's bow and brow bone that will catch the light and leave you with a dewy finish. For your lips, the Mango Lip Honey Glaze from Ere Perez is perfect for a true glassy shine; made with nourishing and natural ingredients for you to seriously upgrade your pout from the early noughties.
"
Throwing it back to the noughties...

"
When it comes to Y2K hair, you can't go past the old-school favourites: spicy space buns, mini pigtails with front strands or oversized claw clips. The potentially most controversial 00s look was the razor-thin eyebrows. And although we may fear them now, they're bound to leak back into the mainstream again soon. But for the moment, keep your brows looking fresh with the Lashfood Clear Brow Gel Fix; this will simply keep everything in place whilst rejuvenating your brow health for a sleek shape. Pair this with a fresh set of nails, choose stick-on gems for extra embellishment or throw it back with a full french manicure; we can practically hear Paris Hilton's approval with "that's hot!".