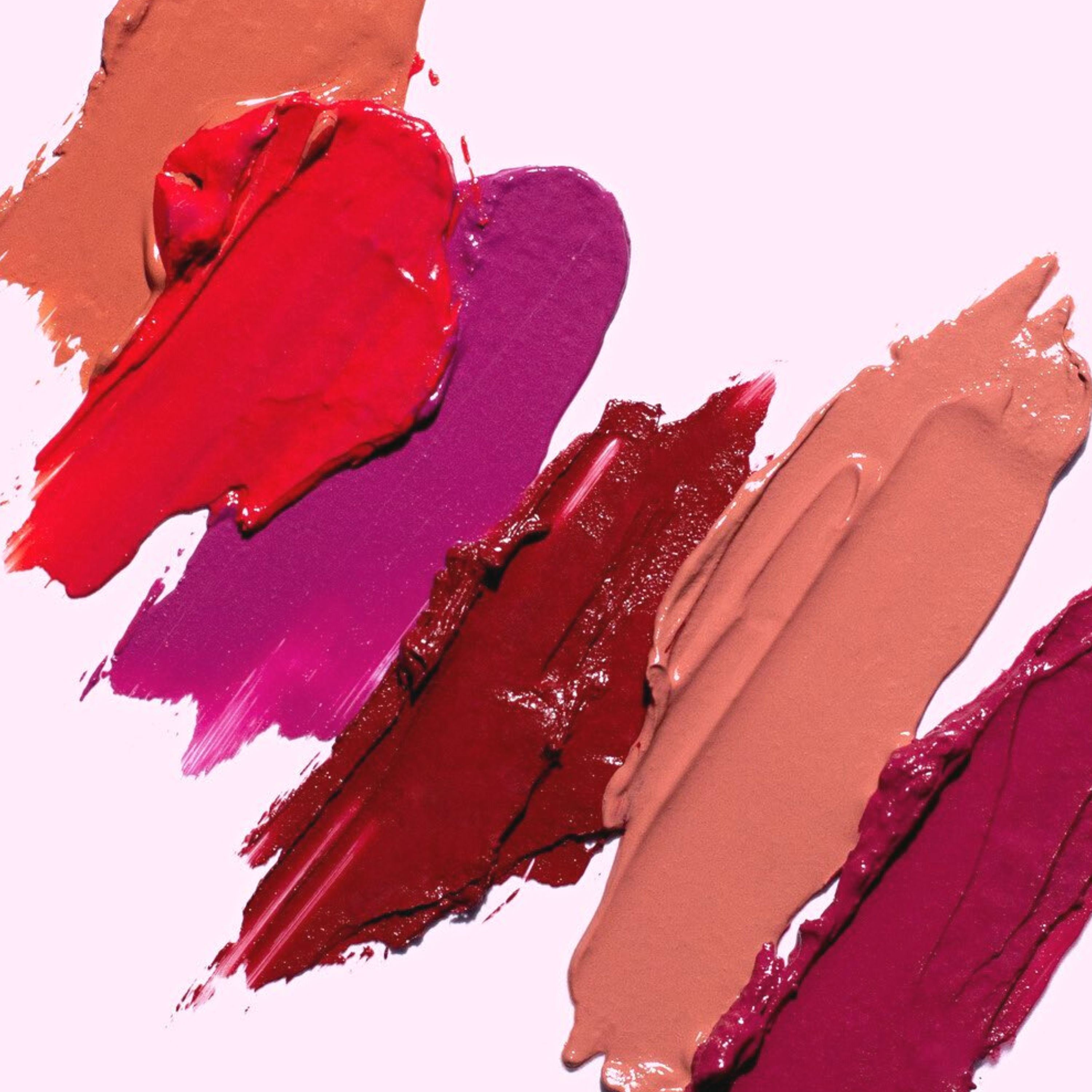 MERRY KISSMAS
Our Festive Lip Shades Defined
Vibrant, festive lip shades to get you ready for mistletoe moments this Christmas season...
The Christmas build up period has struck, and the sunshine is (hopefully) here to stay! And we are here to line-up our favourite lip shades that channel reds from a cold, wintry, movie-like Christmas (think Love Actually) and others that spice up your
already
summer glow.
NO.01
RED HOT
with
Ere Perez Coco Crayon in Rebel
You can't possibly go under the radar in a fierce red like this, but why would you want to? Work this hot red as a lip liner and lip fill to add a boldness to your make-up look.
NO.02
HIGH SHINE with Axiology Lipstick in Instinct
The glamour and the glitz meet your lips. Give the sunshine something to cast its light on with this shimmer sensation. Nude in base but with a little bit of golden tones for that extra bit of pizazz.
NO.03
MRS CLAUSE with Eye Of Horus Bio Lipstick in Vesta Red
Forget Santa, it's all about Mrs Clause. Mirroring the classic, typically french rouje this shade is completely kissable. Filled with moisturising ingredients so that you can stay effortless throughout the day/evening.
NO.04
COLOUR POP with Ere Perez Carrot Pot in Hey
A shade for the bold and brave. Match your lips to your cheeks with this saturated berry pink. The perfect tone to bring out a sun kissed complexion and add a little bit of character to those warmer nights.
NO.05
GOLDEN GIRL with Axiology Balmie in Chestnut
A metallic nude which you can work on your lips, lids and cheeks. Always wanted that dewy, summer glow? Well, dab this on those said areas to achieve just that! Ps. She's super pigment too!
""Your lips should always look kissable..." Alexa Chung"