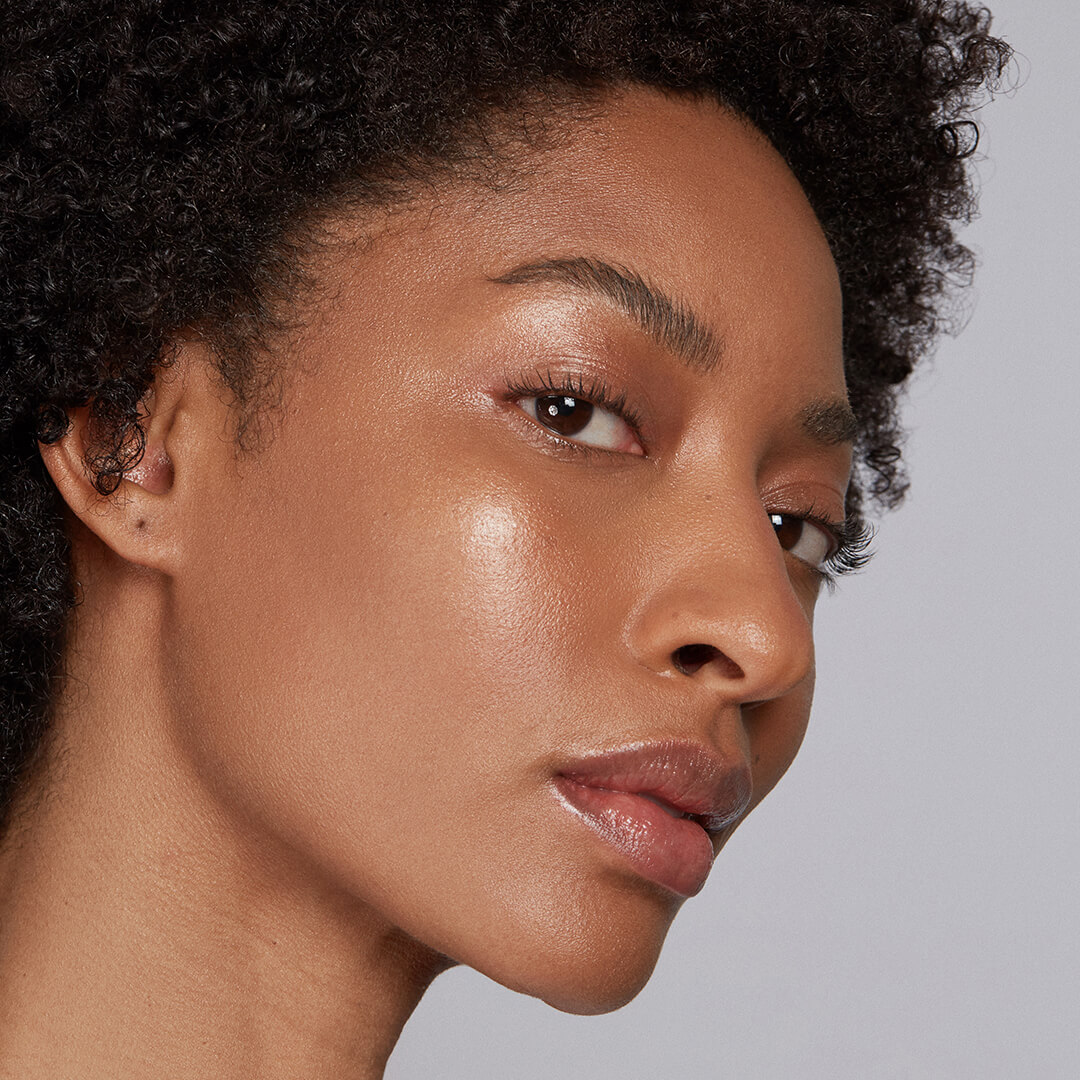 Multi-Use Makeup Products
We love nothing more than multipurpose products, something that has a specific purpose but can also be used in other useful ways to add more value to your makeup kit. As we move into Autumn, we are turning over a new leaf and trying some fresh beauty favourites that have multi-use magic.
If you have ever used Axiology products, it will come as no surprise that their Balmies are the first inclusion on this list. These conscious crayons are easy to use and can create a complete make-up look with minimal effort. Rating high in both pigmentation and versatility, use as a slick of lipstick, a hint of blush or subtle eye shadow—the perfect plant-based addition to your everyday look.
Made with natural oils that nourish and condition the skin, they translate seasonally for when we need to introduce some extra hydration to our beauty regimes. Available in an array of delicious shades, such as Strawberry, Sorbet and Champagne, Axiology has all bases covered and trust us, once you use one, you will want them all! Balmies are made with 100% sustainable packaging, wrapped in cute printed paper and kept protected in a recycled box; they don't just look good, they do good too - a true all-in-one product.
When searching for a good brow gel, one of the main criteria is longevity. Often brows can stay in place momentarily, but an all-day hold can be hard to come by, but Lashfood has us covered. Their Clear Brow Enhancing Gelfix is the latest must-have item for full, healthy-looking brows; the gel glides on silky soft and elevates your brows instantly with a seamless hold. Nutrient-rich, the gel contains a nano-peptide complex that encourages natural hair growth and rejuvenation that blends naturally with any brow pencils for a flawless finish.
So with your perfect brows in place, now it's time to tackle those pesky fly-away hairs around your face, and there is no better smoothing product than the Gelfix! Use it to smooth down any frizzy, out of place hair at your hairline; it is super quick to apply without leaving any residue. We like to stash one in our handbags for any hair or brow TLC on the go!
In conjunction with the Gelfix, the Lashfood Eyebrow Enhancing Serum is the secret to your best brows yet. Its phyto-medic complex provides essential nutrition for hair growth; there is so much to love about this product. Its lightweight formula is effortlessly applied at night to aid in regrowth, hydration and minimise breakage while you sleep - making it a miracle in a tube! The serum can be used on lashes to promote growth, on brows to smooth hairs and at your hairline to manage any flyaways. A true three-for-one!
Lastly, the Ere Perez Lip Crayon is an absolute must for your make-up bag. Just like lipstick - only without the plastic! Line away your lips, or apply all over the lip for a full coverage look. Perfect for also adding a tint to eyes, too. Its creamy formula glides on flawlessly, with hydrating and conditioning ingredients to keep your lips moisturised and juicy all day long.
"
Add a pop of colour to your life!

"
Shop Loyal Crush Make Up
Discover your own personal favourite in cruelty free make up brands with our unique selection that includes Ere Perez, SCOUT Cosmetics, RCMA and Zuii Organics. Find a combination that is uniquely you and feel the difference on your skin using natural makeup charged up with the special powers of superfood ingredients.