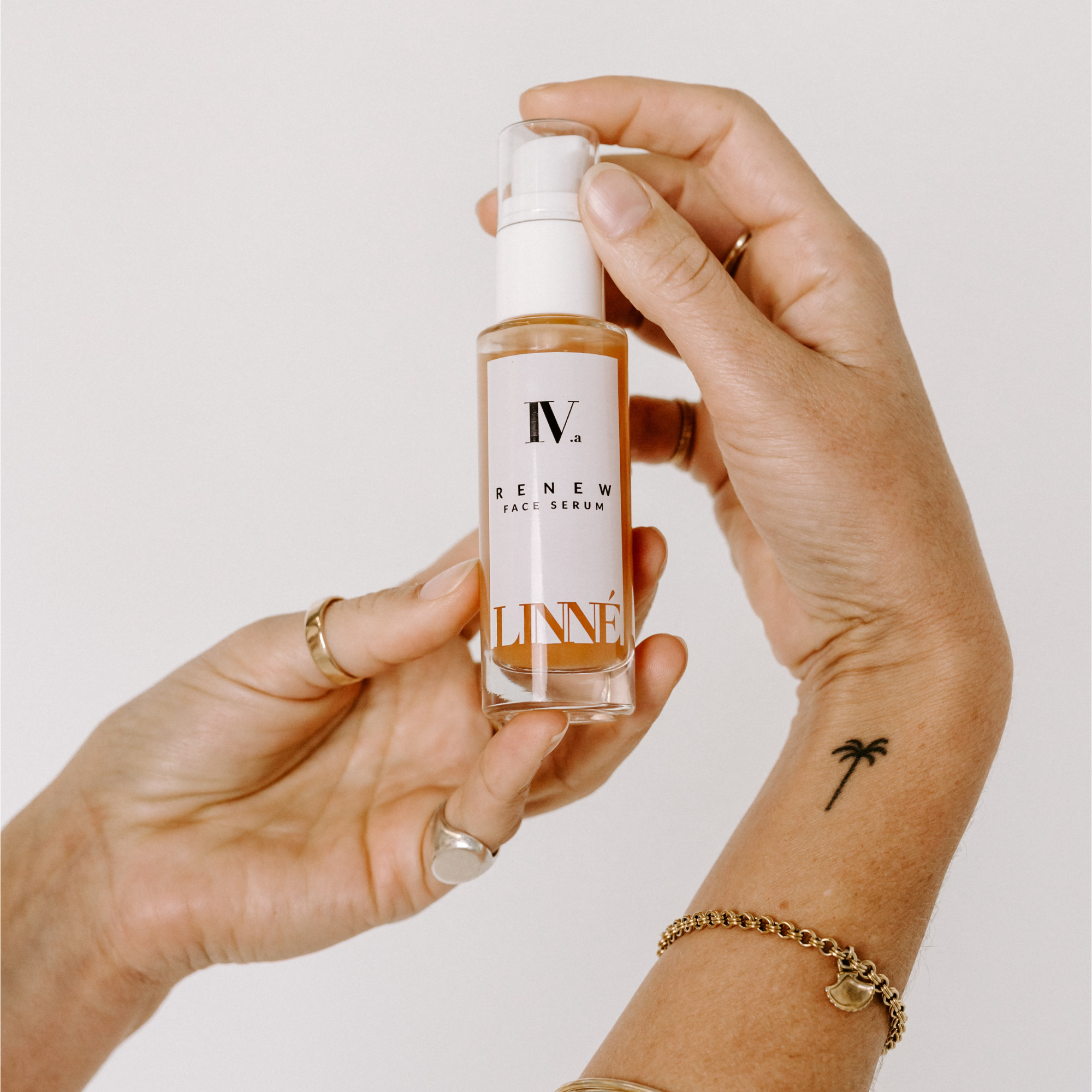 Natural Alternatives To Retinols
It is vital to understand what we are using regarding skincare; with so many nuances in formulation, it can be hard to know if something is suitable for your skin. Like anything, professional advice is a must, particularly if you feel you require an over-the-counter option or a prescription. Using the wrong products can cause serious damage to your skin's health, especially if you are prone to sensitivities. Simply put, retinols are not for everyone, yet this doesn't mean you cannot reap the benefits of Vitamin A. There are some fantastic natural alternatives that rival pharmaceutical products and will guarantee wholesome and genuine results, minus the chemicals.
Out of all the skincare ingredients out there, retinol is fast becoming the most sought-after chemical on the market. Not long ago, it was only available through a visit to a dermatologist or doctor; due to its powerful actives and variety of strengths, it needs to be adequately researched and administered. The majority of retinols are found in serums, gels or moisturisers; it is a derivative of Vitamin A, an effective component in skincare routines, particularly anti-ageing ones. It can promote cell turnover and collagen production, resulting in a younger-looking complexion.
There is a myriad of choices within the natural world when it comes to Vitamin A. At Loyal Crush, we are avid lovers of making the most of what mother nature can provide in both diet and skincare. Like retinol, or anything new, it is crucial to introduce it into your daily routine gradually. It allows your skin time to adapt to new ingredients and will help avoid any adverse irritations.
During the winter months, it is extra important to ensure your skin is getting enough moisture; heating and changing temperatures make it very easy to dry out. The
Retreatment Botanics Ultra Rich Moisturiser
is a great addition to combat dehydration and gives you a dewy, healthy glow. It is also abundant with Vitamin A! Kakudi Plum and Mountain Pepper Berry are potent sources; they help to plump up the skin and reduce the appearance of pigmentation or discolouration. Don't forget about your body, too, as we are exposed to cooler conditions; these can cause your skin to lose its natural oils. The
Grown Alchemist Body Cream
is essential this season, with a range of Vitamin A bioactives, such as Wheatgerm extract and Rosehip oi; these combine to improve your skin's elasticity and leave it smooth and deeply nourished.
One of our favourite powerhouse duos that are amazing replacements for retinols in your routine is the Linné Repair Face Oil and the Renew Face Serum. Starting with the repair oil, this product contains a high amount of Rosehip oil, known for regenerating skin cells, smoothing our fine lines, wrinkles and scars. Rosehip oil contains beta-carotene, which has potent antioxidant effects that maintain a bright and healthy skin tone. The Sea Buckthorn Berry Oil is a significant collagen booster, rich in vitamins, fatty acids and minerals that work to soothe and enhance your natural radiance! Apply a single pump both morning and night after cleansing; you can even use a small amount on the ends of your hair for a little extra shine. The face serum is a great product to round up your beauty routine. Made with botanical formulas and organic ingredients that decongest the pores, clear imperfections and optimise tissue function and capillary strength. Hibisuic and carrot extract release their active nutrients to heal any sun damage and reduce the signs of ageing. Suitable for sensitive skin and areas focus around and under the eyes for best results. Welcome to the A-Team.
"
Be mindful of everything you consume...

"