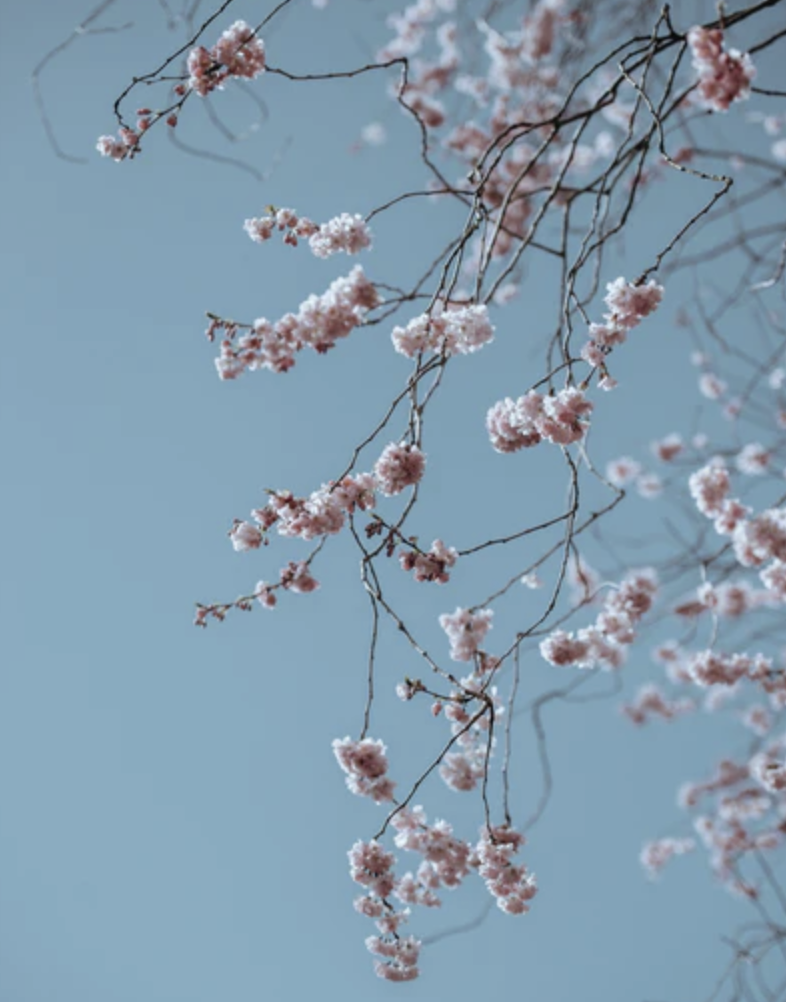 One of the most magical new moons of the year, the New Moon in Virgo arriving on September 6! This glorious new moon will be supported by Uranus and help us align with our goals, strategize plans supported by the universe and embrace change, marking the perfect time for you to turn over a new leaf. This is an ideal time for you to assess your relationship with work, service, and productivity. Virgo season is a time where your agenda is a top priority, but the spiritual meaning of the September 2021 new moon in Virgo is about assessing how much you correlate checking things off of your to-do list with your own personal self-worth.
As this mutable earth sign season continues, your mind is probably running a mile a minute. Mercury — the planet that rules over all things communication — is in charge now, and while this can be excellent for writing, speaking, and teaching, this time may not be so great for rest and relaxation. The new moon in Virgo on Sept. 6 is an excellent time to consider how much of your energy you're dedicating to your obligations, because there's definitely more to life that obsessing over life's daily responsibilities.
It's important to remember that rest and relaxation don't have to be earned — it's your right to take a step back when you feel like you need to, even if chores and responsibilities are calling your name. While this season is an excellent time to get loads of stuff done, you don't have to stress yourself out so much. There's more to life that keeping busy, and your downtime is just as important as completing tasks. Virgo season is also likely increasing your desire to help others, so your personal projects along with other people's responsibilities will likely have your plate full. Keep in mind, though, it's not your responsibility to lend a helping hand to everyone in need. There's nothing wrong with putting yourself first.
This New Moon in Virgo is especially ripe for this good energy, as Uranus, the planet of change, technology, innovation and surprises, will be sending the most supportive good vibes. Expect that something unexpected may appear to nudge you towards your dreams. What's more, Virgo energy is all about organization, details, structure and planning. This makes this new moon an optimum time to evaluate where you are now, dream about where you want to be in the future and formulate a plan to get there.
Perhaps Uranus will provide the breakthrough or 'aha' moment necessary to help you see the path that's best for you. Once you've laid out your plan, feel free to light a candle to amplify your intentions. As for who will be most affected, Scorpio, Capricorn, Cancer and Taurus will feel this lunar event's energy the most, as this new moon will be sending them extra-special support. If you're one of these signs, be sure to write your deepest hopes and dreams on paper, as the very act can magnetize the attraction back to you.
Sagittarius and Gemini may have to make some adjustments to make room for the good vibes. Just remember that sometimes, a little change in perspective can shed light on a whole new path otherwise unseen. Everyone else will still benefit from the new moon's energy, thanks to two uplifting planetary shifts: Mars will trine Pluto, helping us to step into our power a little deeper and Venus will trine Jupiter, bringing expansion to our pockets and our hearts.
Overall, this is a new moon that should be celebrated and enjoyed! Be sure to do just that.
Excerpts from New Moon reports by Elite Daily and Style Caster
"
"Sometimes, a little change in perspective can shed light on a whole new path otherwise unseen."

"