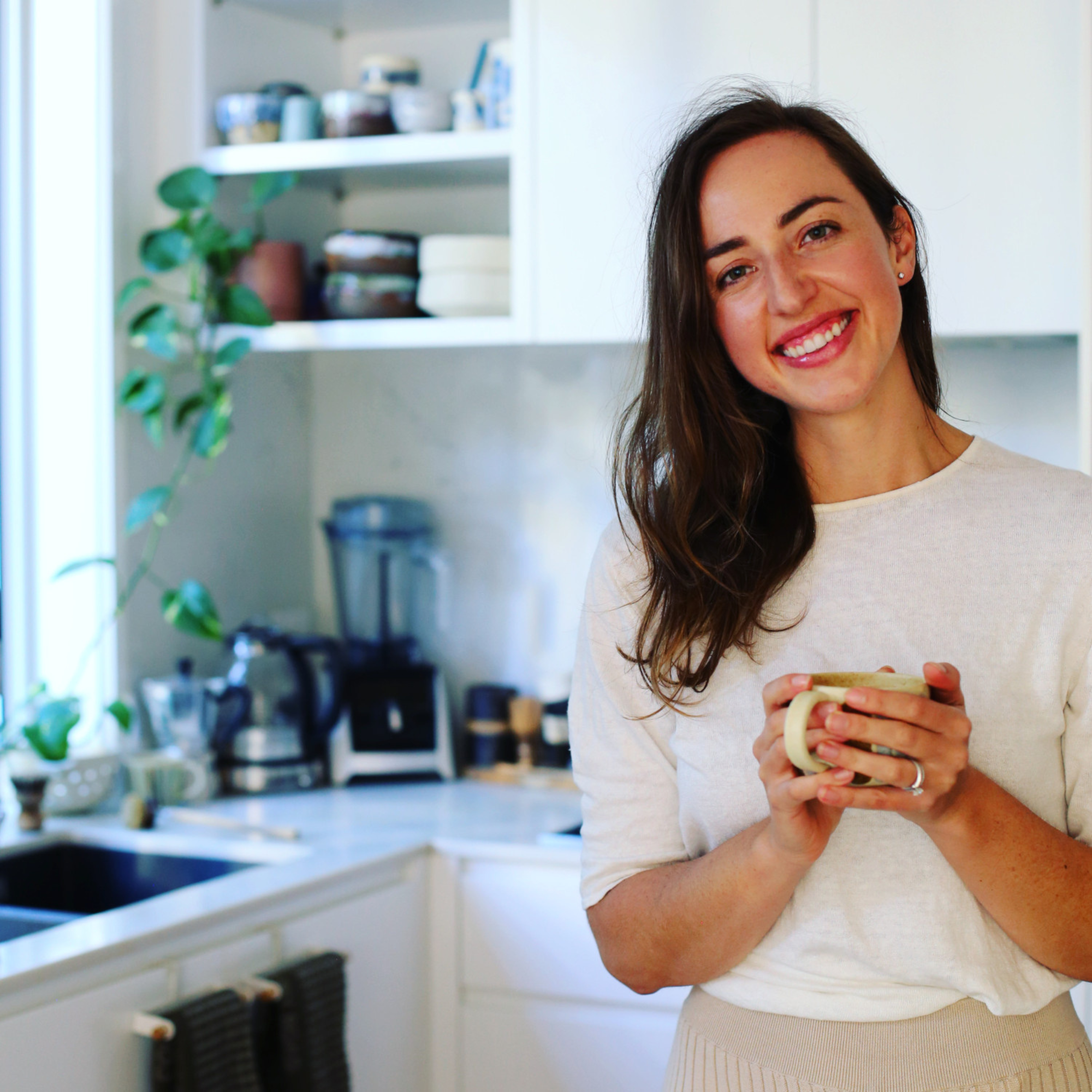 Nutritionist - Holly Nash
A peaceful bush property near the Great Ocean Road in Victoria is the idyllic setting in which Holly spent her earlier years, before a move to the Gold Coast, to settle in her husband's stomping ground, which has now become her own 'piece of paradise'.
Sign into your Loyal Crush account to join Holly on our FREE 3 day cleanse & restore retreat.
Holly's parents were big on cooking wholesome foods and eating from the veggie garden, so nourishing her body was a big part of growing up. Seeing that some people struggled with positive eating habits, Holly took it upon herself to create nutritious meals to encourage a positive relationship with food. Using full, robust flavours with healthy ingredients, created the balance needed for wholesome, nutritious recipes that anyone can make at home.
After completing a Bachelor of Nutrition & Dietetics at Griffith University, Holly has been an Accredited Practicing Dietician & Nutritionist for over 5 years. She notes that food is an every day aspect of our lives, so should be enjoyable and make our bodies and minds feel at their best. Knowing the science behind food and how certain nutrients help your body operate at its optimum performance, is a key part of the nutrition world, and one Holly thrives on sharing.
"
We eat three meals a day - they should be enjoyable and help us feel our best.

"
Making time for moments and activities that support mental, physical and emotional wellbeing, is something Holly is super passionate about and she lives by three key tenets; 'movement, nourishment and sunshine every day'.
Holly believes that food is medicine and prevention for a lot of health issues. 'The power of food can be amazing or quite harmful,' she says. Therefore, consistent and sustainable healthy choices have the power of making us aware of how good our bodies are designed to feel. She loves fresh, zingy salads with crispy Salmon, a glass of kombucha or anything that is made from unprocessed, fresh food.
Find out more about Holly on the Paradise Pantry website.
Vitamins & Supplements
Head over to our vitamins and supplements collection to add some pep to your food prep.