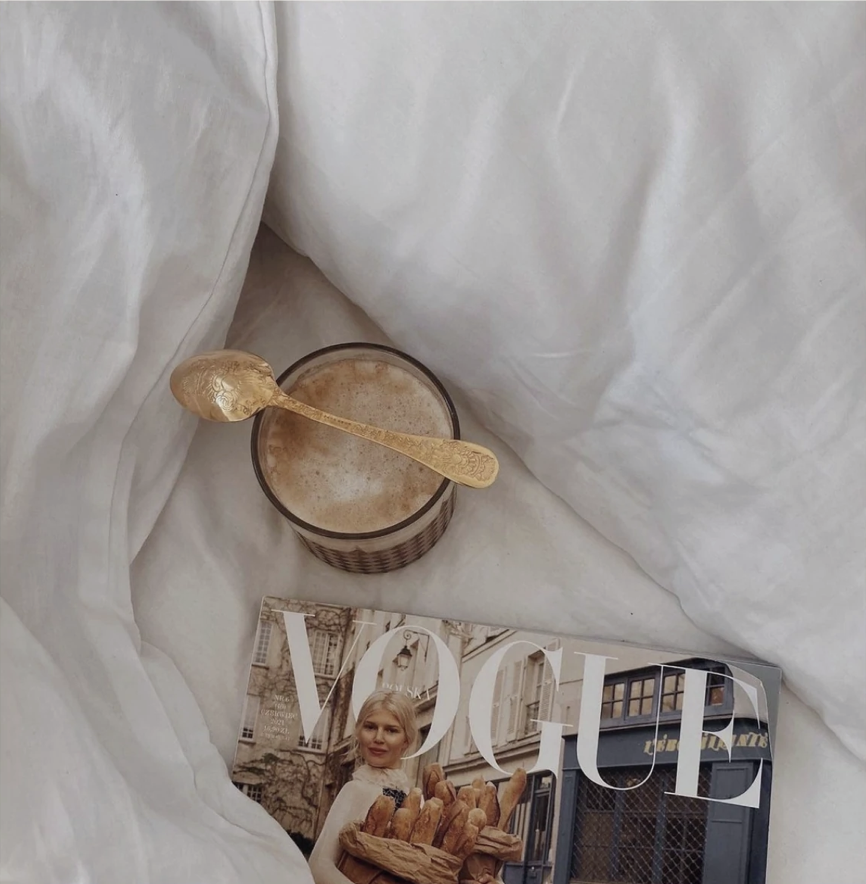 SELF LOVE SERIES - SELF LOVE FOR MUMS
There is nothing like the love shared between women, from mothers and daughters to sisters and friends; it is an unbreakable bond. The importance of finding fellow females, kindred spirits who support you no matter what is not to be understated.
From highs and lows, break ups, break downs, and for that honest opinion of your outfit, you can't beat that unconditional connection. Nourishing each relationship is nuanced; we are all different, and that is what makes us so darn beautiful.
A special way to translate your gratitude for your favourite lady loves is to gift them something that allows them to practice self-care and encourages them to take a little intermission from daily life.
Yes, we are all guilty of immediately calling our friends or mum (no matter how old we get) when things go wrong; it's normal to crave some guidance amid a dilemma, but we also all know that taking a moment, a deep breath before reacting, is often a healthier way of coping.
A great way to channel any frustrated or confused energy is to write down how you feel; it aids in getting some perspective in analysing a situation or emotion. Journaling is an incredible tool for managing, well, just about anything! It is surprising how effective it is, but research shows that keeping a regular note of events and feelings can help you achieve goals, gauge your self-growth or progress, improve your communication skills, confidence, and reduce both stress and anxiety.
The best part is that you can do it any way you want, whether it's a stream of consciousness, a to-do list, or a day-to-day account. So, gifting a journal gives your recipient this opportunity to exercise some serious self-love and reflection. We love the Magic Of I Vegan Leather Journals; they make for a super thoughtful and beautiful gesture for whoever you choose. The gold-lined pages and decorated cover add that extra luxury, and with a buttery soft finish, choose from a range of rich earthy colours.
A wonderful pastime to share with your favourite women is, of course, a little pampering. Because our love for each other is a reflection of our love for ourselves, and teaching a few of your best beauty tricks is worth its weight in gold. Bond over the Bare Hands Manicure Kit, polish and condition both your nails and cuticles with nourishing oil whilst adding a natural shine. Packed in a cute cream vegan leather case, this is an easy product to take to the next girls' nights in, no muss, no fuss, and makes for an excellent present for those wanting to get their nails back to optimum health!
"
Nourishing each relationship is nuanced; we are all different, and that is what makes us so darn beautiful.

"
Another gorgeous gift for a girlfriend is a Gua Sha, a contouring tool that helps with inflammation, skin detoxing, and collagen production.
It is a life-changing habit to get into, resulting in a natural and painless lift that will leave a glowing complexion.
The Orchard St Nephrite Jade Gua Sha is made from one of the oldest gemstones and carries with it good luck, good health and protection, making it a pretty magical offering.
Every woman adds a unique richness to our lives, but there is no greater person to celebrate this impenetrable link with than your mother. Spoil her this Mothers Day with the One Eleven Bliss Elixir; this potent blend of adaptogenic herbs helps to tell your mind and body to relax in times of stress; it calms the nervous system resulting in naturally healthy energy levels. Your Mum can add a quarter of a teaspoon to any hot drink throughout the day, even her morning coffee for a sip of zen.
Gifting a journal, some beauty products or health supplements are all things that will make a difference in her everyday life and is the perfect way to say thank you and remind her of your love.
Self Love Series
Self-love is a state of appreciation for oneself that grows from actions that support our physical, psychological and spiritual growth.