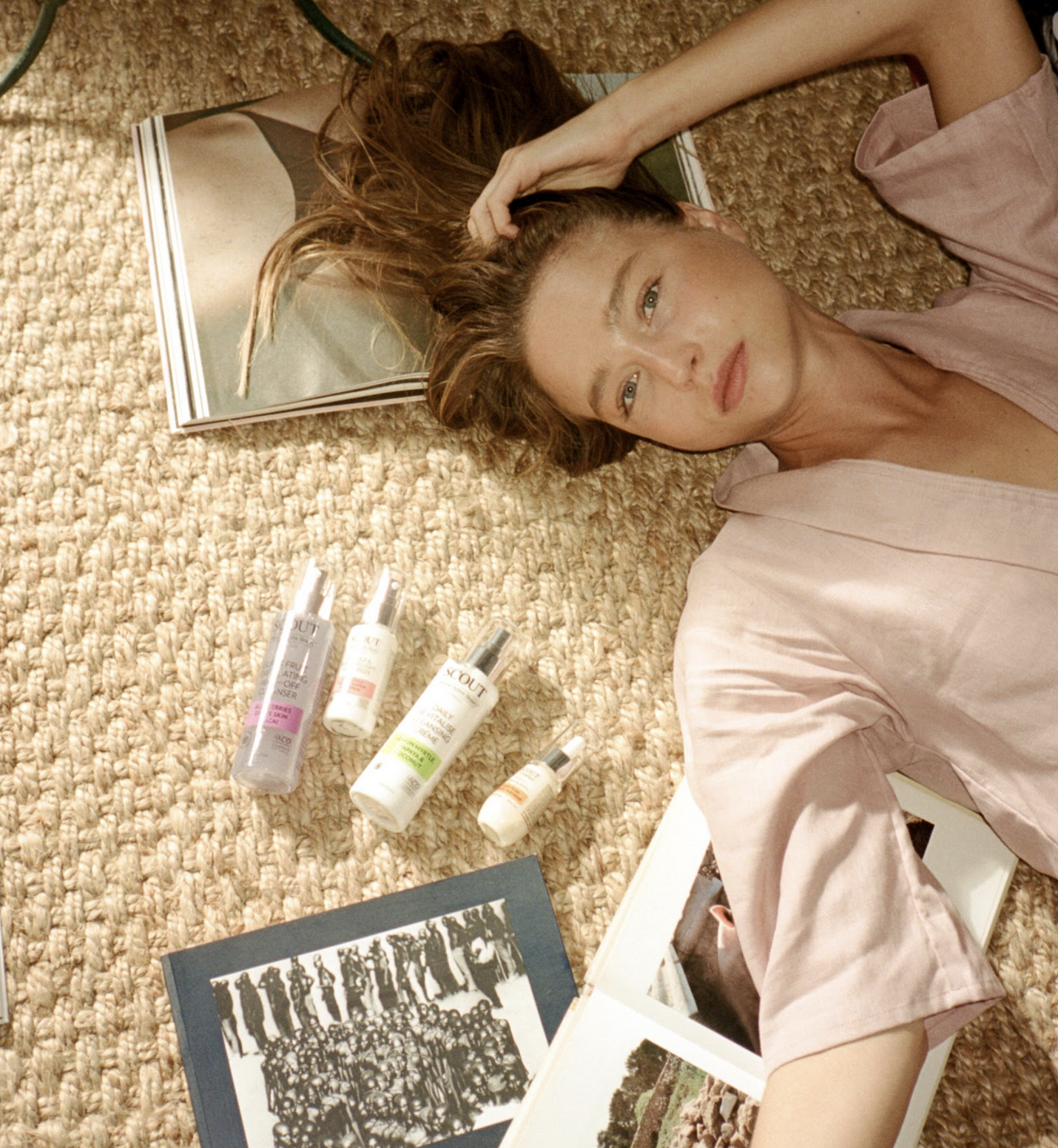 SELF LOVE SERIES - THE POWER OF SETTING BOUNDARIES
Everyday life can get away from us; melting into a routine and fulfilling daily necessary tasks is normal, but sometimes it's essential to take a little time away from the hustle and bustle and enlist a little self-reflection. Showing yourself self-love and nurturing the relationship you have with yourself will naturally seep through positively into your other relationships. Setting healthy boundaries allows for your own agenda, independence and security; it doesn't mean making major changes either; small considerate steps can make all the difference to you and those around you.
Implementing boundaries is a way to set clear expectations and a peaceful mindset. First of all, being your biggest champion is a great place to start; owning your decisions and trusting your gut will strengthen your intuition and ability to analyse situations and not let minor issues get to you. Simply put - love, love, love yourself, then love a little bit more. This will set a wholesome foundation of self-worth and value. Identify activities that bring you joy, whether it's an exercise class, singing in the shower or immersing yourself in nature, prioritise these because they release happy hormones!
The next step is transparent communication, be open and honest with your loved ones, and discuss how you feel; if you can establish this clarity with others, your thought processes will be clearer, and you will feel understood. Building a reliable network of relationships can be as small or big as you want; with sincere connections, you will thrive; being able to support those closest to you and vice versa is empowering and gives you that warm fuzzy feeling.
"
Be patient with yourself. Self-growth is tender; it's holy ground. There's no greater investment.

"
Taking space when you need it is also part of this balance; navigating those moments of solace is crucial, so turn off social media, take a break from emails and bask in the moment. Boundaries when it comes to your phone, how frequently people can contact you and taking time away from seeing what everyone else is up to is healthy. Start by putting your phone away an hour before bed, have a cup of herbal tea, read or watch something relaxing; removing this screen time will aid in a night of restful sleep and serene dreams. Don't check your phone first thing either, embrace the new day with a simple set of morning rituals, be it a coffee, early walk or skincare regime.
When spending time with those closest to you, removing the distraction of your phone will allow for a deeper connection and uninterrupted bonding time, showing respect to yourself and others too. Most importantly, be yourself, unapologetically embrace who you are, and have fun while doing it! Practising self-love helps us learn about ourselves as we evolve into our best selves, and above everything else, feel good! Life throws curveballs, but that's all part and parcel of 21st-century living; we certainly have experienced a lot of that over the last couple of years, but we have only shown resilience. Reconnect and reflect on this strength and allow it to motivate being patient, calm and kind to yourself every step of the way.