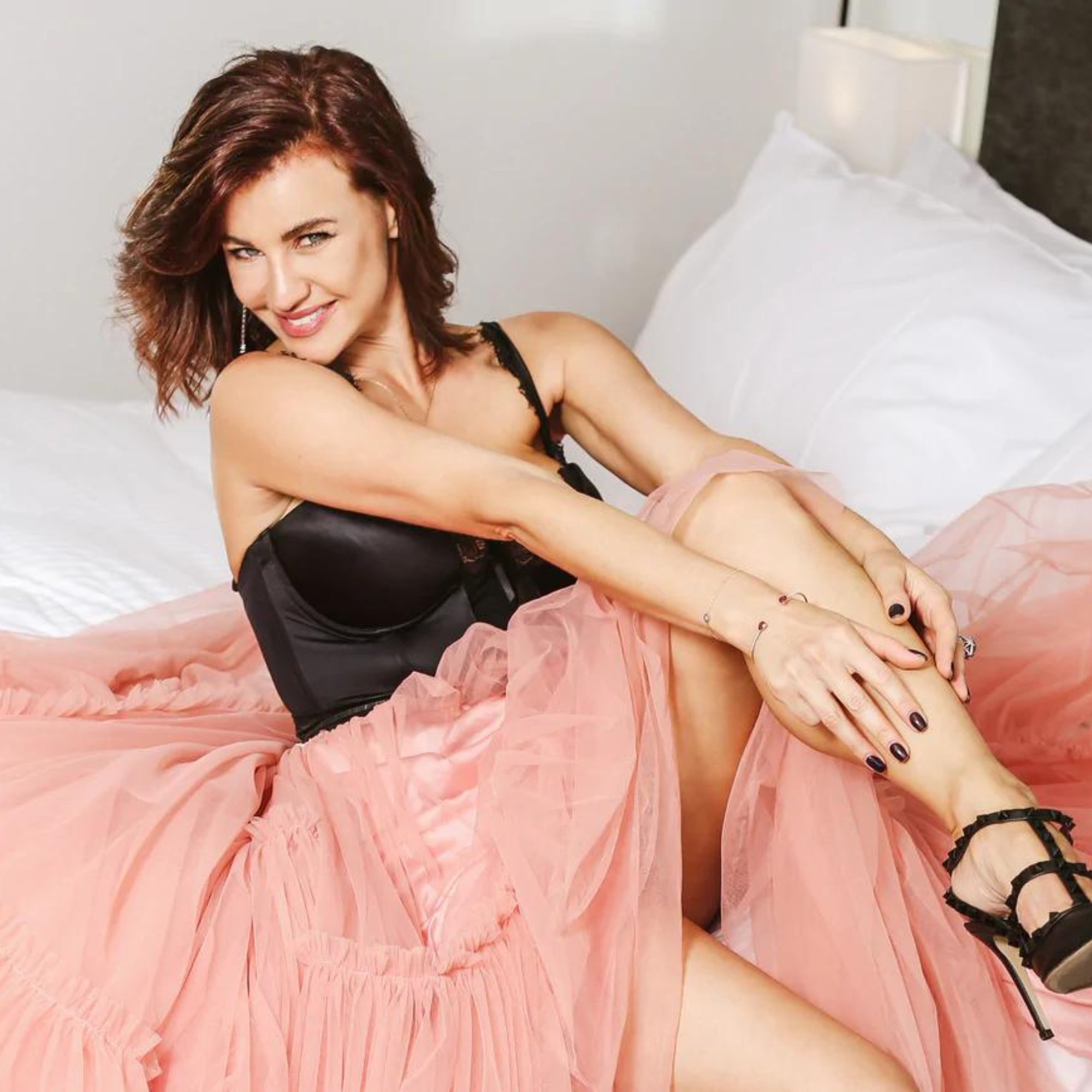 Sensuality and Relationship Expert: Alina Rose
Alina Rose provides guidance and inspiration through coaching, activation bodywork, keynote speaking, workshops, group experiences and curation of all things luxurious for modern women who are yearning to live a rich and abundant life - both in and out of the bedroom.
ABOUT ALINA ROSE
As a Founder of The Diamond Codes, Alina is passionate about bringing the blueprint of authentic power back to women's lives in a post #metoo world. Known for her direct, intuitive and witty style, Alina's insights into modern relationships have seen her feature in a number of popular media including Body and Soul, Seven Sunrise, Madison, Cleo, Cosmo and smh.com.au.
Alina is a Master Practitioner of Neuro-Linguistic Programming (NLP), A Certified Life & Executive Coach, Emotional Freedom Technique (EFT) and PSYCH-K facilitator, as well as a student of Tantra. She is currently completing her Master in Strategic Communications from the University of Sydney.
Specialties:
Dealing With Uncertainty In Relationships
Rebuilding Your Life And Confidence After Divorce
Reclaiming Your Identity Beyond Mothering
Creating Your Dream Life Using Feminine Energy
Tantric Secrets For More Connection, Sensual Mastery and Pleasure
Tantric Secrets For Creativity, Wellness and Quality of Life
"
How to engage your life has been devoid of art, pleasure, meaning and gorgeousness, the "Joi de vie" of art, power and mythology."

"
THE PRACTISE IS FOR...
If your love life feels devoid of pleasure, meaning and potential, power and mythology of Womanhood can help you channel majesty to intimate creation.
Alina will take you on a journey to activate your inner goddess in a series of creative sessions that reconnect you with your feminine power.
ALINA OFFERS
A Signature 6 Month Diamond Codes Program
Polarity Body Work Sessions
Writing and Authorship to Media
Signature "Science of Sensuality" Public Workshops
Feminine Paradigms of Power Corporate Talks and Discussions
Sustainable Brand Ambassadorship
Journals from Magic Eye
Magic Of I has created tools of interconnectedness, that allow users to live with awareness and in alignment with the earth and the cosmos.