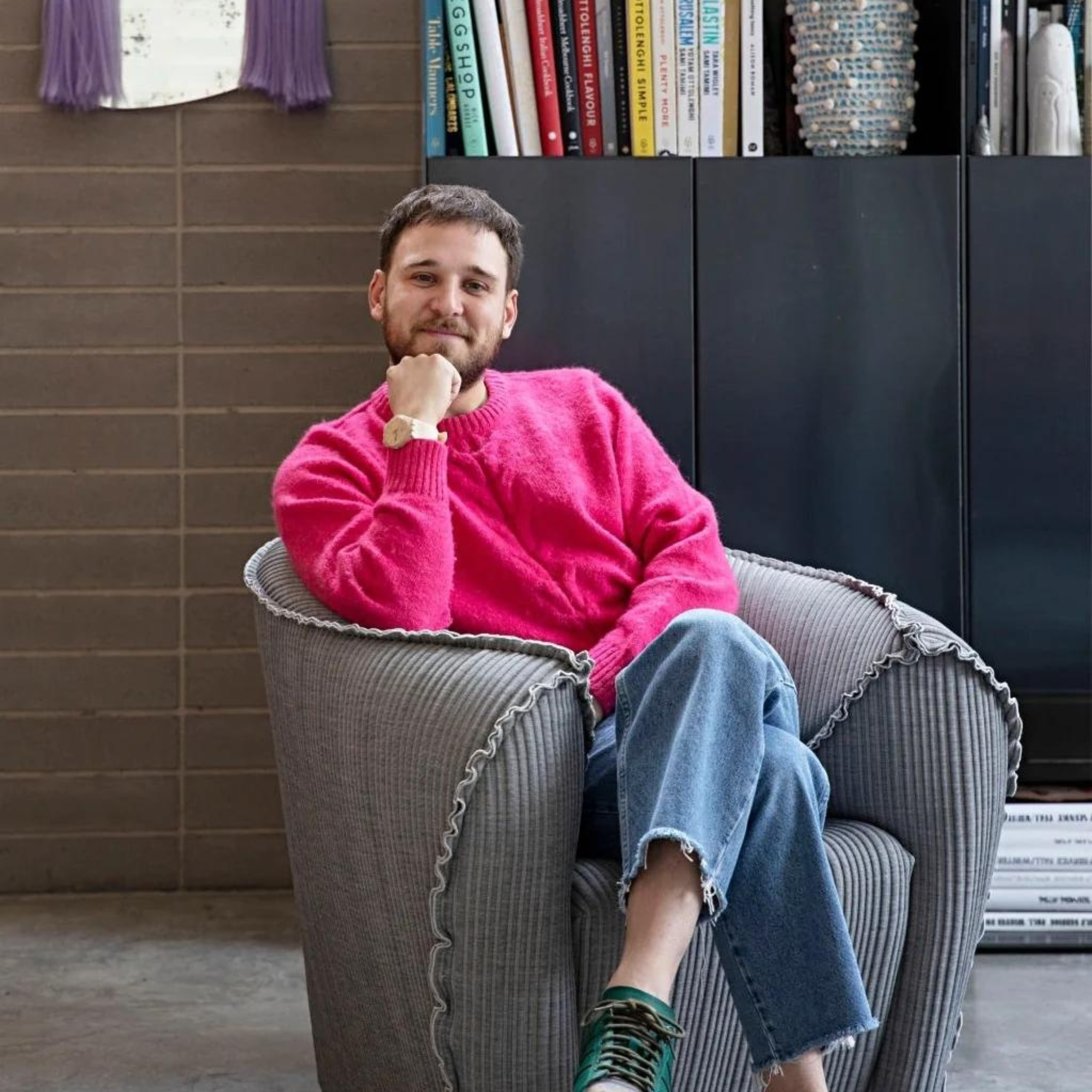 James Vivian Skincare Therapist
James Vivian is our go to expert for industry advice on skincare concerns. James shares his knowledge and understanding of skin and how to treat it in the most effective way based on different skincare types, discussing which products will be most beneficial to achieve the best results.
Wanting to find out more about the man behind the mission we quizzed James about what keeps him inspired. Read more in our Q & A below.
Click here for helpful videos from James + more on skincare tips.
Tell us about where you grew up and where you live now.
I have lived in Melbourne all my life. I grew up in Bayside and now live in Prahran with my husband Ben.
What led you to work inside the health and wellness industry and how long have you been working in this profession? I have been working in the skincare industry for 15 years and was originally inspired by a part-time job at Aesop when I was studying a music degree.
Did you have to undergo any specific qualifications to be recognised as a professional in your field?
Whilst there is nothing to say you cannot do what I do without any qualifications, the more education, experience and knowledge one has only makes them a better therapist, more employable and more desirable by clients.
Why is your profession important to you?
Whilst I love bright, healthy skin and all the products and ingredients we use to make it happen, what I really love is looking after people - giving them a glow and a wonderful experience at the same time.
Define what health and wellness means to you?
To me, health and wellness is about feeling great inside and out. It is a constant work in progress and care and attention often moves from one area of concern to another as we age and as our priorities and health change. There is so much we have to remember when it comes to looking after our health and wellness and whilst it can often seem overwhelming, it needs to be easy, enjoyable and above all, make you feel the best version of yourself. Whilst facials, serums and creams are great, we must remember to look after our mental health first.
What makes you feel energised and/or empowered?
Kicking goals at work always has me feeling energised and empowered. I also love taking myself away from work to sit back and look at what is and isn't working and how we can best look after our clients and represent our industry. Find out more on the James Vivian website or follow him on Instagram to get daily tips and updates.
"
To me, health and wellness is about feeling great inside and out.

"
Skin Concerns
Find the best products for you and your skin and use our 'refine by' menu to choose your skin type.