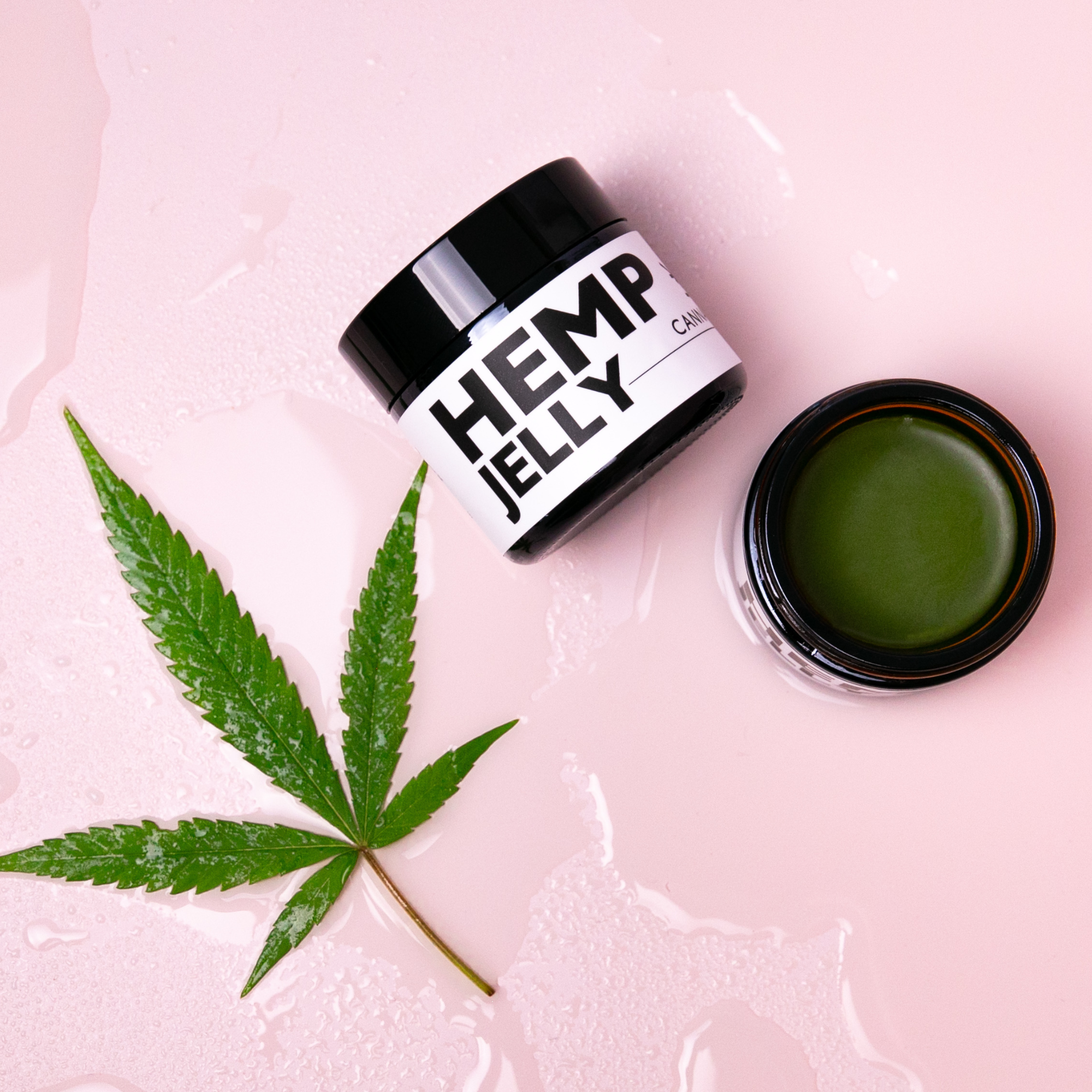 The Benefits of Hemp Skin Care
It is becoming increasingly common to see hemp featured in your products, from skincare to clothing and even in your pet's treats. Hemp is a strain of the plant Cannabis Sativa; however, it does not contain THC, meaning it has no mind or mood-altering effects, but; hemp has an array of amazing benefits for your skin!
Hemp seed oil is full of omega-6 and omega-3 fatty acids that are a welcome source of hydration and protection whilst maintaining your skin's natural balance of oils, bacteria and moisture. It is also a sustainably farmed plant and low-impact crop, hemp seeds sequester excess carbon from the atmosphere, so it is a functional and eco-friendly choice across the board, including skincare.
One of the best parts of hemp skin care is its versatility. It is an all-rounder of an ingredient and suitable for a wide range of skin types, including combination, dry and even sensitive. From dermatitis and psoriasis to eczema, introducing hemp skin care to your beauty regime can be an effective form of relief. Hemp has an incredible ability to soothe and can comfort even the most acute of conditions.
It has rich anti-inflammatory properties that heal stressed and unhappy skin by promoting the growth of new skin cells and modulating oil production. By regulating your skin's natural oils, hemp can also help with symptoms of acne, blackheads and general forms of congestion. Many moisturisers and serums are great at nourishing the skin but, on the flip side, can cause clogged pores or be too heavy for your needs. Hemp restores your skin barrier, allowing it to naturally retain moisture without overloading it with product.
The Canabella Clarify Serum is an excellent example of this; its lightweight formula makes it perfect for everyday use. It also treats blemishes and pimples by calming bacteria at the source.
"
One of the best parts of hemp skin care is its versatility

"
The miracle list doesn't end there! Hemp is also great at combatting signs of ageing; it is so high in antioxidants like vitamins A, C, E and F, which means it can strengthen the outer layer of your skin and preserve water for that healthy, hydrated, youthful glow. These luscious nutrients will also keep your skin supple and firm, therefore reducing the appearance of fine lines or wrinkles. The Cannabella Renewal Serum is designed to do just this; a potent blend of essential fats and botanical oils, including hemp seed oil, boosts your natural collagen production for a radiant result!
Hemp is also a wonderful guardian against environmental pollutants and free radicals that can cause damage to your skin and overall health. Hemp helps keep harmful toxins at bay and protects from aggressors like extreme weather conditions, pollution and forms of radiation. Harness the power of hemp and safeguard your skin with the Dope Skin Co. Hydrating Antioxidant Body Lotion. Infused with aloe vera, sweet almond, hemp seed oil and Australian superfoods, this cream leaves you with fresh feeling and deeply nourished skin that glows with the goodness of natural ingredients.
For an everyday essential, we love using the Cannabella Hemp Jelly for just about anything, from cracked skin, dry elbows, chapped lips, and rashes to sunburn; you name it; this magic multi-purpose product has you covered!
Shop Cannabella
Using only 100% botanical ingredients with zero preservatives, the Cannabella line is oil based. Naturally, water free it's undiluted for superior hydration. Every ingredient is chosen for their rich nutrients and healing properties.