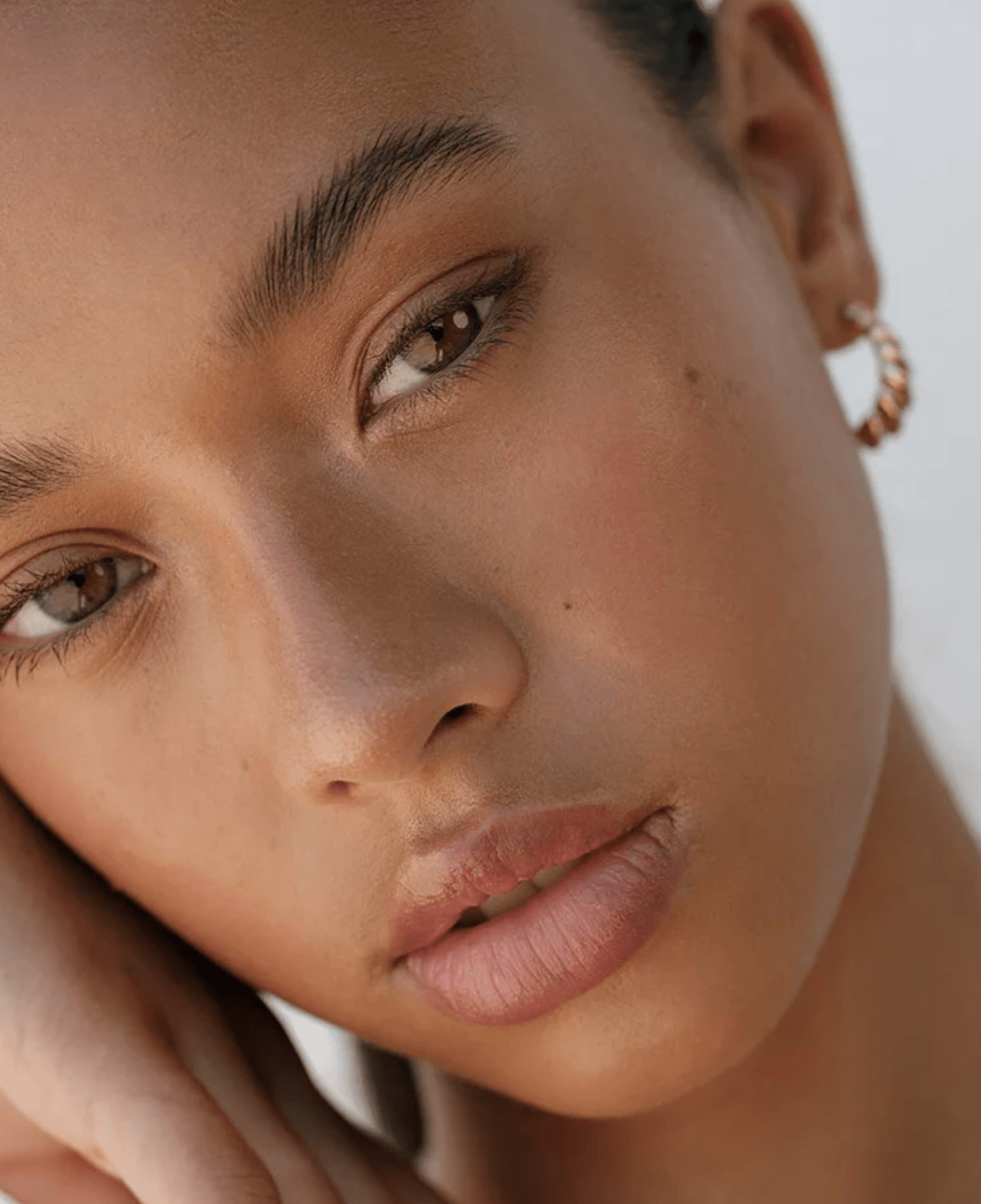 The Best All-Round Australian Foundations
Foundation is true to its name; it is the underlying basis of your makeup, and the better, more reliable it is, well, the rest will follow suit. However, finding the right foundation can seem like quite the challenge. It is kin to searching for that perfect little black dress, the wardrobe staple that can sometimes take years to source, but when you do, it's totally worth it. We all have different needs, wants, and skin types, but taking the time to find your unicorn formula will pay off, and our indispensable guide to the best Australian foundations will help get you there that much faster!
Undoubtedly, even the most elite of foundations won't work if they aren't a match made in heaven (for your skin type). The same is true for skin care, so understanding your skin's needs and how it behaves will be a game changer within the world of beauty. The general rule is if you have larger pores all over your face or you find your skin tends to get shiny throughout the day, this is an indication of oily skin type. If you tend to have larger pores located primarily in your T-zone, this suggests combination-type skin, and if your skin often feels tight or gets flakey, particularly in the winter, you can assume you are on the drier side of skin types. And, if you sit somewhere with minimal oil or dryness, this is classified as a normal skin type. With this basic knowledge, you can make a more informed decision on a foundation guaranteed to yield results.
The Ere Perez Quinoa Water Foundation has a lusciously lightweight formula that seamlessly blends and provides superior hydration. Made with soothing and anti-inflammatory ingredients, including peach, blackcurrant and oats, this foundation is a great choice if you are prone to sensitivities but are after an effective, matte finish. The quinoa extract helps nurture pigmentation or redness, giving you an all-over base colour ideal for building upon or perfecting your contouring. If you are after a dewier look, we suggest the Ere Perez Oat Milk Foundation ; this is infused with Vitamin E oil that nourishes any dryness and gives you that effortless glow all day long.
If you are in pursuit of a foundation that will keep any excess oil at bay and offers dependable coverage, then Scout Organics, once again, have answered your prayers. Their best-selling Crème Compact Foundation , made with Shea Butter and Jojoba Oil, magically balances out your skin's moisture levels. The Shea Butter helps stimulate collagen production, so consistent use will lead to a more radiant and smoother appearance. This means you can combat shine while creating a clean, soft base and minimising the look of fine lines and wrinkles. Yes, please.
Dry skin types thrive with active ingredients, and keeping your skin hydrated will mean that foundation will sit more comfortably throughout the day, so what better way to nail this than with a two-in-one product? The Eye of Horus Skin Tint Foundation offers a harmonious skincare and makeup hybrid. Blended with essential minerals and vitamins, this lightweight foundation will have you glistening from noon to night. Formulated with certified organic ingredients, you know you are using the best of the best for a porcelain effect. Moringa, hemp and pomegranate are just a few examples of ethically sourced and nourishing components that work in conjunction with your skin to maintain a youthful and flawless base.
For outstanding shade selection, we cannot recommend RCMA highly enough. Their range of foundations and palettes offer impeccable skin-matching innovations that provide the closest pigment to your natural colour possible. Their Custom Australian Foundation Palette is a forever favourite; the breadth of hues gives you endless blending opportunities to create whatever look you desire. The cream formula plays well with other products, so you aren't lifting or shifting your base when blending blush or bronzer on top. It also doubles up as a concealer and foundation due to its consistency, so it is worth investing in a blending palette or even using the back of your hand with a brush or sponge to play around with shades and create a unique set of colourways from the comfort of your bathroom! This one ticks ALL the boxes.
Shop our full range of Australian Foundations that all have the official Loyal Crush seal of approval; trust us, your skin will never have looked so good.
"
We all have different needs, wants, and skin types, but taking the time to find your unicorn formula will pay off

"