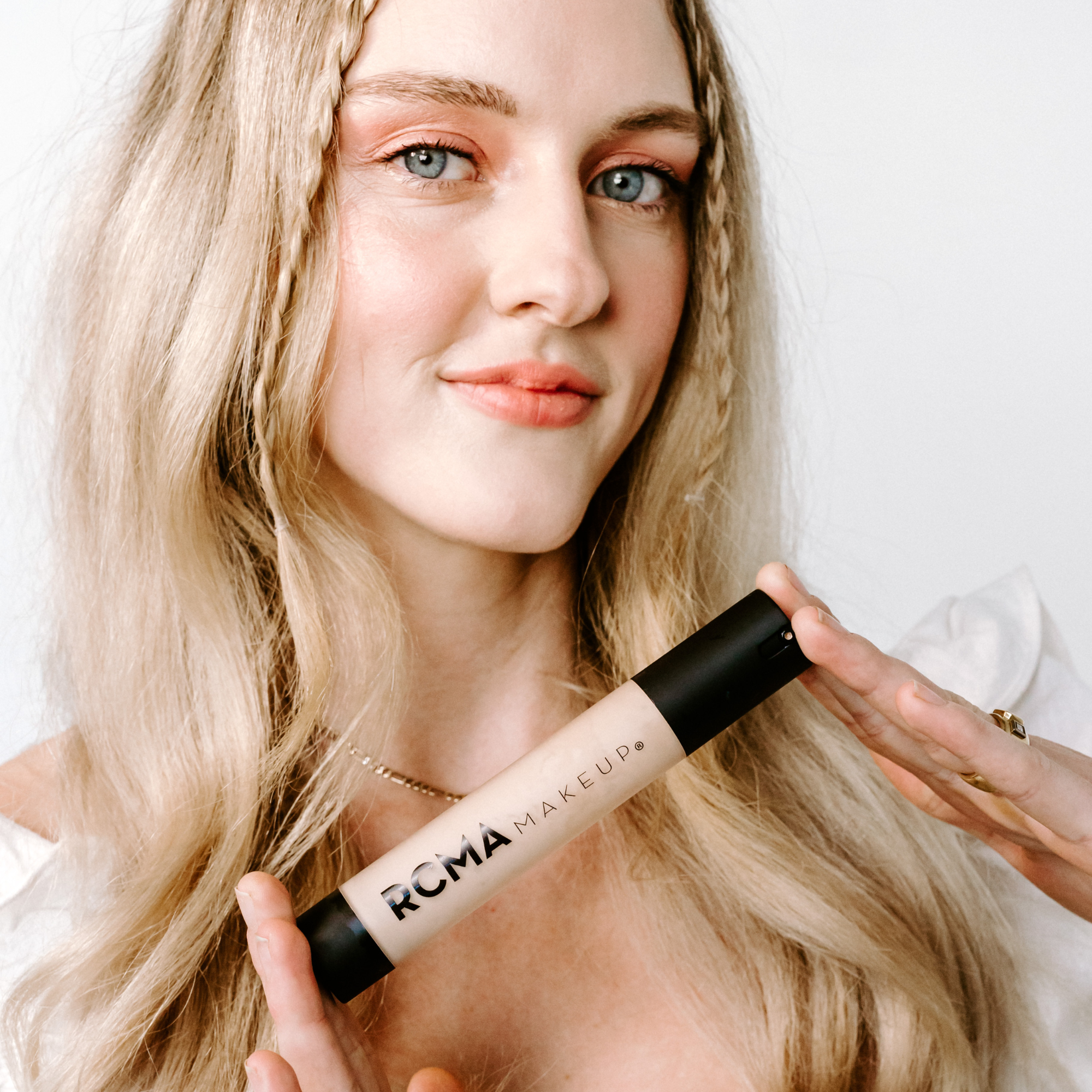 The Best Full Coverage Foundation
Anyone looking for a full-coverage foundation wants it to give the perfect balance of flawless yet natural-looking skin. When finding the right foundation and finish, it is a mix of what is best for your skin type as well as personal preference, whether you decide between soft and matte or something with a more dewy glow.
The good news is that times have changed since the thick cemented foundations that were once classified as full coverage because a decent foundation doesn't need to be heavy-duty. Allowing your skin to breathe is essential and will help you achieve that porcelain look. We have the definitive guide to sourcing the best full-coverage foundation from our range of cruelty-free formulas that give fabulous results.
Your skin naturally changes throughout the year, from season to season; it is vital to listen to its needs and take note of sensitives or differences in your complexion. This will navigate you to the proper skincare and makeup. With foundation, it's good to adapt the shades depending on sun exposure or pigmentation, as this will allow you to achieve a full-coverage look and avoid patchy tones. The RCMA Custom Australian Foundation Palette is a god-send in relation to identifying your ideal shade. This palette offers eighteen natural skin tones that can be blended, mixed, and matched to reach the correct colouring. The creamy formula is great for skin on the drier side as it sinks seamlessly into the skin and doesn't end in a dreaded pilling situation. It is designed to help create a natural-looking definition with the contouring technique, simply apply with a brush and gently stroke onto the skin for a faultless finish all year round.
The
RCMA Liquid Foundation
is super effective in realising a smooth and matte finish for a full-coverage foundation suited to more oily skin. Ideal as a more pigmented option, it can be built up or sheered out for a beautiful velvet-like effect. Choose from three ranges depending on your skin's undertone; the
N Series
is for neutral tones, the
G Series
is for cooler, golden tones and the
P Series
is for skin with a warmer tincture. This selection gives you a wide selection of shades to pick from according to your specific needs. One of the most common mistakes is using too much foundation; RCMA's foundation is created with an intense pigment, where a little goes a long way.
For areas that need more coverage, pair with the RCMA Full Coverage Liquid Concealer (these also come in matching shades); the foundation and concealer work together to blend beautifully and give you that boost of confidence every day.
The Eye of Horus Skin Tint Foundation is a lightweight, serum-based solution if you desire a full-coverage foundation with a gentle radiance and a more luminous finish. Light-reflecting technology and sacred oils make this harmonious hybrid between makeup and skincare. Boosted with antioxidants, vitamins and minerals, you can wear this all day (and night), knowing your skin is getting the nutrition and protection it needs to look and feel good. This foundation is most compatible with combination skin; it will hydrate drier areas whilst reducing excess oil; the water-resistant formula softly blurs imperfections and covers fine lines or wrinkles. Blend and build accordingly with a beauty sponge; start with light layers whilst facing into the light and buff in small circles; this will guarantee an even and long-wearing base.
Check out our full range of flawless foundations here.
"
When finding the right foundation and finish, it is a mix of what is best for your skin type as well as personal preference

"