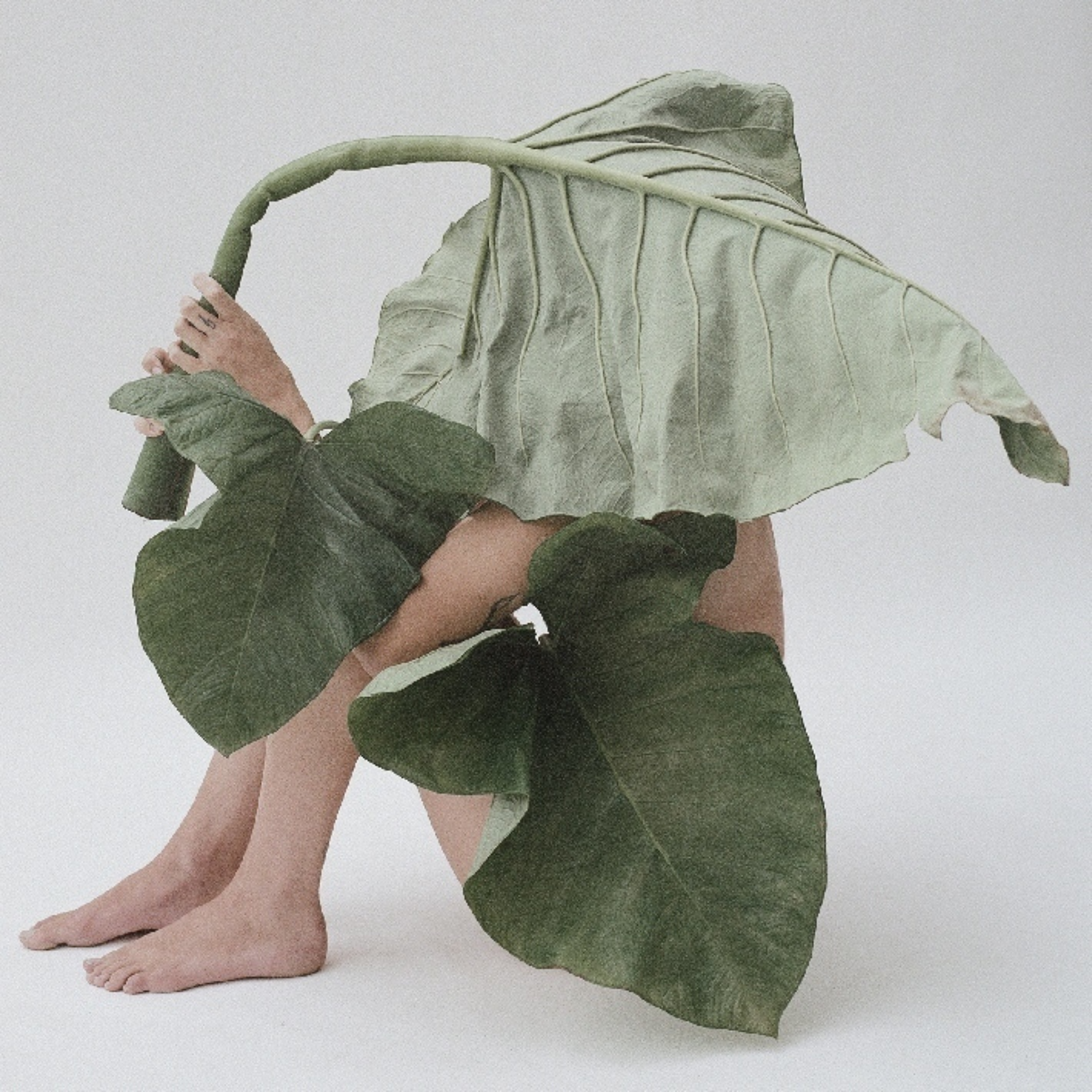 The Best In Australian Skincare
At Loyal Crush, we are proud to stock a wide selection of premium Australian skincare. Through a careful and considered approach, we are able to select only the best in natural formulas and sustainable shopping by continuing to align with companies that are solely committed to earth-friendly practices. The brands we carry certainly know a thing or two about beauty and are leading the way when it comes to glow-worthy formulas and achieving maximum results, so let's do a little deep dive into some of the Nation's front runners!
A number one priority living anywhere in Australia is, of course, sun protection. No matter what time of year, UV radiation constantly threatens your skin. Finding an easy-to-use sunscreen is key to ensuring you keep up with application, which is why we love the Standard Procedure SPF50 range.
You can choose from an on-to-go 15ml bottle that comes with a clip, attach it to your bag or belt and have it at your disposal whenever you need a top-up. Go family-sized with the 500ml, made for those leisurely long beach days, or find the middle ground with their in-between sizes; it's like the Golden Locks of sun cream.
Their formula offers the highest grade of TGA-certified protection and covers broad-spectrum UVA and UVB rays. Born and bred on the Sunshine Coast, Standard Procedure knows how to deal with the extreme Australian weather conditions. Infused with indigenous superfruits and packed with vitamins, you know that you are also nourishing your skin with every single slip, slop, slap.
Biode is a brand that is making waves within the industry. With their innovative sustainability practices and sensational products, it is no surprise that so many Australians love it.
One of the newer additions to the Loyal Crush family is their Exfoliating Bar, a gentle way to recharge and energise your skin without any harsh abrasion. With native eucalyptus, sage and sandalwood, it softly buffs away any dead skin leaving you with a silky and polished finish. You can look and feel good about your skincare choices with Biode's minimal ingredients and compostable packaging.
Follow this with the Grown Alchemist Deeply Hydrating Body Cream for post-shower perfection. Made with bioactive botanicals, including shea butter, rosemary leaf and mandarin oil, that work to keep your skin smooth and supple.
"
With their innovative sustainability practices and sensational products, it is no surprise that so many Australians love Biode

"
There is a reason we often find ourselves out of stock of the Scout Cosmetics Vitamin C Brightening Serum - this zesty, omega and vitamin-rich concoction delivers incredible results. It offers a seemingly endless list of benefits.
It uses proactive ingredients such as Australian Kakadu Plum, Sea Buckthorn and Rosehip to help reduce the appearance of fine lines and imperfections whilst combatting forms of environmental pollution, sun damage and pigmentation. The rich vitamin content keeps your skin looking and feeling lighter and brighter with an everlasting glow by stimulating your collagen production and elastin levels for a more radiant complexion.
If you are after an at-home pamper experience, look no further than our latest stockist, Addition Studio.
Their Australian Native Treatment Set is a beautiful selection of our country's finest local ingredients. Derived from nature, this tantalising trio offers a body scrub, bath soak and clay mask for the ultimate indulgence. The treatment is a chance to experience connection and invigorate your senses whilst detoxifying both mind and body.
Submerge yourself in Ground Wattleseed, Pink Ochre, Blue Cypress and Macadamia Oil, full of nourishing and nurturing properties that leave you relaxed, fresh-faced and feeling a little bit more like yourself.
Loyal Crush
Shop more skincare with us