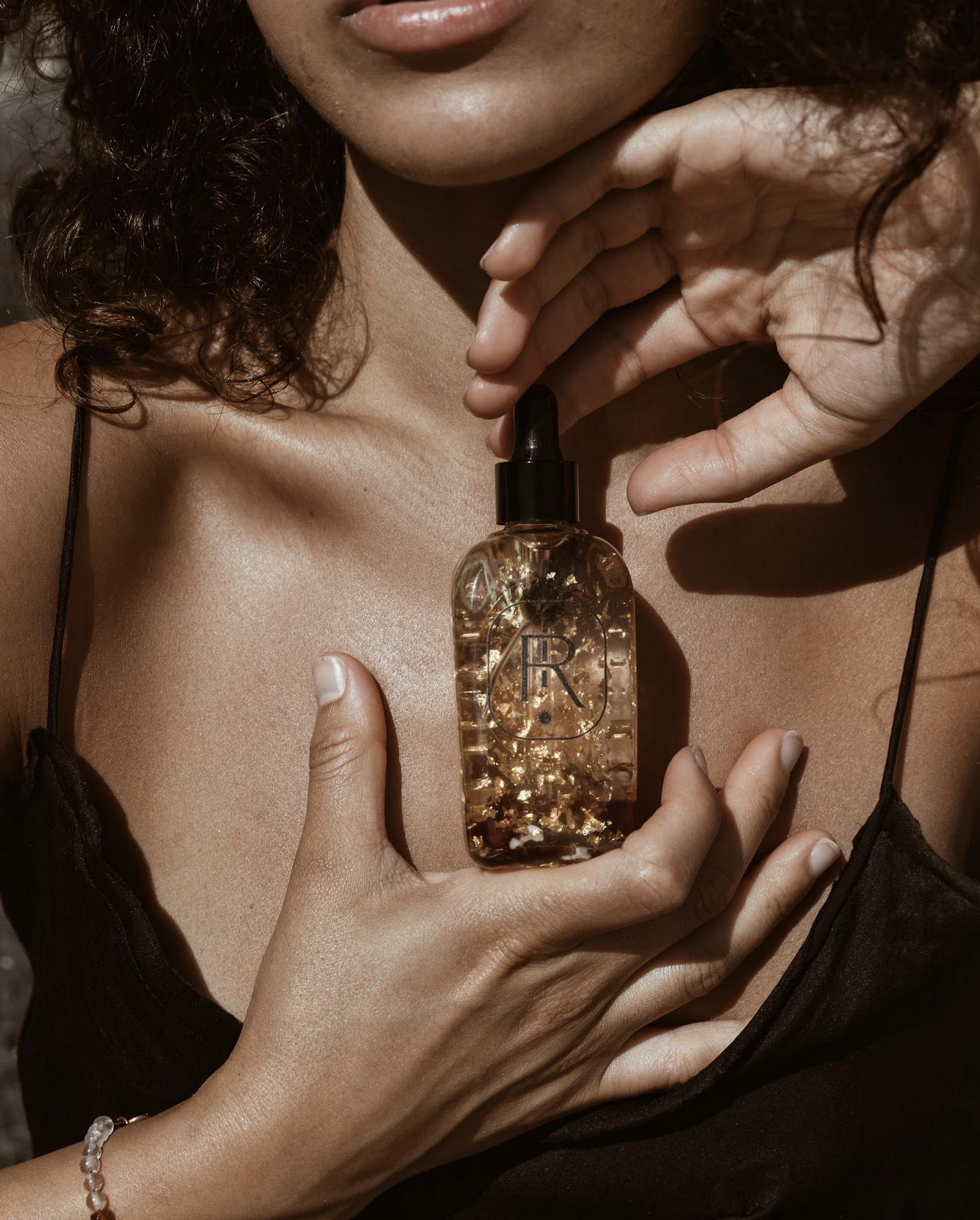 TOP 5 NATURAL & ORGANIC SKINCARE BRANDS TO TRY IN AUSTRALIA
Day in and day out our skin is exposed to harsh sun rays, chemicals, and toxins, this can also include your skincare ingredients. One of the easiest ways to keep your skin protected from premature ageing and sunspots is to switch chemical-laden brands to products that are natural.
The natural beauty industry in Australia has vastly grown in the past few years, making it even more convenient to ensure your skin stays radiant and supple. Your skin deserves the cleanest products free from synthetics, mineral oils, toxins, parabens, and sulfates.
We've listed five of our favourite skincare brands that are committed to offering natural and organic ingredients to complement your skin.
These contain the best botanicals, vitamins, and minerals to assist in healing and restoring your skin without harming the earth.
If you're looking to make the switch, these brands not only provide beautiful results for your skin but also make a positive impact on our environment.
Cannabella
Whether your skin is prone to oiliness, dry, or acne sensitive, the plant-based skincare line from Cannabella is perfect for problem skin and is made using 100% unfiltered hemp oil. Their best-selling Renewal Serum was named by Cannabis Industry Awards as 'Product of the Year in 2020'.
Each product formula is rich in botanical ingredients with zero preservatives that penetrate the skin's surface to renew and fight free radicals.
As one of the leading brands in clean beauty in Australia, you can access these rich, potent hemp oil products to help improve the appearance and elasticity of your skin.
Dope Skin Co
As a handmade brand that values plant power and the vast health benefits of hemp, Dope Skin Co will feed your skin nothing but fresh, naturally derived ingredients. The hemp-based skincare line has it all, from organic hemp-based.
Antioxidant Botanical Gel Cleanser that will gently cleanse away impurities to a Hydrating Antioxidant Body Lotion enriched with vitamins to deeply nourish and soothe dehydrated skin.
As a Sydney-based company, these products are curated in small batches so you get the purest beneficial properties on your skin. Not to mention it's all packaged in sustainable recyclable plastic to reduce our carbon footprint.
Indie Rose Rituals
If you're looking for hand-crafted soothing face and body oils, Indie Rose Rituals' core philosophy lies within reflexology and massage. As an ethical and sustainable brand, their mission is to attune every cell in your body to its highest frequency using luxury oils that will enhance your mood, calm your nervous system and boost immunity.
Curated in Byron Bay, Australia, their top-selling Aurelia Face, and Body Oil is made with organic frankincense oil, organic refined camellia oil, 24k gold leaf. Each oil in their line offers an affirmation to use during application along with a meditation for a deeper connection to your body.
Eunoia
Beautiful skin takes time and an effective skincare routine. The Australian-made brand Eunoia offers a range of essential products, made with the intention, to curate your personal skincare ritual from morning to night. From body oils and face elixirs to clay masks, the brand has it all to bring mindfulness and conscious intention to your skin. Each naturally crafted product is free from harsh toxins, synthetics, parabens, fragrances, and GMOs. As a first of its kind, the brand's best-selling Journey Pack is carefully crafted to align your daily ritual with your skincare.
Each Journey Pack offers a combination of products including body oil, perfume oil, crystal, and oracle cards. Eunoia turns daily tasks into mindfulness rituals that calm your skin and your mind.
Province Apocathery
Go beyond just organic ingredients in your skincare. Province Apothecary pride themselves on an "individually-tailored approach" using certified organic ingredients sourced from each Canadian province. Using the purest ingredients with innovation and sustainability, their extensive skincare range includes everything you need.
Featuring products such as advanced face serums, clay masks, healing eczema balm, toner, face serums, lip balms, and also beard oil for the gents. Each product is hand-blended in small batches to ensure the highest quality is formulated to perfection.
Here at LOYAL CRUSH, we thrive on brands that are naturally sourced and organic certified in Australia. Our top picks are some of the best natural brands that are making a conscious effort to provide the purest ingredients free from skin-damaging toxins. Take a peek at any of the amazing brands mentioned above to give your skin the best plant-powered ingredients on the market!
"
These contain the best botanicals, vitamins, and minerals to assist in healing and restoring your skin without harming the earth.

"
Face Oils and Mists
Face oils are super-hydrating and leave your skin intensely moisturised. Because oils are lipophilic, they can penetrate deep into the skin, trapping water and other moisturising goodness in, while keeping toxins and other bad stuff out.