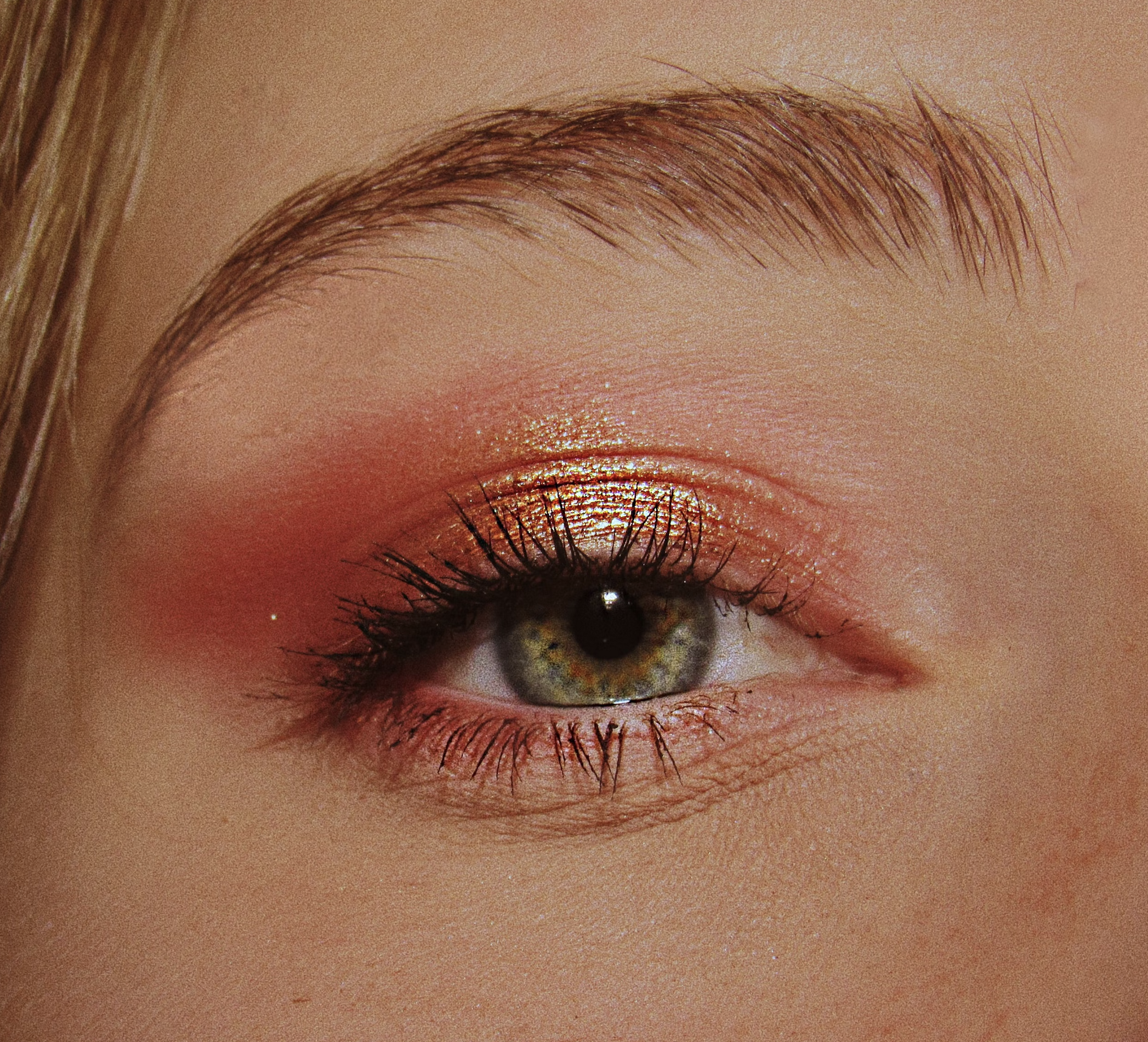 How to Use Make-up To Change your Eye Shape
One of the most enjoyable parts of make-up application is the ability to cleverly manipulate our natural features according to the look we want. You can make subtle or strong alterations to your appearance with even the slightest of methods - by using and understanding both light and shadow, you can make your eyes pop!
Just like contouring, you can use highlights and shading around your eyes to alter the size and shape.
Before starting with any of this, the skin around our eyes tends to be more sensitive, and we naturally all have fine lines in and around our lids, so prepping this area first is essential.
The Zuii Organic Primer does a great job at giving you a clean surface for make-up, with moisturising qualities that will ensure your make-up doesn't cluster or sit unevenly. The trio of rose water, aloe vera and calendula oil are incredibly soothing whilst minimising pores and leaving a gentle but protective barrier.
The next step is concealer to cover any pigmentation or dark circles and help brighten around your eyes, which will then draw the focus there.
The Ere Perez Arnica Concealer is an excellent choice. It will blend flawlessly; the arnica acts as an antiseptic, a key ingredient for looking after your eye health and avoiding irritations.
Apply the Eco Vegan Lip & Concealer Brush; for best results, use the slimmer end to cover imperfections in the corners of your eyes.
"
Beauty is in the eye of the beholder...

"
Getting the knack of highlighting is easy, particularly around your eyes.
Simply dap a small amount of the lightest shimmer shade from our latest RCMA 5 Part Series Highlighter Contour Palette in the inner corner, your lower lash line and brow bone for a lightweight glow that will open up your eyes.
Next, sweep a small amount of bronzer through the crease of your eyelid to add a little colour and definition; the two darker shades in the palette are ideal for this.
Apply with the Eco Vegan Line Blend Brush; this 2 in 1 brush will add a delicate hue of warmth in one smooth motion.
Try to avoid heavy, dark eye shadow. If you want to enlarge the appearance of your eyes, opt for the Ere Perez Chamomile Eye Palette; the selection of soft colours and glitters will widen the look of your eyes and add a little glamour too! Make sure to blend across to meet the highlighter on your brow bone for a seamless finish.
To complete your look, use a black eye pencil across your upper, and lower lashlines, connecting in the corners, an addition of an upward wing will elongate your eyes and add some depth.
The Ere Perez Jojoba Eye Pencil in Black gives you a soft definition without that drawn on look. Combine this with a classic waterproof mascara; the Avocado Waterproof Mascara will nourish and strengthen your lashes whilst stimulating natural growth.
The smudge-proof formula will cover you all day and night - and voila!
Eyes
Gorgeous eyes enliven any makeup look and our range of eye makeup comes in lots of fun colours made from natural ingredients. Go chemical free when caring for your skin and create a healthy beauty routine