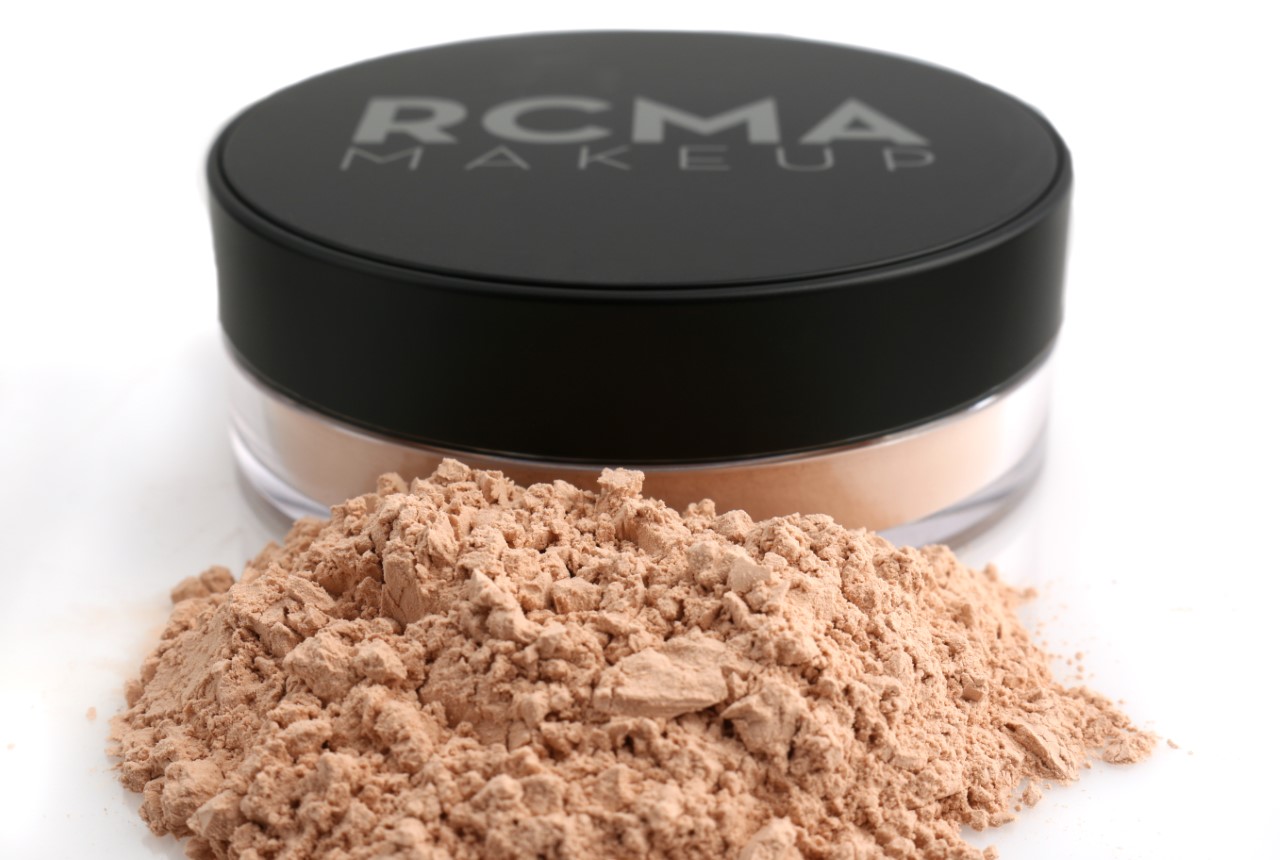 How To Bake Your Makeup with RCMA Loose Powders
There's a popular technique in town it's called baking. Many of us may not have much culinary success, but this is a different approach to the classic flour-covered fiasco we often find ourselves in the kitchen. In terms of beauty, baking refers to how you apply and set your foundation and concealer with a fine powder, essentially sealing your makeup so you can achieve a matte and flawless finish. This process allows for long-lasting wear and a brighter, lighter look, making the most of your gorgeous glow.
We tend to apply concealer under the eye to cover any dark circles or fine lines, but time and again, liquid and creams can sink into any of our skin's natural creases and settles leaving you with unwanted build-up.
This is where the baking comes in; there are several steps to take to ensure you get the best results, so think of this as your makeup recipe! The first step is all about prepping your skin, which means acquiring the right amount of moisture so as not to let any powder dry out in this area.
The Grown Alchemist Age-Repair Eye Cream is ideal because its gentle ingredients, such as Centella and soy, are suitable for even the most sensitive skin. It sinks in effortlessly, leaving a lightweight satin-like finish. Allow the product to be effectively absorbed before applying the RCMA Premier Loose Powder; this acts as a shine control and a subtle primer; the powder particles will soak up any excess oils that your skin produces before adding your choice of foundation. Apply with a damp beauty sponge to keep the area moist, and press lightly to dap around the eye; then, you have a perfect base to layer on top.
"
The translucent texture means you will always have a beautifully blurred finish and zero shine.

"
The next phase is concealer to hide any bags, pigmentation or blemishes. Create a downwards triangle of product that you can combine with the foundation underneath; the Ere Perez Eco Vegan Conceal Brush will help you achieve a defined line that you can then blend with your beauty sponge.
Choose a concealer that is a close colour to your foundation/skin colour, so you aren't left with a mismatch of shades. The palette ranges from RCMA are amazing due to their variation hues adaptable to all skin tones; we can't get enough of this latest collection.
Experiment with contouring techniques to define your eye shape with the contrast between light and dark colours depending on the look you are after. Check out our eye shape blog for more details.
Now comes the fun part! With a fluffy brush, we like to use the Ere Perez All Beauty Brush as it holds onto powder really well, and its tapered shape sweeps perfectly under the eye, softly dap the RCMA Premier Loose Powder and brush above and below the eye. This is the setting phase, so allow a solid ten minutes to properly sink in, be generous with the powder, don't worry; it will settle and deliver a seamless complexion.
The translucent texture means you will always have a beautifully blurred finish and zero shine. Lightly dust off any excess product with your beauty brush, and you will have a magical matte look that lasts all day long.
RCMA
50% pigment powders and makeup for complete coverage.