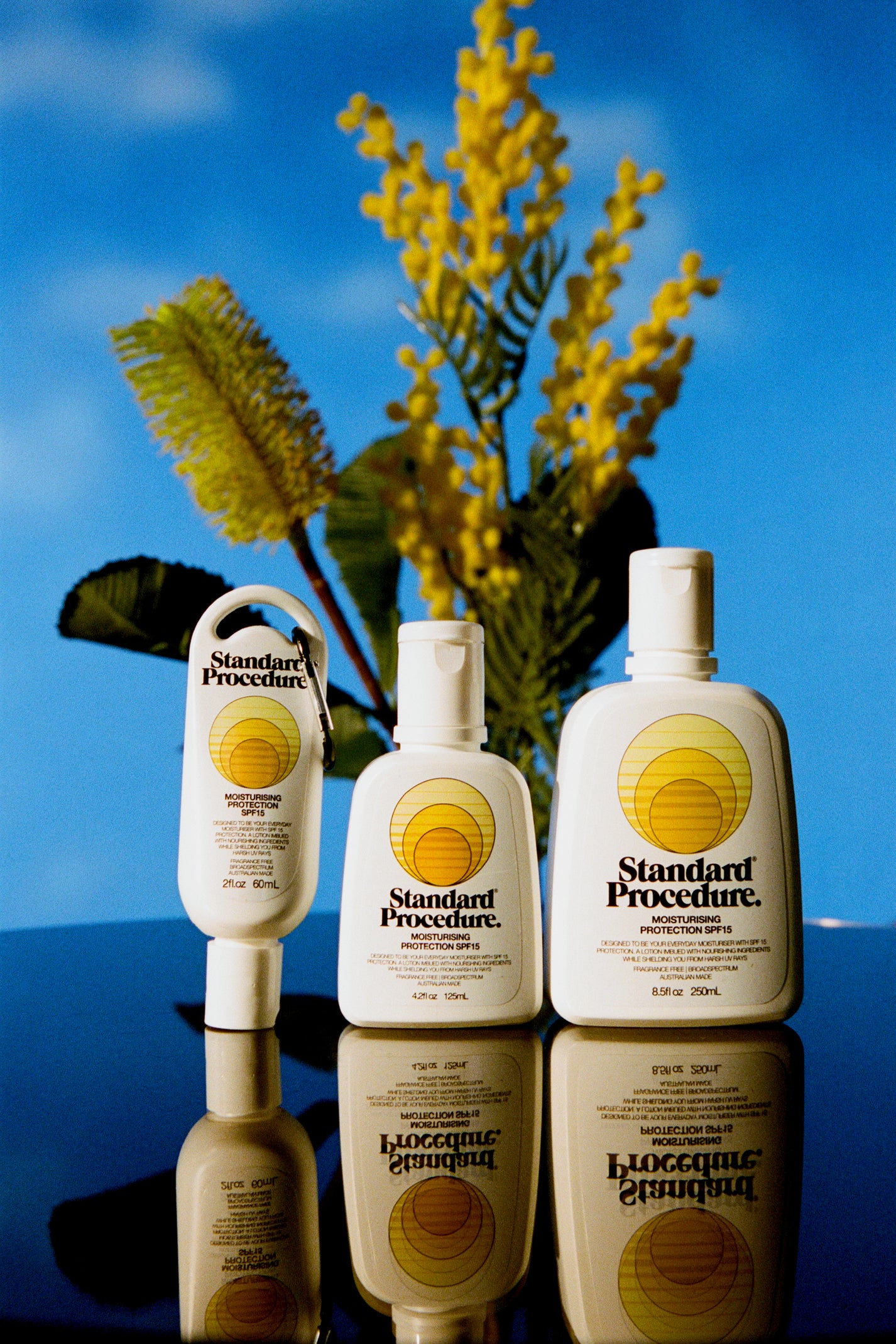 Winter Skincare Tips: How to Keep Your Skin Hydrated and Protected
As the temperatures drop and the air becomes drier, it's important to adjust your skincare routine to keep your skin healthy and radiant. During the winter months, the cold weather and indoor heating can strip your skin of its natural oils and moisture, leaving it dry, flaky, and dull. To combat these effects, here are some tips on how to keep your skin hydrated and protected during the winter season.
1. Hydrate from the Inside Out
One of the most important things you can do for your skin during the winter months is to stay hydrated. While it may be tempting to drink hot cocoa or tea all day, it's important to drink plenty of water to keep your skin hydrated from the inside out. Aim for at least eight glasses of water a day, and if you're having trouble staying hydrated, try adding some lemon or cucumber slices to your water for a refreshing twist.
2. Moisturise, Moisturise, Moisturise
In addition to drinking plenty of water, it's also important to moisturise your skin regularly during the winter months. Look for a moisturiser that contains humectants, which are ingredients that attract water to the skin, such as hyaluronic acid or glycerin. You may also want to switch to a thicker, more emollient moisturiser to provide extra hydration and protection for your skin. Apply your moisturiser right after showering or washing your face, while your skin is still damp, to help lock in moisture.
3. Use Sunscreen Year-Round
Just because it's winter doesn't mean you can skip the sunscreen. UV rays can still damage your skin during the winter months, even on cloudy days. Look for a broad-spectrum sunscreen with an SPF of at least 30 and apply it to your face and any other exposed skin before going outside. If you're spending a lot of time outdoors, reapply your sunscreen every two hours or after sweating or swimming.
4. Use a Humidifier
Indoor heating can be a major culprit in drying out your skin during the winter months. To combat this, try using a humidifier in your home to add moisture to the air. This can help keep your skin hydrated and prevent it from becoming dry and flaky.
5. Exfoliate Gently
Exfoliating can help remove dead skin cells and reveal smoother, brighter skin, but it's important to be gentle when exfoliating during the winter months. Look for a gentle exfoliant, such as a sugar scrub or a chemical exfoliant containing alpha-hydroxy acids (AHAs), and use it no more than once a week to avoid over-exfoliating and damaging your skin.
6. Protect Your Lips
Just like the rest of your skin, your lips can become dry and chapped during the winter months. To keep your lips soft and hydrated, use a lip balm containing beeswax, shea butter, or coconut oil. Avoid licking your lips, as this can actually make them more dry and chapped.
7. Eat a Healthy Diet
Don't forget that what you eat can also have an impact on the health of your skin. During the winter months, it's important to eat a healthy, balanced diet that includes plenty of fruits and vegetables, which contain antioxidants and vitamins that can help protect your skin from damage.
"
Exfoliating can help remove dead skin cells and reveal smoother, brighter skin, but it's important to be gentle when exfoliating during the winter months.

"
Shop Loyal Crush Skincare