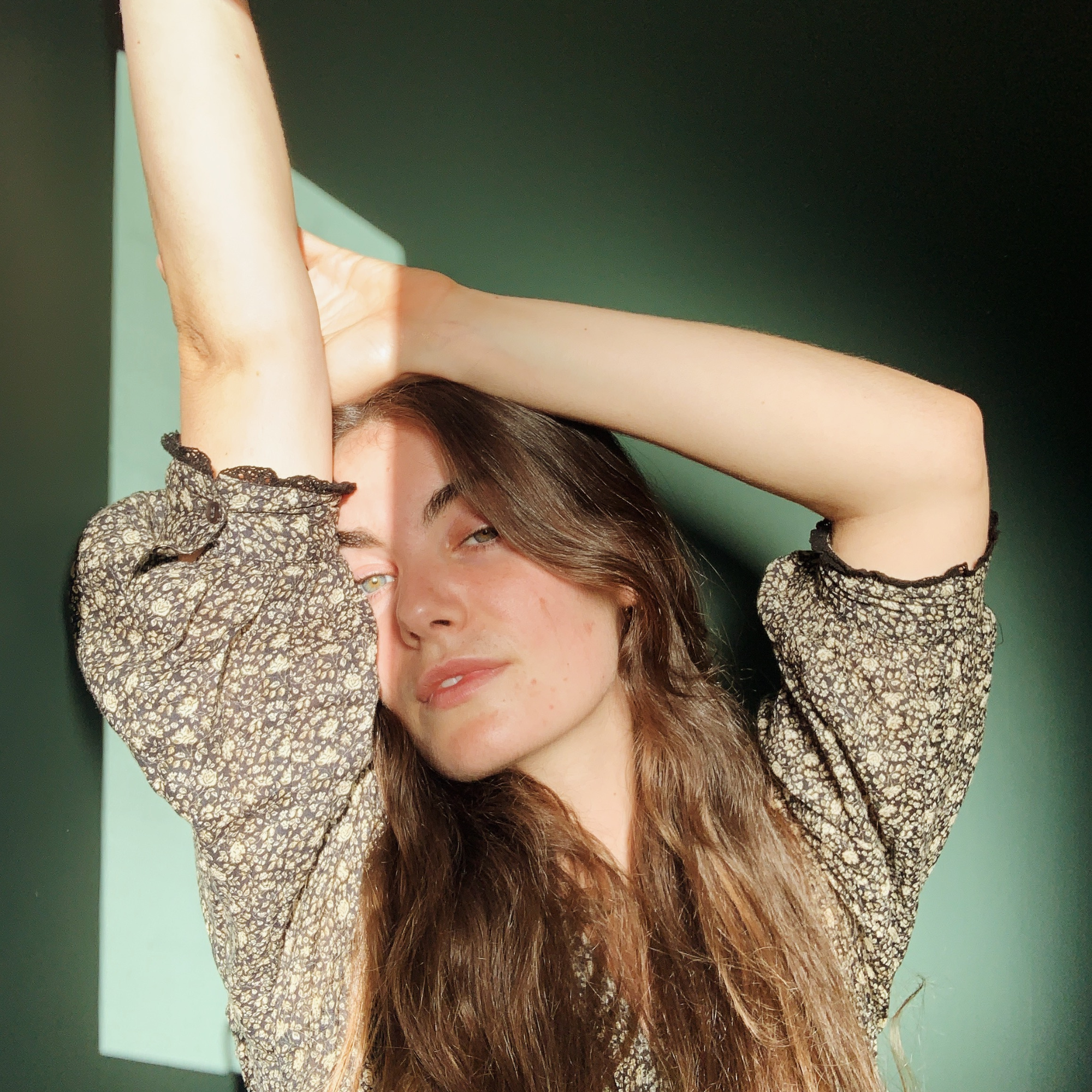 Writer & Poet Sophie Haber
Sophie is a storyteller in many shapes and forms and expresses this through multiple mediums including social channels, online courses and the written word. She is inspired by her travels, the wilderness, and the senses.
ABOUT SOPHIE
Sophie first discover her love of storytelling through taking photos as she would weave together these elaborate tales through imagery. As her world began to expand and Sophie found herself adventuring to more places, her experiences became stories she wove into words that found rhythm and took shape in the form of poetry.
Having studied alongside midwife and School of Shamanic Womancraft teacher, Jane Hardwick Collings her world for the sacred was seeded. Sophie found her essence through connecting and deeply listening to others shared stories.
Sophie has turned her passion for telling stories and capturing images into a love of writing. With the inspiration and grace of author, writer, and circle facilitator Janet Lucy she has become a Certified Writing Circle Facilitator and is excited to sit circle with others who feel called.
Sophie offers a range of different ways she works with her community. From 1:1 creative mentoring and in person workshops to online courses. Her emphasis on building tools and resources both externally and internally are the focus of what she offers. Various topics that she explores are the importance of honouring a rite of passage, community as connection, food as medicine, and the art of ritual.
"
I am a writer, a poet and a weaver of words.

"
Mindful Meditation Product Range
Check out our incense range to create your own sacred spaces.