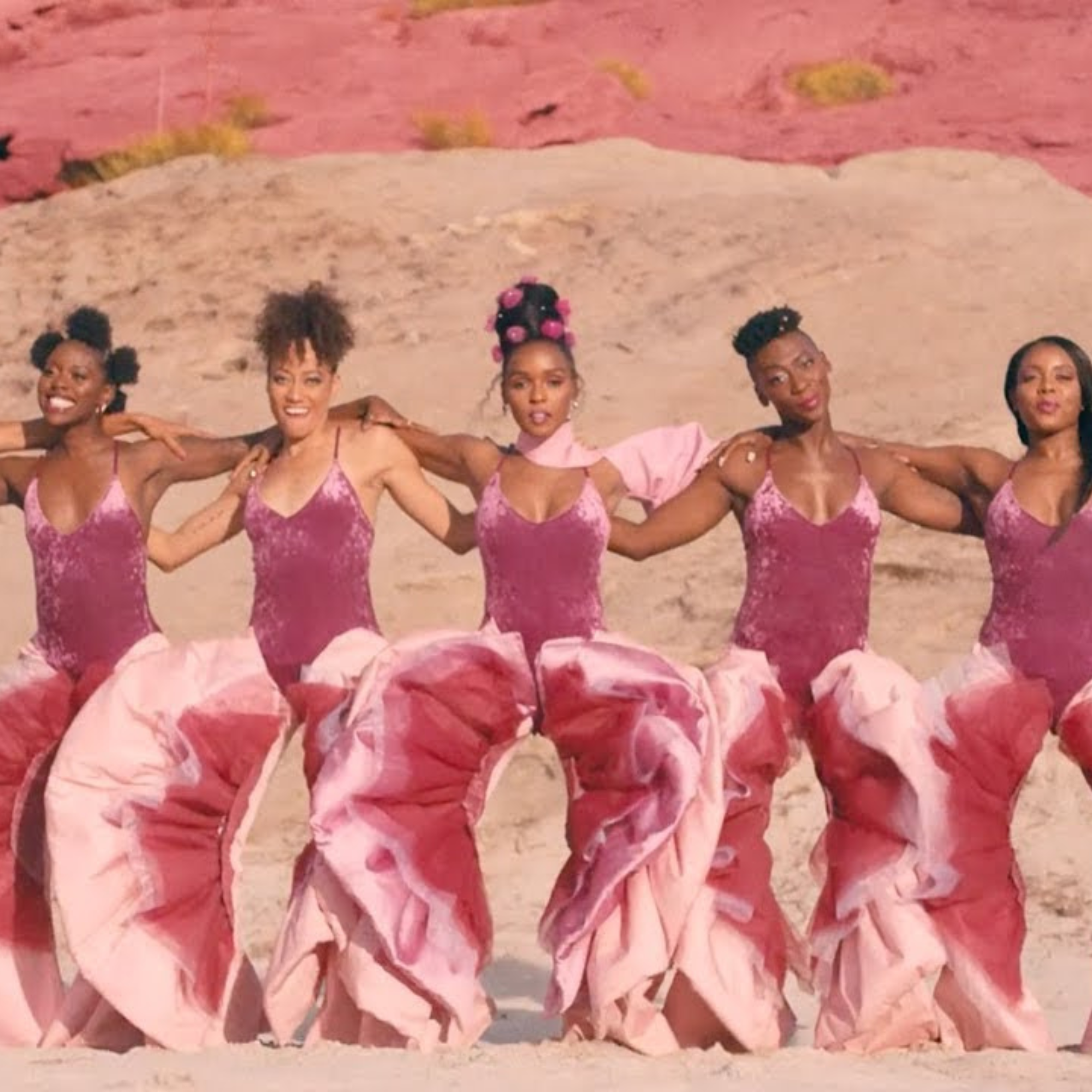 Yoni Steaming - Why Is It Beneficial?
Yoni Steams are proving to be one of the most popular trends in female wellbeing, but it is actually an ancient holistic practice that has experienced a form of a revival - thanks to celebrities such as Gwyneth Paltrow and Kourtney Kardashian due to its myriad of health benefits. Not only that, it is a method of connecting your mind with your whole body and enabling an empowering display of self-love. We wanted to unpack what a yoni steam is and why we should all be trying one ourselves.
The preparations of a yoni steam are pretty simple, and it is something that can easily be done from the comfort of your own home. It is essential to set yourself up in a quiet, private place; perhaps a bathroom or your bedroom is best, wherever you know you won't be disturbed.
Next, you need to arrange your steam pot, which is a carefully selected group of brewed herbs; once you have a rolling boil, add your chosen herbs, turn the heat right down, and let it steep and simmer with a lid on for up to 10 minutes. You want to retain the nurturing properties of the herbs. Lavender, rosemary and lemon balm are a few examples of herbs commonly used during a yoni steam due to their antiseptic, antibacterial and soothing properties.
After this is ready, remove your clothes from the waist down while wrapping a blanket or sheet around you to contain the heat. Stand or squat directly over the pot; some people like to put it in the toilet basin and sit above it. Let the steam gently permeate upwards; feel free to adjust the temperature with an opening of your blanket, depending on what you feel comfortable with. The blanket should create a sweat lodge-like experience for your lower half but sometimes, especially when trying something new, it's best done in small steps.
A yoni steam can last anywhere from twenty minutes to an hour; many use it as an opportunity for some mindfulness practice or meditation. Settle in with some calming music or inspirational reading to allow yourself to connect and listen to your body.
The point of a yoni steam is to cleanse the uterus and womb whilst encouraging you to engage with this sacred part of your body, often referred to as the portal to life. It can give you an energetic release while helping balance female hormones and regulating your menstrual cycle, soothing painful periods, cramps, and bloating.
It is natural to feel emotional during or after a yoni steam as it can release stored emotions and relieve you from toxic thoughts or past trauma. Many women practice yoni steams postpartum to speed up the natural healing process. It has also been known to help reset your vaginal hygiene, stop chronic UTIs or other common infections, and reduce PCOS symptoms, endometriosis or menopause. On top of this, it is common to experience an increased sense of libido and more regular orgasms!
Yoni steams are a potent self-health practice, a way to communicate with your womanhood, body and strengthen your relationship with it.
"
a yoni steam is to cleanse the uterus and womb whilst encouraging you to engage with this sacred part of your body

"
Candles
Add the perfect aroma to your sacred space