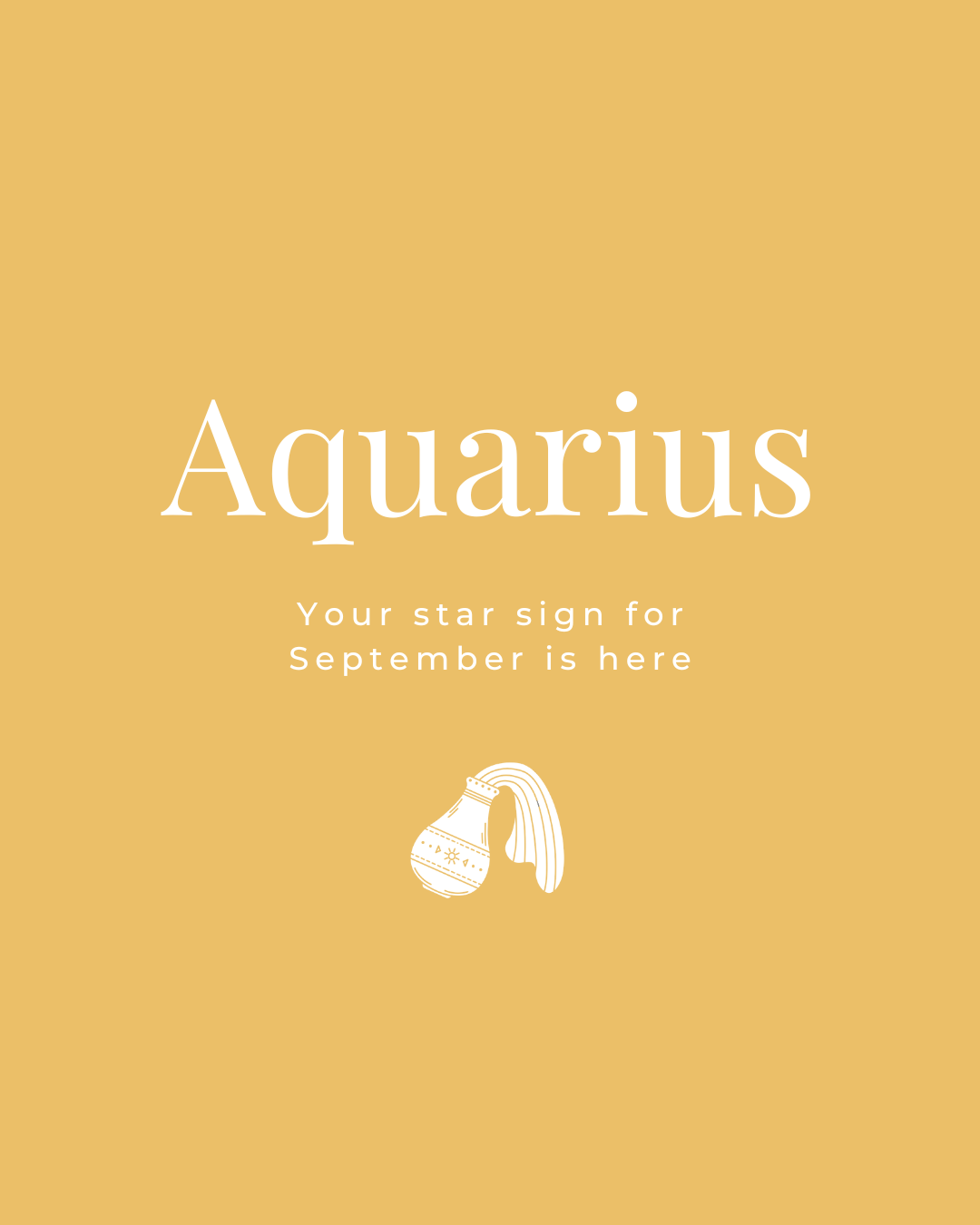 Aquarius September 2022
Creating safe, beautiful spaces may allow easier acceptance of upcoming change.
September has a nostalgic quality. You may return to an old haunt or receive visitors from a distance.
It's a good time to travel, but you must be patient due to possible delays. You'll enjoy the chance to refresh your home or personal life. Developments may be slow, so ensure you pace yourself. A change in your usual environment may be unsettling, so be prepared to be adaptable, especially early in September, at the full moon on the 10th and at the end of the month.
Here at Loyal Crush we have picked out a favourite scent that refreshes your space instantly. Set your intentions & enjoy your mindfulness practice with Happy Society's Palo Santo Space Mist, a transformative & cleansing blend.
A sacred scent like no other with refreshing notes of pine, citrus & herbs, a more potent fragrance to the raw wood of the Bursera graveolens tree commonly used as incense.
A beautiful spray to enhance any room, bedding, clothing - anywhere you want to uplift and enhance.
"
You'll enjoy the chance to refresh your home or personal life.

"
Shop Space Mists and Essential Oils by Happy Society
Happy Society is a collection of natural fragrances and herbal blends to encourage positive, healthy daily rituals. Take the time to slow down & create a peaceful space wherever you may be.