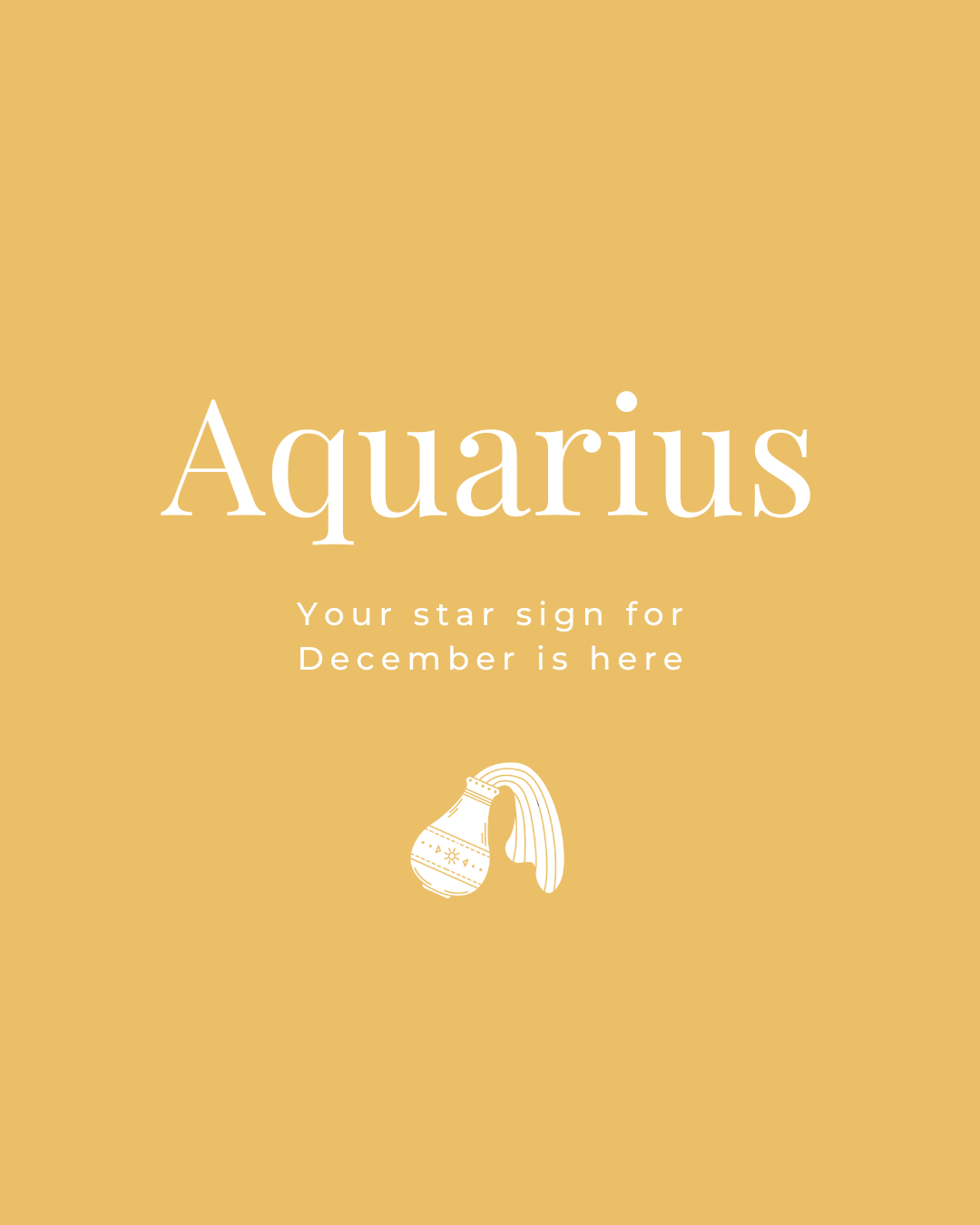 Aquarius December 2022
Your December star guide
December is an excellent month to turn a corner in your personal life. You'll relish deepening close relationships and, if necessary, letting some relationships go that no longer resonate.
Be sure to choose collaborations carefully as you may experience changes at home as a result.
You may gain fresh incentive to look at your finances from a new perspective, and to establish a degree of stability and balance financially. In this light, you must avoid making impulsive decisions and look for advice if making key financial decisions or considering a large investment.
Get mental clarity around finances this month (and avoid making impulsive decisions) with mood & vitality enhancing 'Prana' powder from Bliss Elixir.