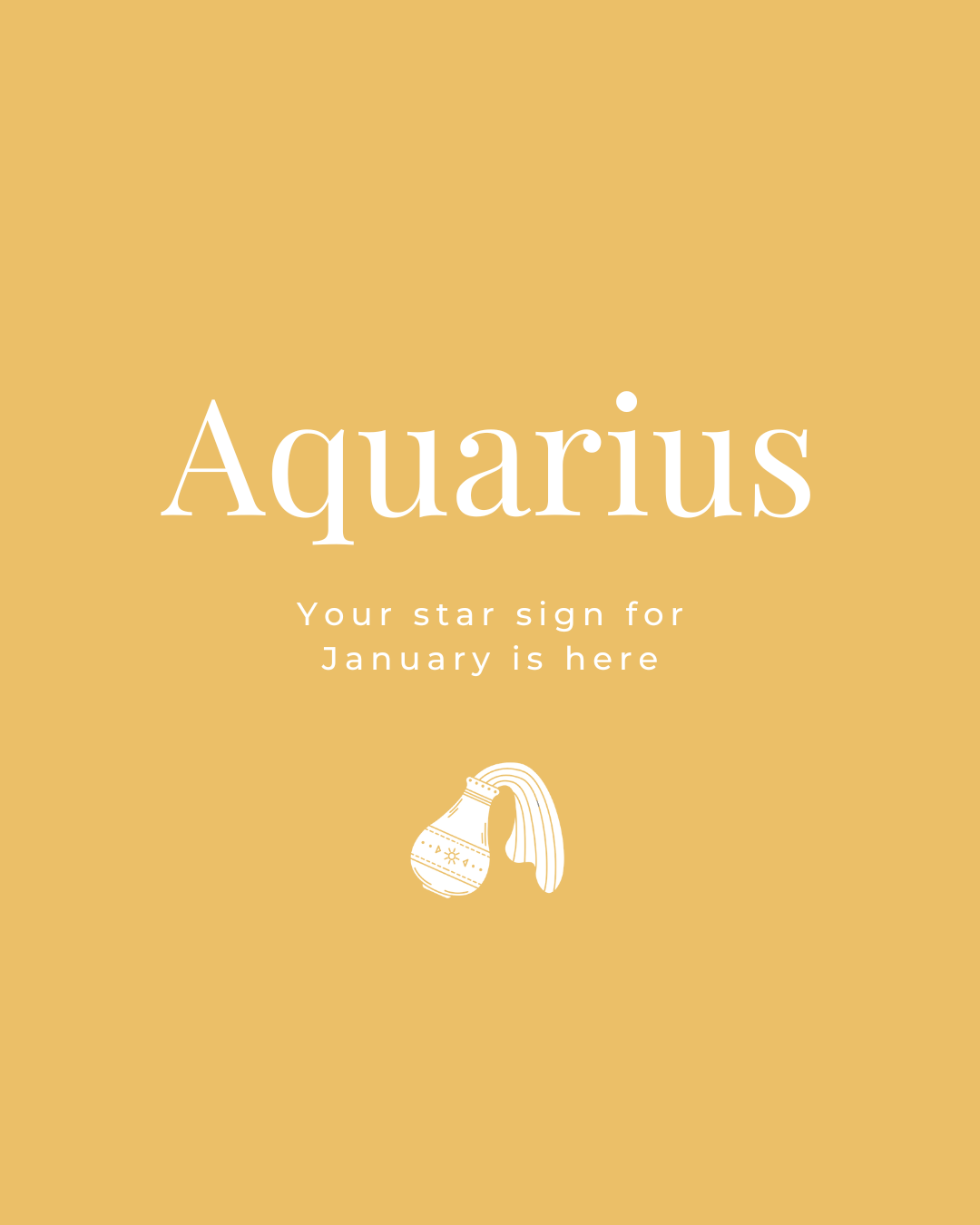 Aquarius January 2023
Read more about your personalised star sign as written by our resident astrologist, Patsy Bennet. Patsy shares her insights into the month ahead so you can prepare for the best!
Exciting opportunities will arise this year, both in your personal life and at work. First though, you will need to tie up loose ends so you can move forward.
It's a good month to invest in yourself and to start something new, especially around the 22nd.
Aspects of your health you have not been paying adequate attention to will surface, so that frustrating habits or niggling health concerns will need to be faced in 2023. If you have been planning to grow your family, 2023 is your year!
Fire up your libido with Lover's Blend From Orchard St
"
Exciting opportunities will arise this year, both in your personal life and at work. First though, you will need to tie up loose ends so you can move forward.

"