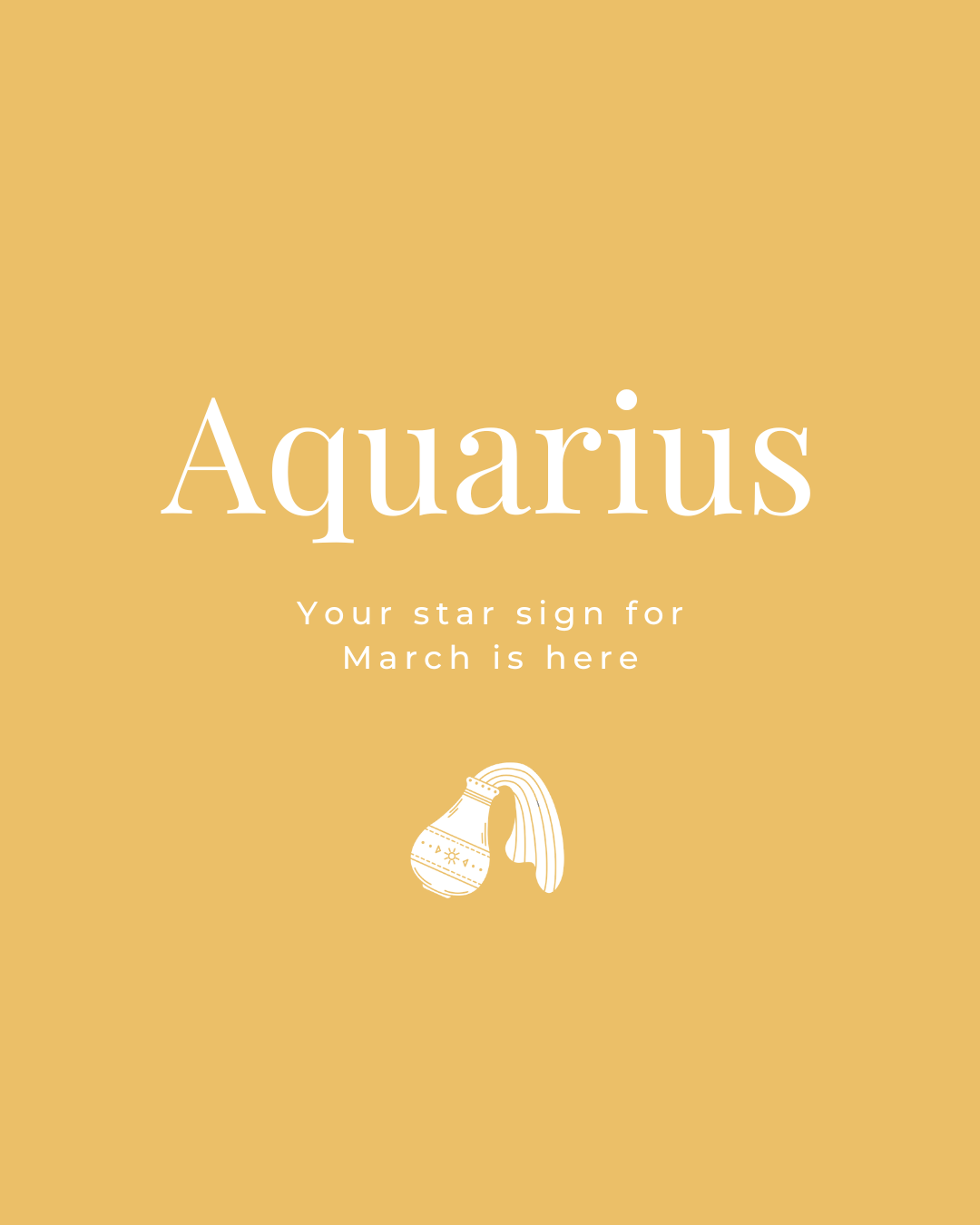 Aquarius March 2023
Read more about your personalised star sign as written by our resident astrologist, Patsy Bennet. Patsy shares her insights into the month ahead so you can prepare for the best!
The key to success during this pivotal month lies in good communication skills, as you may be called on to bring clarity to important matters. Be prepared to step into fresh territory, and potentially even to reveal aspects of yourself you have kept under wraps up until now.
To do so, you'll need to express a clear set of values in all areas of your life. The better you communicate now in March, the more likely developments can move forward during the rest of the year.
Keep it calm and clear with Axiology's Clarity Lipstick. A very berry shade made up of bold fuchsia and a hint of red, made with all natural ingredients such as kokum butter, avocado, and coconut oil which give these lipsticks their super silky, buttery texture.
"
The better you communicate now in March, the more likely developments can move forward during the rest of the year.

"