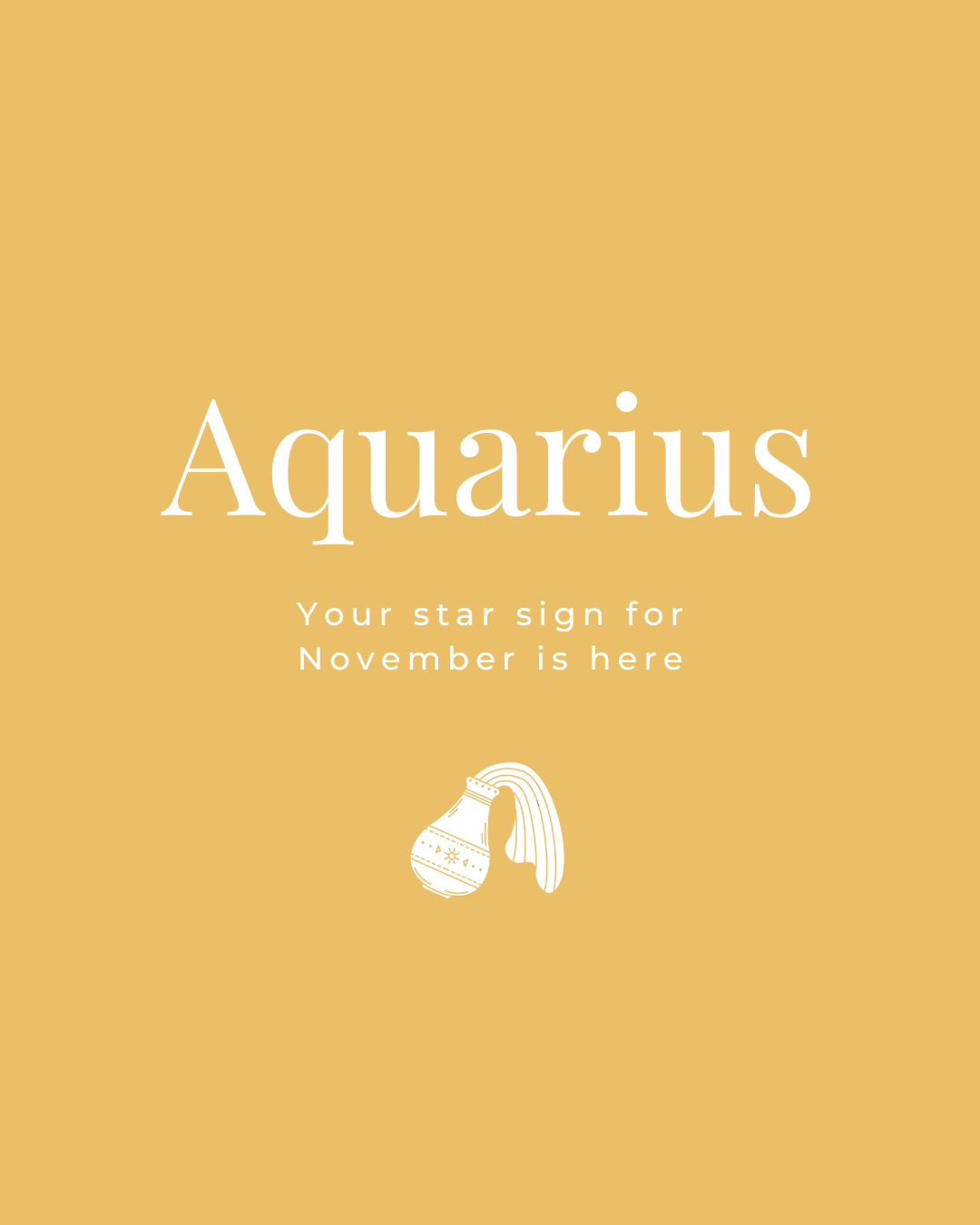 Aquarius November 2022
Your November star guide
Your status, career and general direction will shift in November, so start drawing up plans for change, as your efforts to improve circumstances will take flight. You may experience fresh developments at home in the process.
This is also a good time to improve your personal life, but if you encounter roadblocks, ask yourself what – and who – is most important to you, and plan accordingly.
Be prepared to manage finances and workloads so that you find the time to enjoy life.
For a change of direction try our Spring Cleanse Bundle. Three products to work together to bring you a fresh, cleansed complexion.
"
Be prepared to manage finances and workloads so that you find the time to enjoy life

"