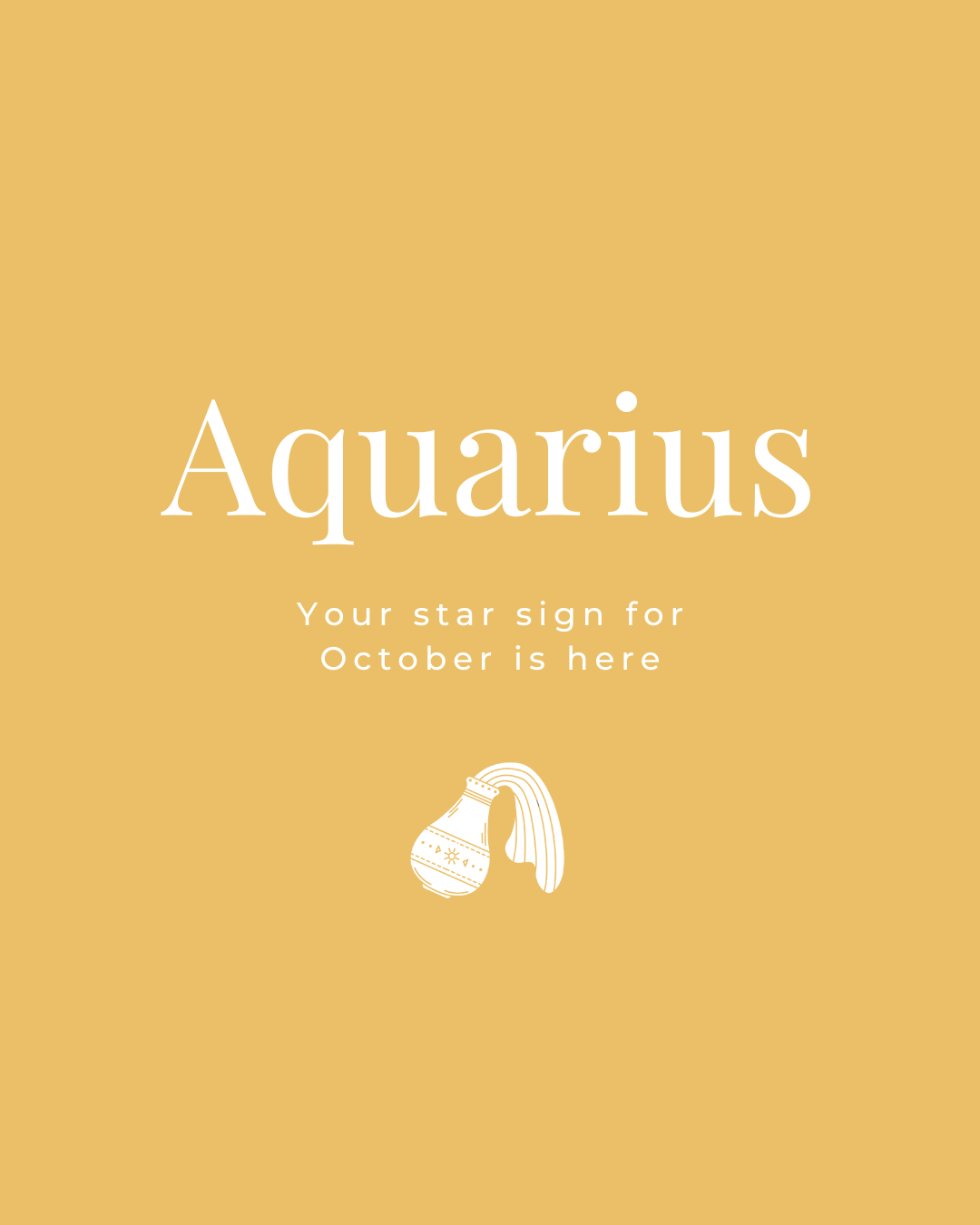 Aquarius October 2022
Your star guide for October 2022
Saturn retrograde in your sign until the 23rd will encourage you to look for the most realistic way forward in October.
You'll be drawn to reconnect with those you hold dear such as family in the first two weeks of October, and may even be drawn to an ex. Just be sure that resurrecting a relationship is what you truly want in the present, as opposed to feeling nostalgic about the past.
The solar eclipse on the 25th could open doors regarding travel and communications, making this a good time to plan a holiday or to visit or receive family and loved ones.
When planning international travel, you'll need a good skincare routine. Grown Alchemist's 'Save Our Skin' skincare essentials minis kit is the perfect travel companion for you. This is a five-piece collection of Grown Alchemist bioactive essentials for a complete regimen to cleanse, hydrate, and smooth skin while noticeably minimising wrinkles and imparting a healthier-looking, radiant complexion. Features mini sizes that are perfect for trial or for traveling. Suitable for all skin types.
"
The solar eclipse on the 25th could open doors regarding travel and communications, making this a good time to plan a holiday or to visit or receive family and loved ones.

"