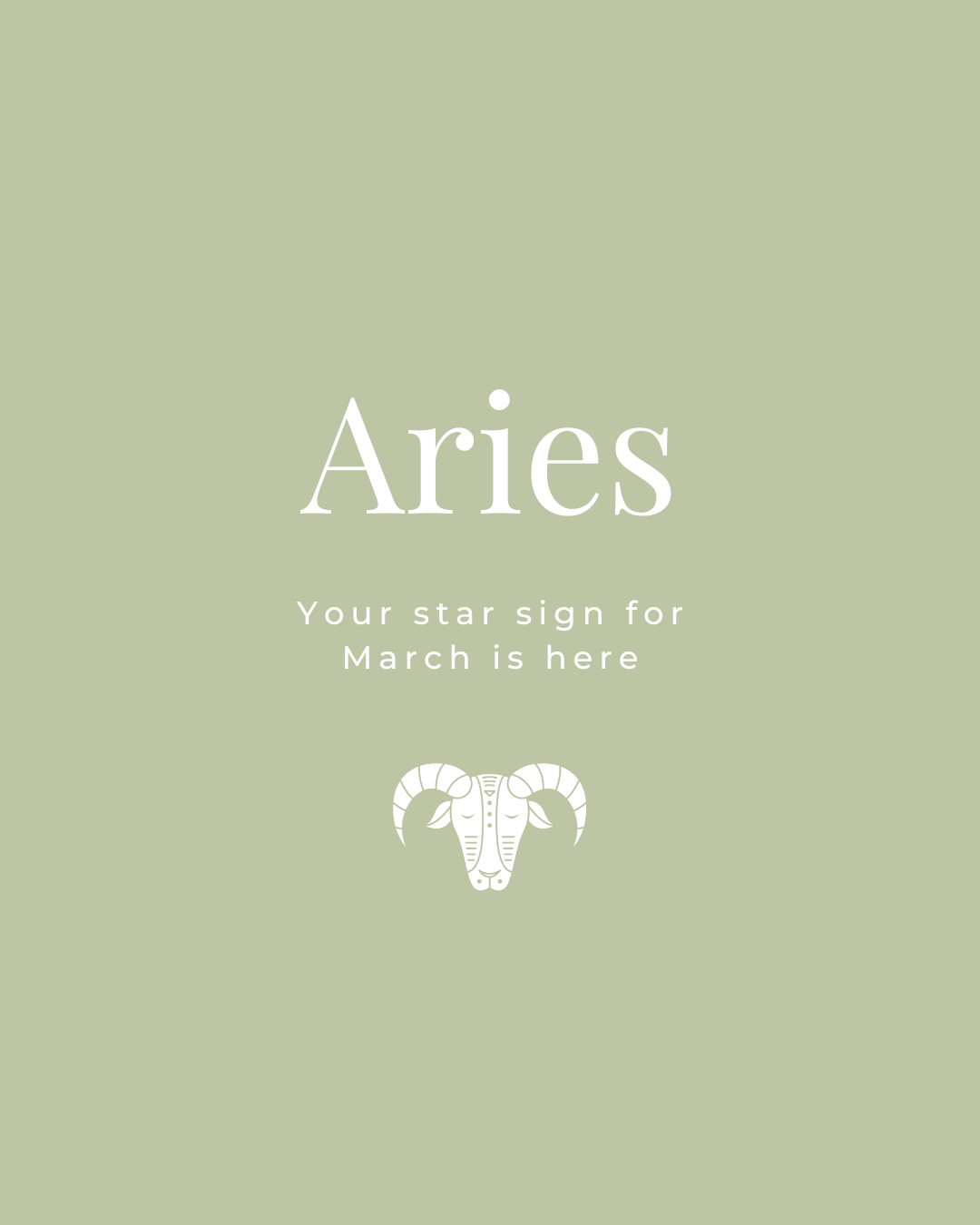 Aries March 2023
Read more about your personalised star sign as written by our resident astrologist, Patsy Bennet. Patsy shares her insights into the month ahead so you can prepare for the best!
Make the most of positive stars in March! The conjunction of Venus, Chiron and Jupiter in your sign early in the month will spotlight your strengths – but also potentially your weaknesses, so be sure to be discerning if you're making long-term decisions.
You'll appreciate the chance to touch base with groups and organisations that foster your potential and sense of adventure. It's also a good month to develop a new daily routine and a schedule that focuses on happiness and health.
Since it's a good time for developing a new daily routine, what better way than with Eunoia's Daily Rituals Deck? These affirmation cards are a wonderful way to implement new and fresh rituals into your lives that are positive, uplifting and help you focus on mindful meditation.
"
A good month to develop a new daily routine and a schedule that focuses on happiness and health

"